Professional Services Award
Vote for your favourite nominee by scrolling down to the bottom of the page and following the instructions. PLEASE NOTE: votes do not determine the final winners but help create awareness of the nominee's shortlisting.
---
Donegal Physiotherapy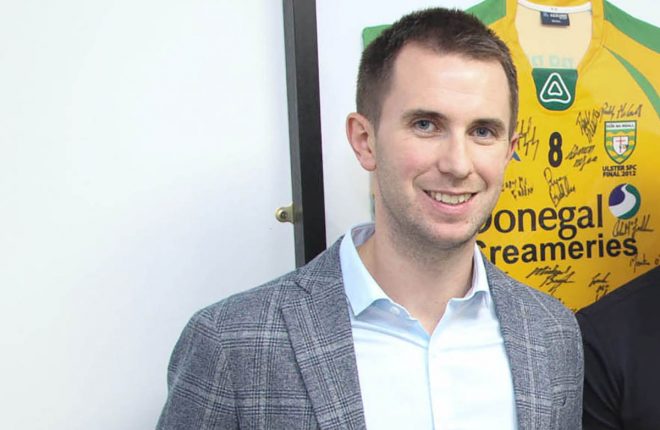 Donegal Physiotherapy & Performance Centre is a multi-disciplinary health, fitness and wellness centre. Established in 2017 they have achieved consistent growth catering for clients from across the county.
This practice houses all services under one roof. Promoting a healthy lifestyle through treatment and exercise classes, practitioners can cross reference to other practitioners in the clinic giving the business its competitive edge.
With highly trained, professionally qualified staff Donegal Physiotherapy offers a high standard of care and has exciting plans for further expansion.
Lanigan Clarke Solicitors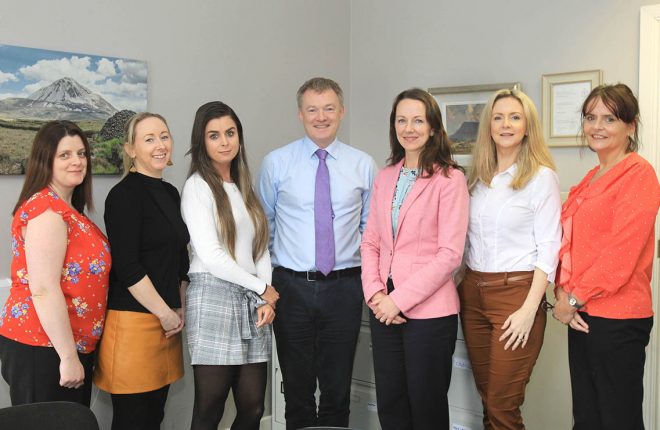 Lanigan Clarke Solicitors is a firm of legal professionals with an excellent reputation built on achieving results and providing a personal customer experience.
The company provides a full range of services and has a growing team of solicitors in Donegal and Dublin who are fully qualified and equipped to provide a professional results-based service. The practice has increased its client base and geographical footprint significantly.
Lanigan Clarke understands their client needs and has the expertise to provide a practical and prompt service for clients.
Donaghey Safety Training Ltd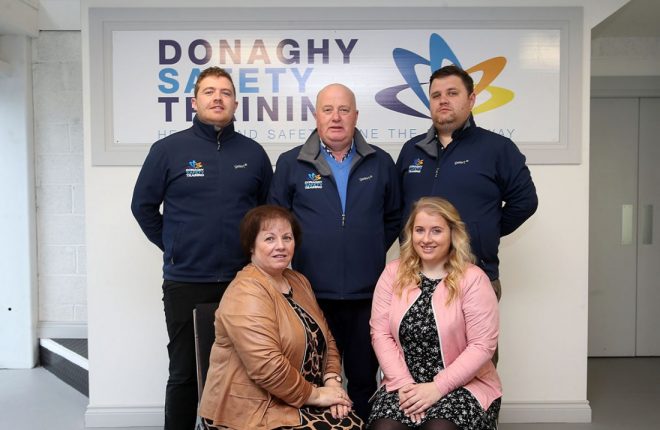 Donaghy Safety Training Ltd are a Health and Safety training and consultancy business covering a range of industry sectors serving clients across Ireland and the UK.
The company has invested in high quality training and office facilities in Newtowncunningham and boast the largest single site training centre in the North West.
The business was founded 20 years ago has seen revenue increase significantly in recent years. The company intends to expand their range of services and secure their position as a market leader.
---
HOW TO VOTE: Select relevant tick box below and click vote. By supporting your favourite nominee you are creating additional awareness of their nomination and highlighting their success.
PLEASE NOTE: One vote per IP address.
CLOSING DATE: Public view for the online vote closes at 4.30pm, Monday 21st October 2019 and the FINAL deadline is 12pm noon, Wednesday 23rd October
PLEASE NOTE: Votes do not determine the final winners but help create awareness of the nominee's shortlisting.