Excellence in Customer Service Award
Vote for your favourite nominee by scrolling down to the bottom of the page and following the instructions. PLEASE NOTE: votes do not determine the final winners but help create awareness of the nominee's shortlisting.
---
Michael Murphy Sport & Leisure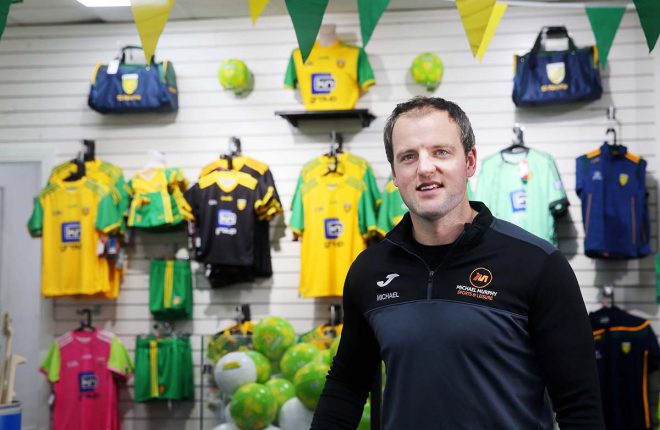 Michael Murphy Sports & Leisure is one of the leading sports retailers in the North West. Striving to deliver 100% customer satisfaction the team prides itself on providing outstanding customer service to everyone who comes through the door or shops online.

Customer engagement is key and the team continuously strive to offer their customers unique experiences and events. The team have the knowledge to deliver unrivalled expertise across a wide range of sporting disciplines, guiding customers in the right direction and giving the best advice possible.
Foy & Co.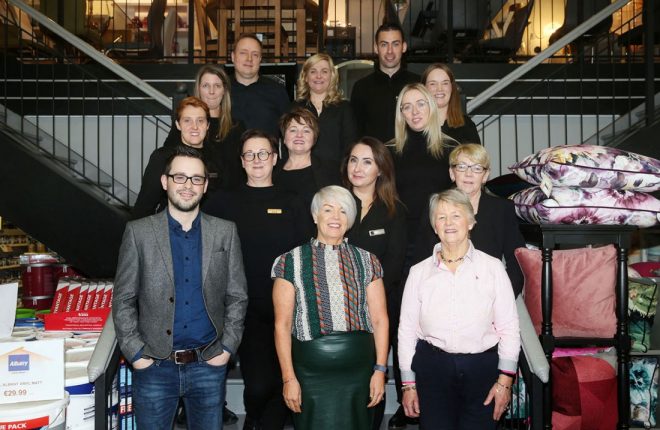 Foy and Company, an interiors and furniture business, prides itself on offering excellent customer service by ensuring they offer quality brands at reasonable prices. The Foy and Company team are committed to providing a genuine, warm and friendly customer experience.
From choosing a colour pattern, to finding the right piece of artwork and making home-made curtains to advising on finishing touches the retailer has become a one-stop-shop for all things home and interiors, Foy & Company has been in business, maintaining high standards for the past 40 years.
Castlegrove Country House Hotel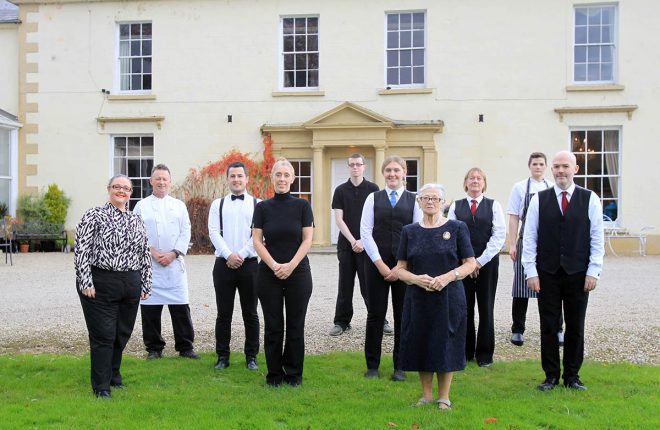 Castle Grove Country House Hotel is celebrating 30 years in business. The hotel team includes many long standing employees who take pride in delivering an excellent service, and ensuring every guest enjoys their time at Castlegrove and is treated as a valued guest.
Castle Grove understand that a good product, excellent customer service and value for money is the key to their success. Their commitment to excellent, consistent customer service is demonstrable in the numerous impressive awards from key industry authorities, based on real customer reviews.
---
HOW TO VOTE: Select relevant tick box below and click vote. By supporting your favourite nominee you are creating additional awareness of their nomination and highlighting their success.
PLEASE NOTE: One vote per IP address.
CLOSING DATE: Public view for the online vote closes at 4.30pm, Monday 28th October 2019 and the FINAL deadline is 12pm noon, Wednesday 30th October
PLEASE NOTE: Votes do not determine the final winners but help create awareness of the nominee's shortlisting.