Best Start Up Business Award
Vote for your favourite nominee by scrolling down to the bottom of the page and following the instructions. PLEASE NOTE: votes do not determine the final winners but help create awareness of the nominee's shortlisting.
---
Logo2 Go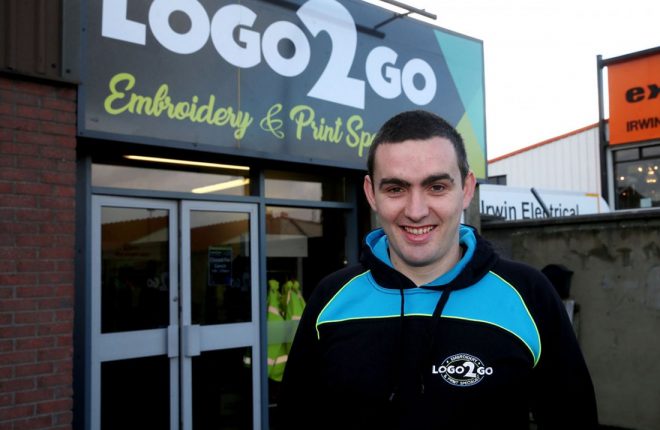 Having left his job just over a year ago Charles Gallagher set up Logo2Go, a personalized embroidery business specializing in branded Uniforms for a wide range of business sectors such as construction, hospitality and healthcare.
Sales have doubled in the last 12 months and the company has big plans to further develop its online sales. In a short space of time Logo2Go has grown progressively and now delivers branded uniforms to customers nationwide with an expert in house design team.
Repeat orders act as proof that Logo2Go deliver quality products on time every time.
Sector 001 Comics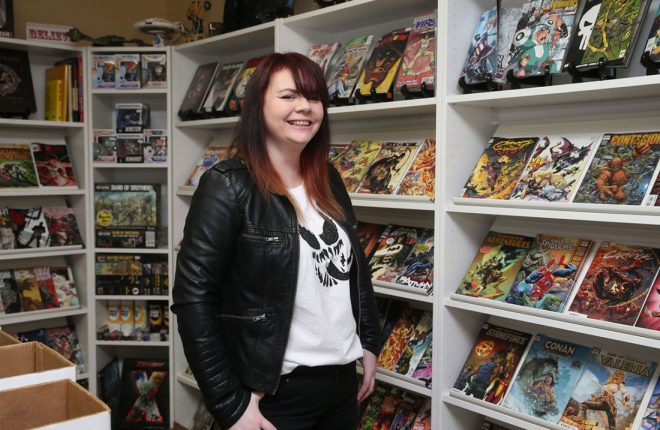 Sector 001 Comics is the only dedicated comic book and collectibles store in the North West of Ireland stocking a number of unique products. Started in 2018 with just five shelves and lots of empty space it has grown steadily to provide the comic books, figurines, graphic novels and apparel that now fill the shelves.
They also host regular board gaming and role-playing events as well as exclusive signings by authors and artists in store for all ages.
It has become a must visit destination for all comic book enthusiasts.
Luca's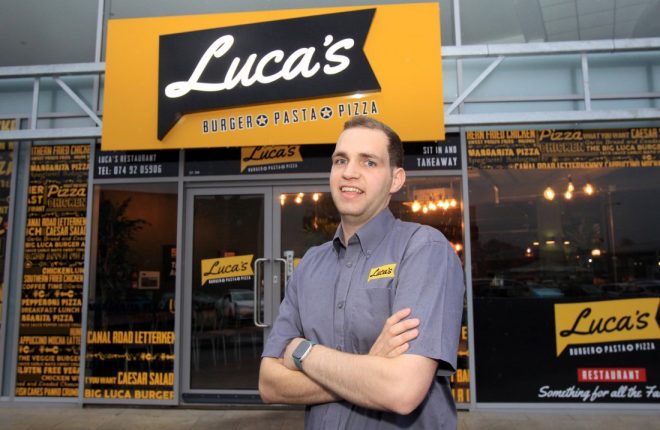 Brothers Luke & Caine opened Luca's in October 2018. They are typical of a new breed of young Irish chefs and front of house professionals who are investing their hard-earned cash and reputations to open their own restaurant.
Starting with the freshest of locally sourced ingredients they ensure they get everything right resulting in a plate of food with distinctive flavours and offering an excellent choice for all tastes.
Luca's value their customers invites everyone to experience a memorable feast. It is fast becoming a family favourite in Letterkenny.
---
HOW TO VOTE: Select relevant tick box below and click vote. By supporting your favourite nominee you are creating additional awareness of their nomination and highlighting their success.
PLEASE NOTE: One vote per IP address.
CLOSING DATE: Public view for the online vote closes at 4.30pm, Monday 14th October 2019 and the FINAL deadline is 12pm noon, Wednesday 16th October
PLEASE NOTE: Votes do not determine the final winners but help create awareness of the nominee's shortlisting.