Business Excellence Award
Vote for your favourite nominee by scrolling down to the bottom of the page and following the instructions. PLEASE NOTE: votes do not determine the final winners but help create awareness of the nominee's shortlisting.
---
Accountant Online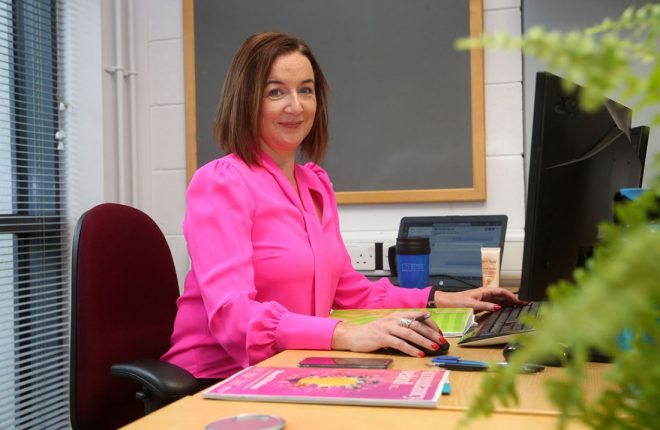 Accountant Online has offices in Donegal, Derry & Dublin and is an online professional services platform offering a virtual service end to end for the client.
Adopting a continuous improvement policy they regularly add new services and practices to enhance the client experience. With a commitment to a 2 hour turnaround time on client queries, they track, monitor and report this response time as part of their Key Performance Indicators.
Their commitment to business excellence is demonstrated in investment in innovation and people providing the highest quality range of professional services delivered efficiently, transparently and simply.
Champions Travel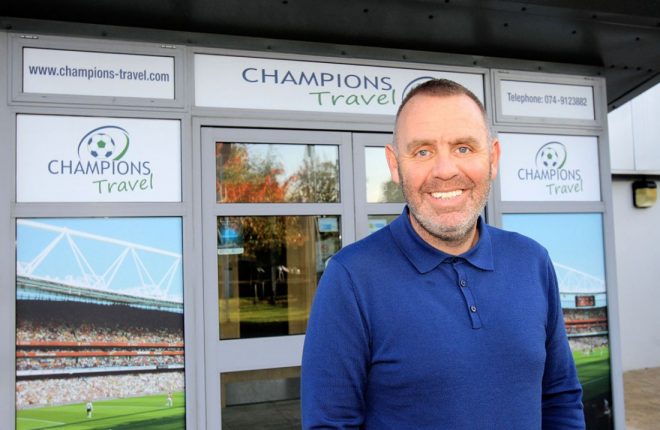 Champions Travel was established in 2011 and has gone from strength to strength. They are now the market leader employing 18 people with a turnover of €17.5m.
The business operates predominantly online, enabling Champions Travel to expand their reach from Ireland and UK to across Europe, Scandinavia, Australia and Asia.
Champions Travel sees the need for constant improvement and places importance on building client relationships. The workplace is a creative and fun environment allowing the staff to be the best they can be resulting in customers having truly wonderful experiences and always coming back for more.
Letterkenny Glass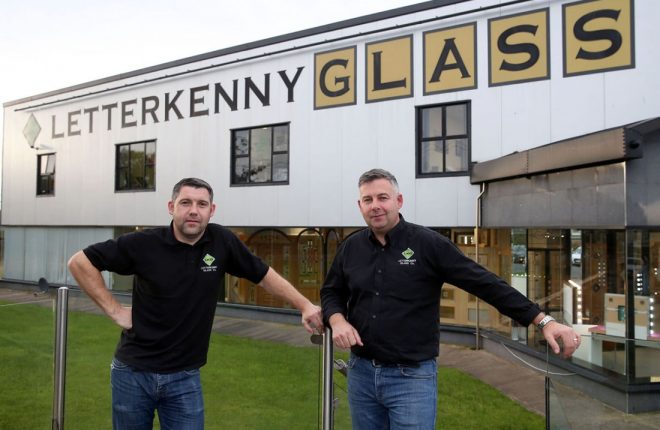 Letterkenny Glass was founded in 1988 when Jim Rodgers decided to make a difference in the local glass market. Since then the company has grown to become one of the leading suppliers of bespoke glass products in Donegal, with the largest display of designed glass in Ireland.
As the quality and technology in the glass industry improves Letterkenny Glass has kept ahead of the market. With their expert staff team they have expanded and developed to produce creative and innovative glass solutions for a wide variety of residential and commercial customers throughout the island of Ireland.
---
HOW TO VOTE: Select relevant tick box below and click vote. By supporting your favourite nominee you are creating additional awareness of their nomination and highlighting their success.
PLEASE NOTE: One vote per IP address.
CLOSING DATE: Public view for the online vote closes at 4.30pm, Monday 28th October 2019 and the FINAL deadline is 12pm noon, Wednesday 30th October
PLEASE NOTE: Votes do not determine the final winners but help create awareness of the nominee's shortlisting.