Growth through Export Award
Vote for your favourite nominee by scrolling down to the bottom of the page and following the instructions. PLEASE NOTE: votes do not determine the final winners but help create awareness of the nominee's shortlisting.
---
Nvolve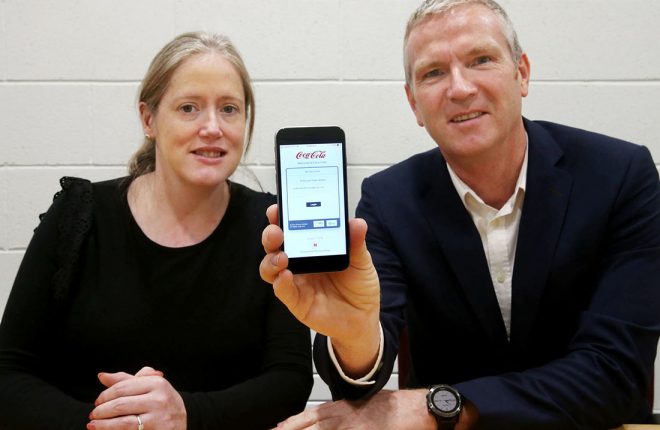 Nvolve is a technology company that develops solutions for the smart, compliant and engaged workforce.
The company exports 80% of products outside Ireland. Their suite of solutions learning, employee engagement and management solutions are grouped under Nvolve Learn and Nvolve Engage.
With a view to improve, innovate and develop world class products, Nvolve has become the trusted partner of some of the biggest companies in the UK and looks forward to continuing its success story from here in Donegal.
McMonagle Stone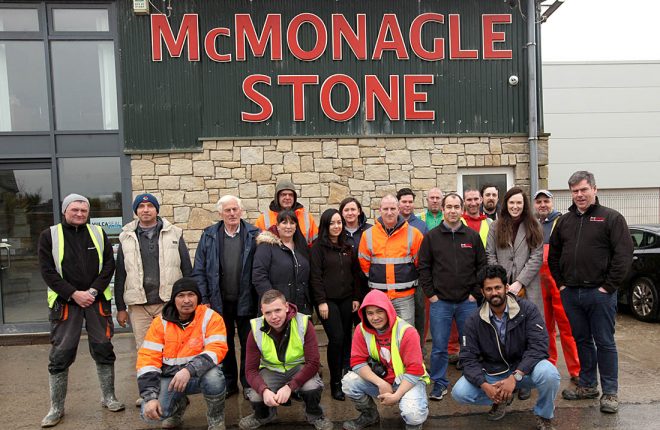 For 45 years and 3 generations, McMonagle Stone has been delivering unique cuts of stone from its 4 quarries in Donegal. The company has grown to be a leading manufacturer and supplier of natural stone building and landscaping materials.
The business now employs 70 people across its quarries, depots and showrooms in Donegal, Lisburn and Dublin.
Having increased export sales by 30% in just one year, the company currently export Donegal Stone to Spain, Japan, Germany & France, McMonagle Stone has mapped out an ambitious growth plan for continued success.
Anchor Dive Lights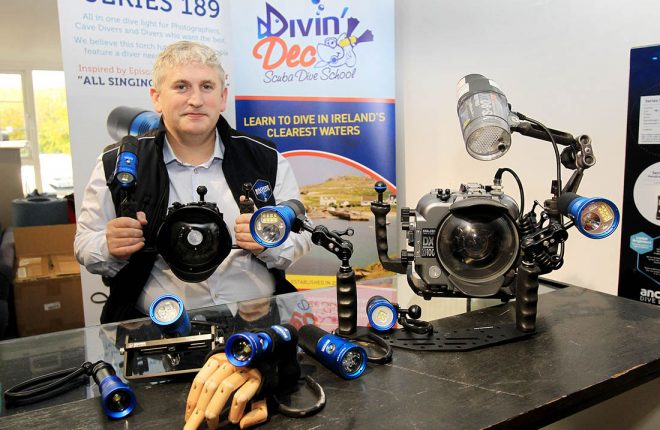 Anchor Dive Lights designs, manufactures and sells high quality underwater dive lights, high powered surface LED lights & scuba dive accessories.
Having identified a need for reliable, affordably priced dive torches, Declan Burke founded the brand on the principles of strength, reliability and longevity.
Anchor Dive Lights is successfully selling products all over the world from right here in Letterkenny. 
Committed to sharing their love of the sea with the world, Anchor Dive Lights is planning for a successful future.
---
HOW TO VOTE: Select relevant tick box below and click vote. By supporting your favourite nominee you are creating additional awareness of their nomination and highlighting their success.
PLEASE NOTE: One vote per IP address.
CLOSING DATE: Public view for the online vote closes at 4.30pm, Monday 4th November 2019 and the FINAL deadline is 12pm noon, Wednesday 6th November
PLEASE NOTE: Votes do not determine the final winners but help create awareness of the nominee's shortlisting.