Best Tourism Initiative
Vote for your favourite nominee by scrolling down to the bottom of the page and following the instructions. PLEASE NOTE: votes do not determine the final winners but help create awareness of the nominee's shortlisting.
---
Know Donegal Local Experts Programme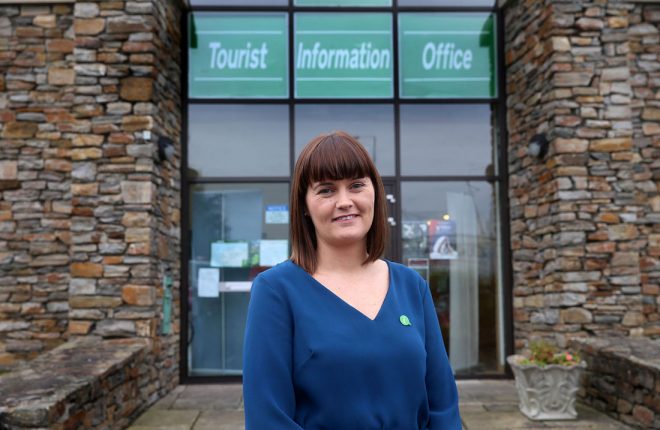 The Know Donegal Local Experts Programme started in 2018. A new concept developed by the Visitor Engagement Team the workshops educate front facing employees with the knowledge of how to deliver relevant personalised advice to visitors.
There are now over 320 Local Experts in Donegal. Including waiting staff, taxi drivers, retail assistants, bar tenders and local volunteers. Everyone leaves the workshop with a bank of local knowledge and a renewed enthusiasm for Donegal.
Know Donegal Local Experts programme ensures the visitor experience in Donegal is second to none.
Donegal Airport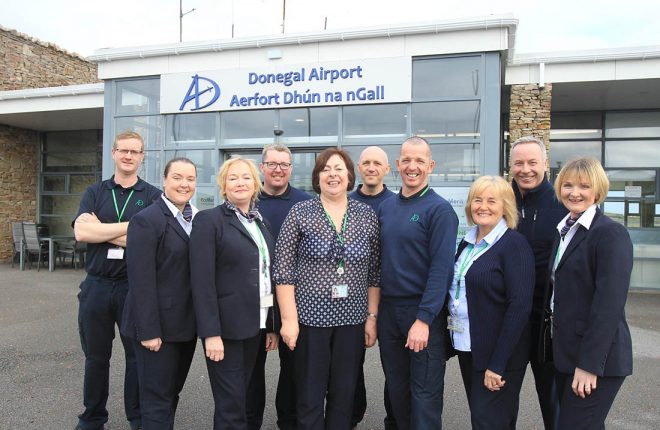 Donegal Airport commenced operations in 1986 providing vital air access to and from the region and employs 30 people.
As the "Worlds most Scenic Airport Approach" the numbers of passengers, private jet traffic and the brand have been growing substantially.
Donegal Airport works closely with Donegal Tourism and the Wild Atlantic Way promoting Donegal. Direct connections with 14 US cities via Dublin Airport it has seen a significant increase in US visitors year on year.
Donegal airport is a catalyst for tourism in Donegal, it contributes to the economic wellbeing and is firmly rooted in the community.
Donegal Food Tours
Donegal Food tours, in its first season, is already making an impact. Part of Donegal Food Coast, Sue Glackin has tapped into the growing food producing community in Donegal.
Sue has partnered with restaurants and food producers to ensure participants on the tours covering North & South Donegal get an authentic flavour of the food offering in the county.
Sue started the business from a passion for food. Running a minimum of two tours a week, she is an ambassador for food in the County has big plans for the future of Donegal Food Tours.
---
HOW TO VOTE: Select relevant tick box below and click vote. By supporting your favourite nominee you are creating additional awareness of their nomination and highlighting their success.
PLEASE NOTE: One vote per IP address.
CLOSING DATE: Public view for the online vote closes at 4.30pm, Monday 4th November 2019 and the FINAL deadline is 12pm noon, Wednesday 6th November
PLEASE NOTE: Votes do not determine the final winners but help create awareness of the nominee's shortlisting.