Best Innovation & Creativity Award
Vote for your favourite nominee by scrolling down to the bottom of the page and following the instructions. PLEASE NOTE: votes do not determine the final winners but help create awareness of the nominee's shortlisting.
---
Firecloud 365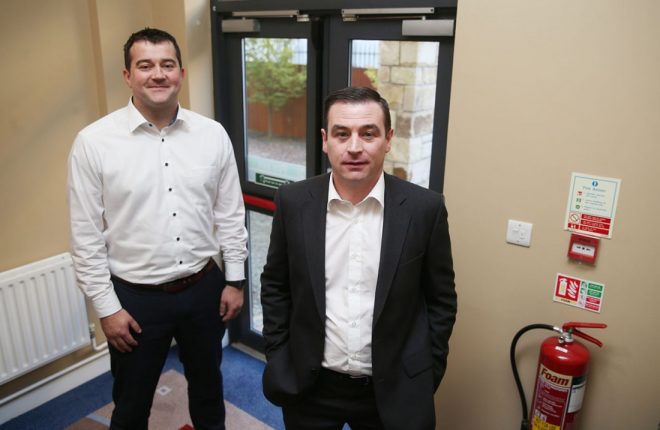 FireCloud365 offers a unique mobile app and tagging solution that standardizes, schedules and automates buildings fire checks. Started just 5 years ago it now has over 180 customers throughout the UK & Ireland, with over 20,000 assets being checked each day helping business owners save time and money and giving them reassurance and peace of mind.
The Firecloud 365 solution is predominantly used in the hospitality sector but clients also include local authorities, universities and healthcare. It can work in any building with any existing fire equipment.
Inishowen Engineering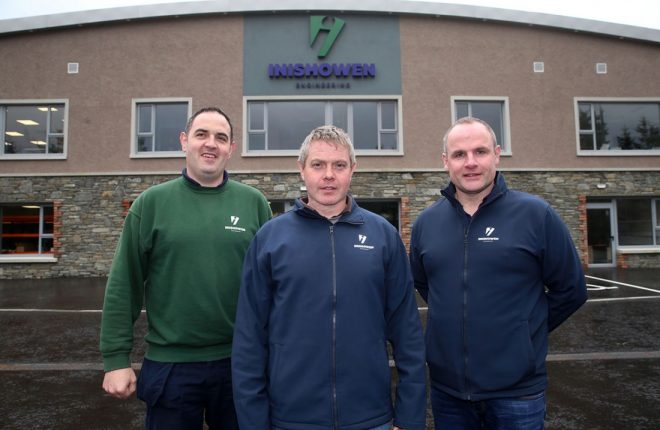 Established in 1994, Inishowen Engineering is a progressive and rapidly expanding engineering and manufacturing company employing over 130 people and servicing a large customer base in the Agricultural and Materials handling sectors.
The company has created a vibrant and versatile working environment and has made investments in innovative technologies. It has adopted principles to ensure customers receive the highest levels of quality and service and that the company maintains profitability and competitiveness.
Inishowen Engineering has made significant investments to establish a state of the art manufacturing facility in the heart of rural Inishowen.
Cyber Risk Aware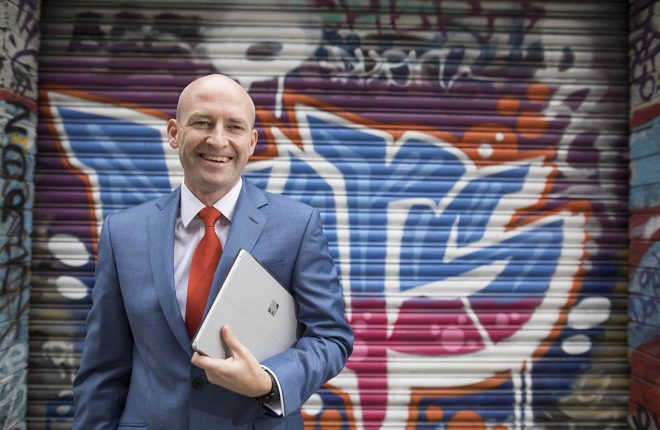 Cyber Risk Aware, provides a comprehensive security awareness and phishing simulation platform that focuses on threats and educates and empowers employees to be the first line of defense against phishing, ransomware, email compromise and data breach.
Cyber Risk Aware have built simulation and training software that assesses human risk and mitigates against it. The company's products are tried and trusted by many companies around the world. In just three years they have markets in UK, UAE, Australia and US and have recently been accredited by GCHQ.
---
HOW TO VOTE: Select relevant tick box below and click vote. By supporting your favourite nominee you are creating additional awareness of their nomination and highlighting their success.
PLEASE NOTE: One vote per IP address.
CLOSING DATE: Public view for the online vote closes at 4.30pm, Monday 21st October 2019 and the FINAL deadline is 12pm noon, Wednesday 23rd October
PLEASE NOTE: Votes do not determine the final winners but help create awareness of the nominee's shortlisting.