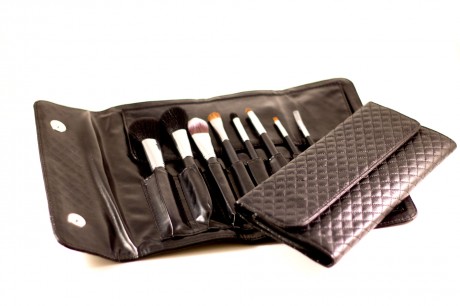 BELIEVE it or not make up and all cosmetics in fact have a use by date, this means just like food they are better to use by a certain date after you open it!
Some products can last a bit longer than recommended if you do not use them daily. While using them will not make you sick it can irritate your skin and cause breakouts and blemishes. Follow our guidelines to get the max time out of your make up and cosmetics products.
Mascara – 3 Months – mascara needs to be binned after 3 months after being opened! It seems very quick but if you use it everyday you pump air and bacteria into it and this grows and multiplies. If the mascara is getting lumpy or has a bad sent then toss it!
Perfume – seeing as they are so expensive it is goo to know that perfumes last from 8 to 10 years. If they are starting to smell different or lighten in colour are definitely expired! Sun light and bright lights make perfumes oxidize, changing their chemicals to smell musty, much faster that if they are avoiding light. Store them in cool, dark places to make them last longer!
Eye Shadows and powders – eyeshadows, face powder and powder blushers usually last for 2 years. Older products tend to be more dry and flaky than new ones, so it is a telltale sign. Use clean brushes on products keep them nice and polished look.
Nail polish – as a general rule polishes last up to 2 years. That said if the polish is left open it can get extra goopy or separates into layers or won't blend after a quick shake, it's time to let it go! A quick fix is to mix a nail polish thinner which is a cheap and easy way to increase the longevity of your polish!
Body lotion – most good quality lotions give you 2 years. If you notice a severe change in colour or the smell then it is a dead giveaway for expired lotion, it is definitely time to toss it!
Lip products – these products usually last up to 2 years, if you notice your lipstick has become dry or your gloss is extra sticky or has separated, they have most likely gone bad. Long lasting lipsticks are drier and will dry out quicker than that of a creamy finish lipsticks.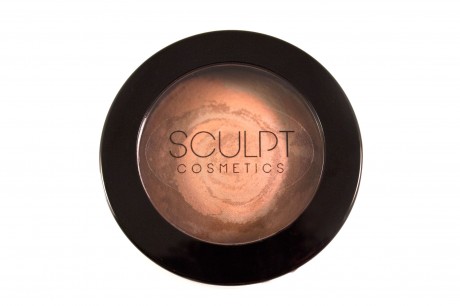 Foundation – this base product lasts up to a year if you use it on a regular basis. It can separate slightly if it has been unused for a while, shake it out and if it does not go back together then it is time to buy a new one! Sunlight and too much heat can cause the product to go off too.
Brushes – Your brushes are the most important piece of your make up kit, much more important than make up products so keeping them in good condition is key. If you clean your make up brushes on a regular basis you can use them forever! Once a week in hot soapy water is often enough to wash your brushes if you use them brushes every day. Then set them out to dry overnight, on a ledge with the bristles facing outwards. Make sure they are completely dry before you use them. Bristles will come off the brushes after the first few washes so do not panic if this happens, they will stop shedding after a little time.
Do not share your make up with anyone or use testers for your eye or lips in stores, this can carry and spread infection and bacteria, so it should be avoided at all costs. If you have suffered from any skin or eye diseases or disorders then it is important to dispose of any product you use on your face and sanitize brushes with an anti bacterial or alcohol based sterilizer. If you do not do this then you can spread infection.
If you are interested in seeing what to do with some disposable items instead of trashing them, head over to Zara McDaid's Art Scene column for some inspiration from Trash N Fashion.
Siobhan Boyle is the Director of Sculpt Studio A-1 Academy Court, Oliver Plunkett Road, Letterkenny, www.sculptcosmetics.com
Receive quality journalism wherever you are, on any device. Keep up to date from the comfort of your own home with a digital subscription.
Any time | Any place | Anywhere
Posted: 9:30 am April 8, 2014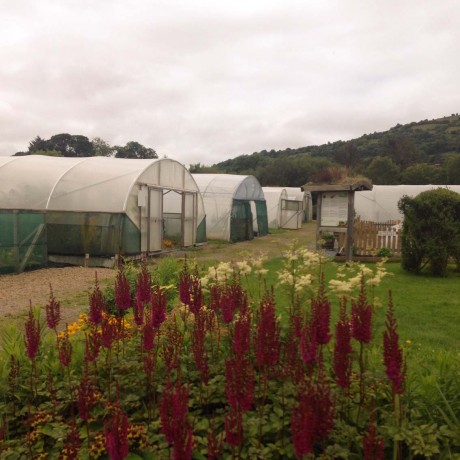 I ALWAYS had a real passion for making things from scratch, even as a kid I used to hoard...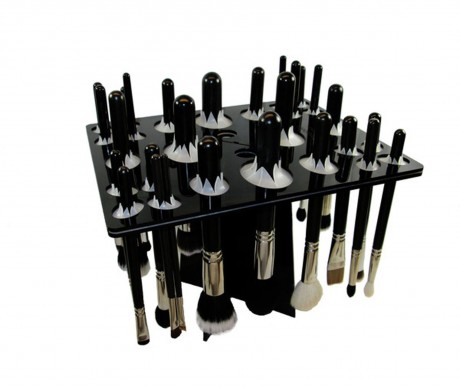 IF YOU love make up you will adore what I can only describe as these make up add ons;...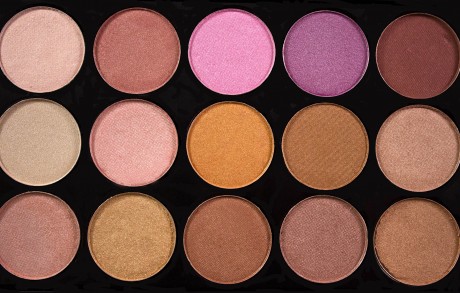 HIGHLIGHT is a step that most people leave out of your make up routine, as it seems like just...