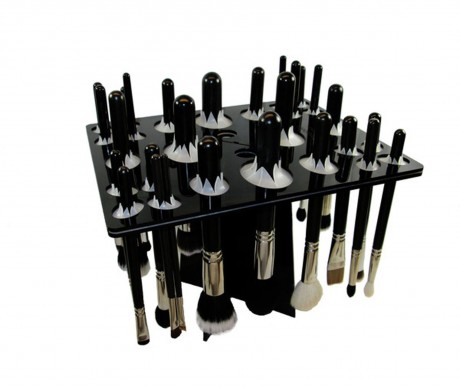 IF YOU love make up you will adore what I can only describe as these make up add ons; an add on in my opinion, is not completely essential for helping with make up techniques or making us gorgeous, but I feel are totally necessary and buy worthy.
Benjabelle Brush Tree
If like me you have loads of make up brushes then you really need this little gizmo; The Benjabelle Brush Tree, which is basically a stylish tree for drying your brushes to perfection! The Benjabelle Brush Tree was developed by Ben and Jan in 2012 who wanted to make something to dry make up brushes easily.
They developed the Brush Tree, an innovative collapsible tree that can even spin around to dry your brushes vertically. There are loads of trees in the range but the best in my opinion are the Daisy and the Sunflower Tree.
The Daisy is the baby of the bunch is perfect if you have just a few brushes, comfortably holding up to 14 brushes and the Sunflower is larger and can hold about double the capacity of the Daisy, with up to 26 brushes. The Benjabelle Tree is priced at €25 for the Daisy, the smaller tree and €49 for the larger size, which is the Sunflower.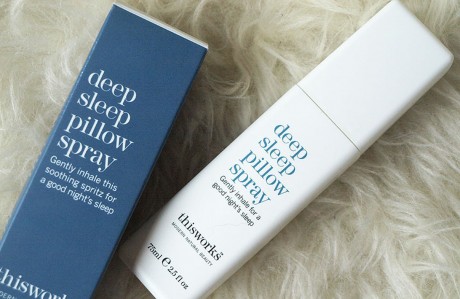 This Works Sleep Spray
Since I found the This Work range I have fallen in love with loads of their products, but I was honestly quite sceptical about the Sleep Range, which was the first part of the whole brand.
It was developed by Cathy Philips, a leading beauty writer, who currently writes a beauty column for Vogue. The Deep Sleep, Pillow Spray is infused with lavender and wild camomile which claims to relax the body and mind.
It really does work, after just a few nights of two sprays on my pillow and it transported me into a deep slumber and it really is a must have sleep solution if you want a full, undisturbed eight hours. This is a must have for anyone who has trouble sleeping, just spray this best selling product over your pillow for a perfect night's sleep. This Works, Deep Sleep Pillow Spray is priced at €19.50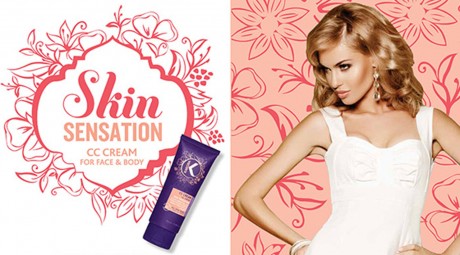 Karora Cosmetics, Skin Sensation, CC Cream
CC Cream is just like a BB cream, except the finish and product is about 100 times better! The coverage, the radiance and the glow of your skin is much, much more. It is pretty much the next best thing to a foundation.
You would choose this make up add on if you did not like the heaviness of a foundation, the lighter option lets your skin breathe but still adds some coverage.
Karoras Skin Sensation CC Cream delivers flawless skin coverage that corrects any discoloration in your tone such as redness and hyper pigmentation.
The award-winning botanicals that are infused within the cream can rejuvenate your skin to lift any dry or dullness, the moisture hydrates your skin to leave you with an even coverage and radiant skin. Skin Sensation CC Cream is priced at €26.50.
All of the products listed above are available at Sculpt Cosmetics.
Siobhan Boyle is the Director of Sculpt Studio A-1 Academy Court, Oliver Plunkett Road, Letterkenny. sculptcosmetics.com
Receive quality journalism wherever you are, on any device. Keep up to date from the comfort of your own home with a digital subscription.
Any time | Any place | Anywhere
Posted: 8:30 am July 23, 2014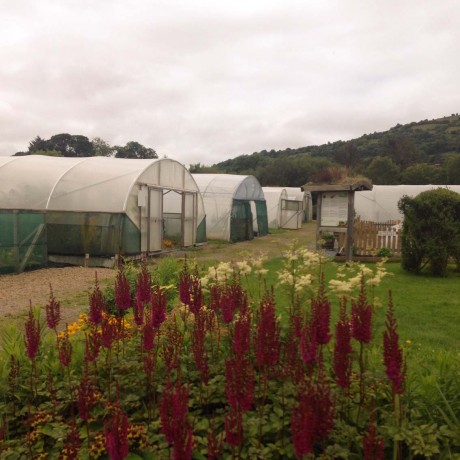 I ALWAYS had a real passion for making things from scratch, even as a kid I used to hoard...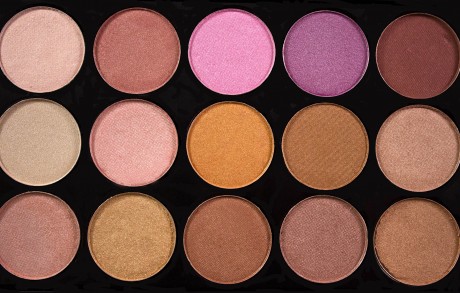 HIGHLIGHT is a step that most people leave out of your make up routine, as it seems like just...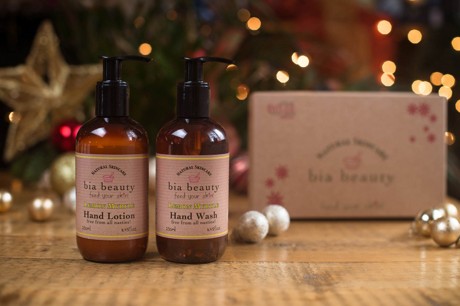 EVERYONE is fascinated by a good business story and even more so when it has an interesting reason for...