SOME items in your beauty bag and wardrobe can be time capsule pieces if you invest wisely! This means that they can be used for years, and I do mean years.
They never date so are pretty much staples pieces that you will see in the shops forever! Read this guide to know what to keep forever.
CLOTHES
Black Stilettos
Give a women the right shows and she can do anything! The stiletto court shoe is most definitely, the everlasting shoe! This shoe is the one that will get you through decades, whether you opt for a pointed toe or a softer rounded off toe, the stiletto court is one to buy and keep.
It is now and has always been the epitome of elegance when it comes to footwear, the stiletto lengthens the leg and adds appeal to any outfit.
Better still it goes with just about anything; trousers, pencil skirts, shorts or dresses and it can be worn anywhere; clubs, weddings, work or even shopping if you fancy!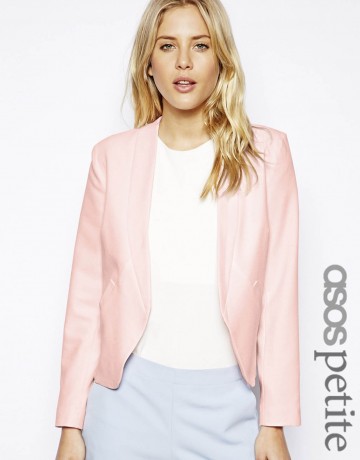 Blazer Jacket
Blazers are everywhere and have been the go to dress up or dress down jacket for ages. It is not often that a jacket can go between night and day dress so easily without having you too dressy or not dressy enough, so that is why we love this capsule piece so much.
A tailored cut that fits you perfectly will last forever and always be in vogue. Keep it capsule by investing in a staple colour such as black, white, khaki or cream and avoiding print as it dates quickly. They do call it a man's world, so why not beat them at their own clothes game and wear the blazer better than they ever will!
Pencil Skirt
Possibly the best form fitting piece of clothing made for a lady, the pencil skirt is the ultimate go to piece for the office teamed with a blouse or nights out with a dressy top.
It skilfully covers up a lot of leg yet it is fitting enough that it shows off your figure! A capsule piece should stop at your waist and nip you in there to keep some curves in check.
Pearls
Statement jewellery can make a boring outfit very, very interesting! And what better way to glam up that using the classic but graceful pearls. Pearls are always around, they can make the most beautiful outfit seem even more dreamy and lady like.
Pearls can be in found in cluster necklaces for an updated version or for the ultimate timeless piece go for the classic string of pearls for your neck and wrist.
Choose well and this could be your go to piece of jewellery forever! Very handy when you are holidaying or travelling; just one piece into your suitcase!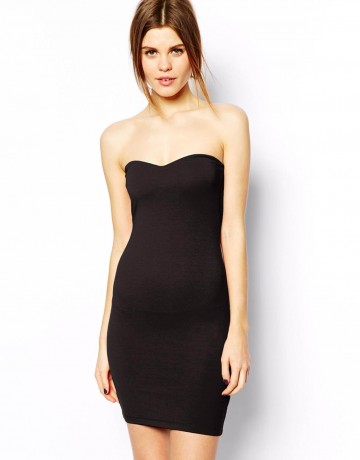 LBD
The Little Black Dress is the best dress you will own, fact! It is a safe bet for just about everything and brings you from day to night instantly. Just ensure to go with a classic cut and one that suits your shape. Avoid anything printed to keep it capsule!
BEAUTY
Manicured Nails
Nice nails are always popular, in fact they are a must have! Colours, length, faux types and styles may change but well manicured nails do not change.
If you want a classic colour that will last go for a rich blood red. If it is a shape of nail you need try the curved nail, it is easy to wear and practical. If you cannot grow nail get a gel polish finish that will giveyou shine and gloss.
Perfect Eyebrows
So eyebrows are very now, that cannot be denied but brows have always been in a women's make up routine, from Cleopatra the 1920s brows have been drawing our attention.
Brows should be in the capsule for beauty because since the recent eyebrow revolution showed us just how important they are. They frame a face and open up the eye area, basically they provide an instant eye lift if you have a good pair!
Siobhan Boyle is the Director of Sculpt Studio A-1 Academy Court, Oliver Plunkett Road, Letterkenny. www.sculptcosmetics.com
Receive quality journalism wherever you are, on any device. Keep up to date from the comfort of your own home with a digital subscription.
Any time | Any place | Anywhere
Posted: 7:30 pm March 31, 2014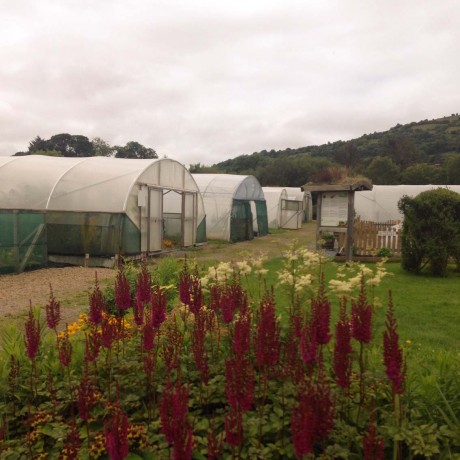 I ALWAYS had a real passion for making things from scratch, even as a kid I used to hoard...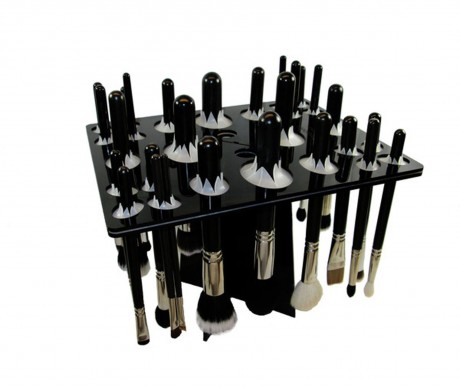 IF YOU love make up you will adore what I can only describe as these make up add ons;...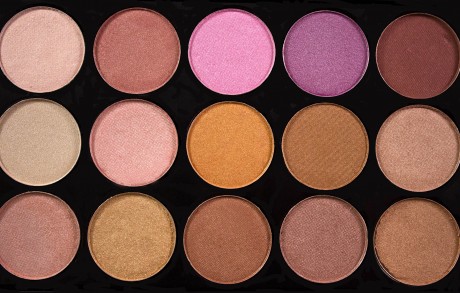 HIGHLIGHT is a step that most people leave out of your make up routine, as it seems like just...