EVERYONE is fascinated by a good business story and even more so when it has an interesting reason for beginning.
When the company is beauty based I think it makes the most interesting start up story of all! Here is an amazing Irish brand that has made a mark on me with their product to start with and then when I looked at their beginnings I was even happier to support them!
Bia Beauty
Here is some home grown talent with the natural skincare and cosmetics range Bia Beauty. Natural and organic products are really popular for anyone that is particular about what goes on their skin, anyone that has allergies or just loves a bit of indulgence like I do.
Bia Beauty is the brainchild of Tracey Ryan and it is made right here in Ireland, in Cork. All the ingredients of Bia Beauty products are 100 per cent natural and are simple food ingredients, Tracey wanted to combine what she seen as common sense, food and skin care and literally allowing us to feed our skin.
Bia Beauty's founder Tracey Ryan has studied the art and goodness of natural foods with her degree in Herbal Science, it was during this time that she began her business of making moisturiser from natural products, for a college project and it proved so successful that Tracey kept the business going.
She even has range for babies, which she developed after having her own baby! The baby range is really a range of shampoos, nappy creams, moisturisers and skin care for the whole family. The range is huge so there is something for everyone in it.
For your face we have an exfoliator infused with orange and grapefruit and an amazing eye gel that aims to stop the aging clock.
The Bia Beauty eye gel contains rose and myrrh that reduces puffiness and revives tired eyes. If you want to indulge your skin to bring it to utter softness then let it feed off the Bia Beauty Apple Blossom Body Butter that is infused with Shea butter and almond oil for utter smoothness. If you want perfect skin for your baby then Bia Beauty's natural Baby Cream is perfect for nourishing skin and healing it with a mildly antiseptic lotion.
If you love to support our homegrown talent and enterprise then please check out the range at www.biabeauty.com and coming soon to Sculpt Cosmetics, 5 Oliver Plunkett Rd., Letterkenny or shop online at www.sculptcosmetics.com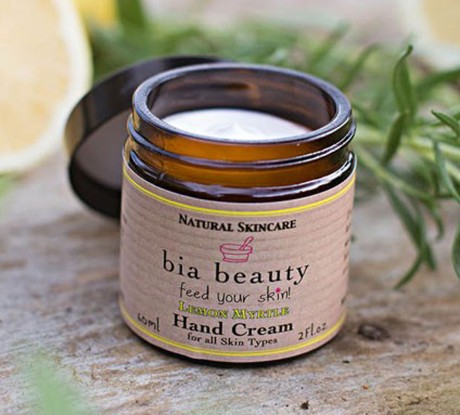 Make Your Own Skincare
If you are intrigued by making your own cosmetics or skincare pieces then there are loads of at home easy to follow recipes available. Body scrubs are great one to start off with. 
The product is gorgeous leaving skin feeling fresh and smooth as well as healthy and glowing by exfoliating off old layers of dead skin.
We can show you how you can make your own body scrub using any one of these ingredients that you probably have hanging about the house.
As these are homemade they do not contain the preservatives that shelf bought products do so the basically go off really quickly. Prolong their life by keeping them in a cool place of a fridge!
Olive Oil and Sugar Scrub
Ingredients:
3 tbsp. extra virgin olive oil
2 tbsp. honey
1/2 cup sugar
Directions:
Combine all ingredients in bowl and mix well.
To store keep on a pot that can be sealed to help preserve it.
Apply to body and massage into skin.
Rinse off thoroughly with hot water (it breaks down the sugar, melts the honey and wears of the oil.)
Any remaining scrub mixture can be stored for up to 30 days)
Siobhan Boyle is the Director of Sculpt Studio A-1 Academy Court, Oliver Plunkett Road, Letterkenny. sculptcosmetics.com
Receive quality journalism wherever you are, on any device. Keep up to date from the comfort of your own home with a digital subscription.
Any time | Any place | Anywhere
Posted: 8:30 am July 9, 2014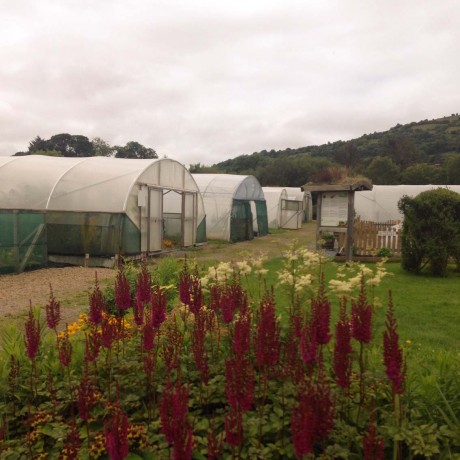 I ALWAYS had a real passion for making things from scratch, even as a kid I used to hoard...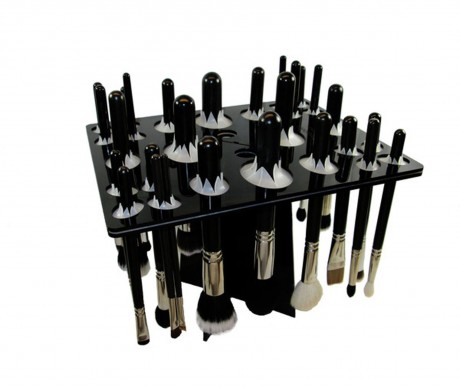 IF YOU love make up you will adore what I can only describe as these make up add ons;...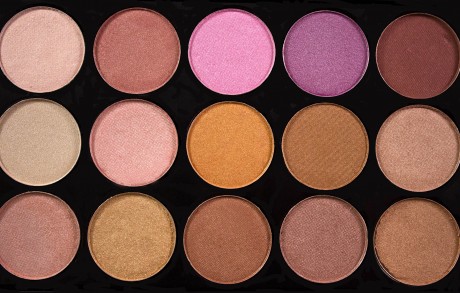 HIGHLIGHT is a step that most people leave out of your make up routine, as it seems like just...