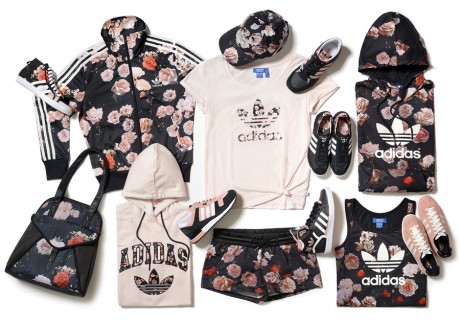 THE London/Kosovo very talented and street cool, music star Rita Ora is bringing her very individual street style to the masses by becoming the first female musical artist to collaborate with sportswear giant Adidas.
The 23-year-old talent said: 'I grew up working at a sneaker store when I was 16 and am a huge sneaker head. It's so cool that I'm able to do this with a brand that I sold when I was younger.'
The 'I Will Never Let You Down' singer announced her partnership with the German athletic wear brand last week, which will include a hugely impressive total of five different capsule collections lasting a total of three seasons, until autumn in 2015. It is a clever and inspiring collection, with Rita always wearing Adidas and trainers in her performances and when she is spotted out and about.
The most interesting part of this is that each of the ranges is inspired by parts of Miss Ora's persona, music, and visual preferences; this makes for a very interesting and eclectic mixture of talent and panache.
The Black line is based on the styles that Rita prefers to wear when at home in London; she really dons the brand, when she is out and about. The five capsule collections are titled Black, Pastel, Colorblock Packs, Spray, and Roses and are completely stunning.
The collection will even include a leather jacket with glow-in-the-dark embellishments, a rain coat, and trainers; very Rita Ora. The collection is undeniably very Rita Ora, which is really good to see a celebrity's true stamp on a collection hosting their name.
Another collection is based on one of Miss Ora's dove tattoos. Rita explained: 'It's the softer, more feminine side of me with its soft colors and cut-outs on the sleeves with suede — you know, things that are nice to touch and feel.' Rather than create complicated stage wear-type designs, she says that she had consumers in mind throughout the capsules' design processes, explaining: 'I wanted people to be comfortable but be sexy at the same time.'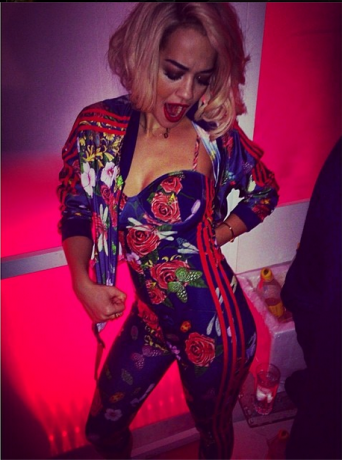 Rita was first approached by Adidas, during New York Fashion Week, to discuss putting together a collection that she was to design, model and front. After jumping at the collaboration, she travelled to the brand's headquarters in Germany, to meet with designers and take an in-depth look at fifty years' worth of the label's archives.
She really wanted to be involved in her creations said of the design process: 'Before I started, I wanted to meet the team that was going to do it with me. So I did a performance at their Christmas party and met everyone. 'I was there for four hours going through a mood board, seeing what they have, what they don't have and bouncing back and forth with ideas. From there on, literally we'd meet every two weeks for a five-hour meeting.'
The pop star's announcement comes just two months after it was revealed that Pharrell Williams would be a brand collaborator for Adidas. Pharrell has been a huge supporter of Adidas-brand products throughout the promotion of his new album Girl, has designed a clothing and trainer collection for the brand hitting stores sometime this summer.
Both collaborations are evident of Adidas's efforts over the last year to regain public relevance, much like its category rival Nike has done, through their celebrity collaborations and using personalities as brand reps, it has proved to be a really good move!
This year, the brand has rolled out collaborations with fashion lines including Opening Ceremony and Mary Katrantzou. In January, Adidas piqued the European fashion set's interest with the reissue of the Stan Smith – a sneaker style that was popular in the Seventies but had been out of commission since 2012.
The relaunch was a success; less than three months later, the shoe was heralded as Paris Fashion Week's unofficial footwear of choice by multiple fashion news sources –as it was spotted on numerous street style figures and willowy European editors alike during the March event. Another bold move by Adidas was the announcement last week that it was testing an app that would allow consumers to customize its ZX Flux trainer model with Instagram images, to let them to design their own trainers.
This is Miss Oras second collection with a well known brand of late, having joined forces with high street make up hard hitters Rimmel London in February 2014 for a nail polish collection, which was a huge hit! Let's see what else is in store for collaborations with the super talented lady and her unique but stunning style in the future!
This handful of micro-collections – which range from €25 for a cute beanie hat to €450 for a real leather varsity jacket, but the bad news is that the collection is hitting stores until August 21st with The Black Line, so we will have to make do with the pictures until then, this is followed by will be the first to hit stores late this summer, this is followed by The Spray and Roses line going on sale on November 1.
Siobhan Boyle is the Director of Sculpt Studio A-1 Academy Court, Oliver Plunkett Road, Letterkenny www.sculptcosmetics.com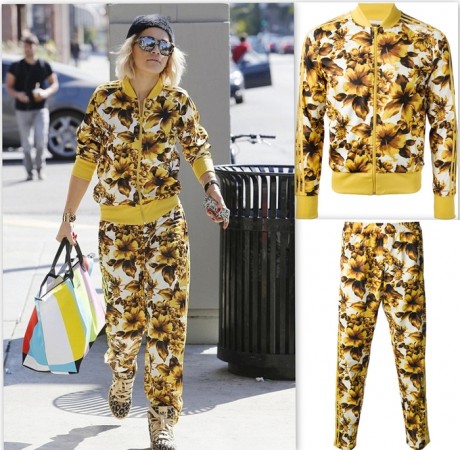 Receive quality journalism wherever you are, on any device. Keep up to date from the comfort of your own home with a digital subscription.
Any time | Any place | Anywhere
Posted: 6:30 pm May 27, 2014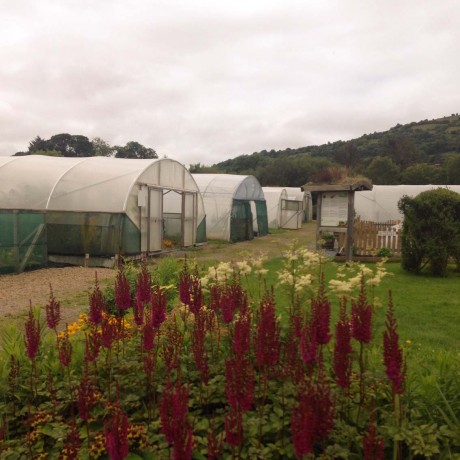 I ALWAYS had a real passion for making things from scratch, even as a kid I used to hoard...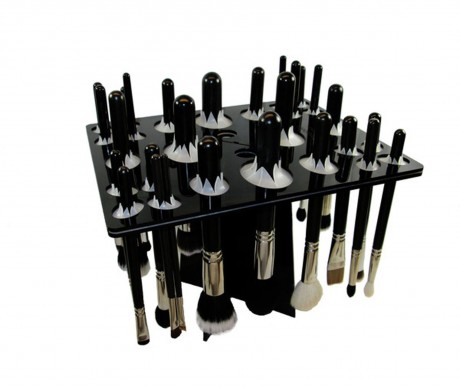 IF YOU love make up you will adore what I can only describe as these make up add ons;...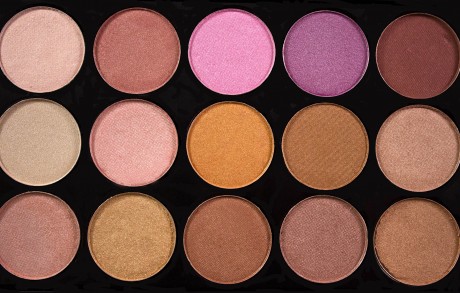 HIGHLIGHT is a step that most people leave out of your make up routine, as it seems like just...