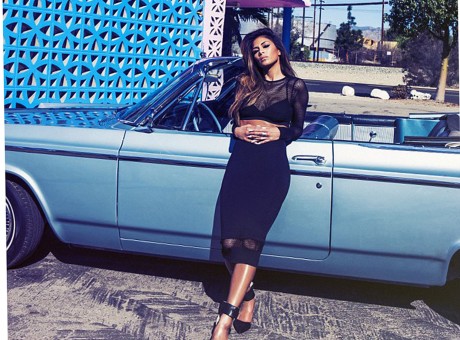 THE wait is finally over we can dress like the stunning Nicole Scherzinger as she unveils her clothing range for Missguided and models it herself.
The queen of glam dresses, Nicole Scherzinger battled it out, week in, week out on X Factor for the best dressed lady on the panel and let's face it apart from a few odd choices, she won hands down. She has also topped the much coveted best dressed lists and proven her fashion choices were not just confined to the X Factor, so it made perfect sense when Nicole was announced as the next big collaboration with online female clothing line Missguided; a match made in heaven.
The former chart topper with girl band The Pussycat Dolls has been secretly creating a new clothing line for brand Missguided and fashion fans will be delighted to hear that it is here, it is bang on trend and what is more important it is affordable starting at only €19.50.
Nicole has said that she is amazingly excited about the range, she has even described it as her own style and it actually is.
The songstress has given us a clothing range that holds classic mono chrome, fitted pieces, sexy black jumpsuits, slinky figure hugging bodycon dresses, royal blue cut out dresses and faux leather trousers and cropped tops.
The range is very sultry and some pieces are quite revealing so don only if you are brave and can carry it off. For the more modest part of the population there are some beautiful trousers and dresses minus the cut outs.
The range, named Nicole x Missguided, was modelled by the stunning singer herself (well, who else could do it justice) and the ad campaign was shot on location on the outskirts of Los Angeles and Nicole shows off each and every outfit to perfection much to everyone's envy!
The debut 30-piece collection aims to take influence directly from Nicole's statement style, uniting her favourite signature looks with the season's most coveted trends of lace, netting, sport luxe and jumpsuits but coupled the trends with real life to make them more wearable than the piece we spied on the catwalk.
On top of her clothing designing collaborating with missguided and modelling duties, Nicole has been working on some solo music material and is looking to burst right onto our radio with it very soon! What a talented lady! The range is available now online at www.missguided.eu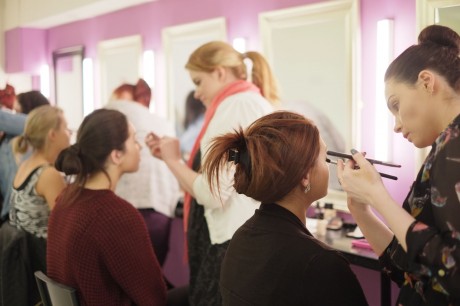 Photoshoot Series and Bridal Masterclass
I get contacted all of the time here at Sculpt by people working in the make up, beauty and hair industry who want to update their skills and also update their portfolio, but do not have the resources to do it.
Photoshoots can be very costly with daily rates of a really good photographer varying greatly, up to €600 – €1000, this price may sound crazy to some people, but you honestly pay for what you get when it comes to talent, creativity and ability.
We came up with a clever and unique solution at Sculpt by incorporating Bridal Masterclasses and Photoshoots together so pros can update their skills by watching a masterclass on make up for brides, then creating their perfect looks themselves.
Then they have the unique opportunity to have their professional creations shot professionally by the amazing Christina J Irwin, renowned bridal and fashion photographer.
The day allows you to capture two professional shots to update your portfolio, your looks are completely supervised, and you have full use of our professional studio facilities and pro make up range; Sculpt Cosmetics amongst other well known industry leading brands.
Once shot, the images are yours to use to promote your business how you wish. This is the ultimate collaboration of creativity.
Our next date for our courses are; Bridal Make Up Masterclass & Photo Shoot is running on March 30 from 11am- 5pm and is priced at €145, our Photo Shoot Series is running on March 30th from 1pm – 5pm and is priced at €95.
The courses run in Sculpt Studio, Oliver Plunkett Rd., Letterkenny. See our entire course range on our site at www.sculptcosmetics.com and to book. See our photographer's work at www.christinajirwin.com for some gorgeous inspiration.
Siobhan Boyle is the Director of Sculpt Studio A-1 Academy Court, Oliver Plunkett Road, Letterkenny
Receive quality journalism wherever you are, on any device. Keep up to date from the comfort of your own home with a digital subscription.
Any time | Any place | Anywhere
Posted: 7:30 pm March 24, 2014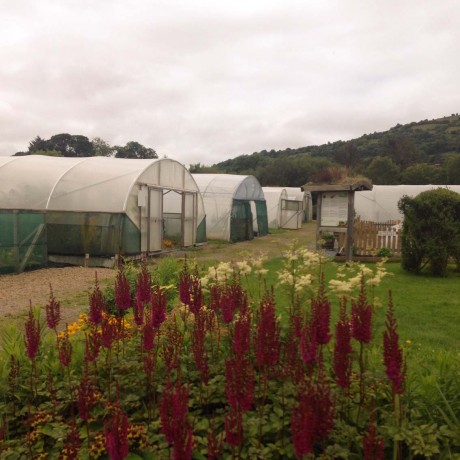 I ALWAYS had a real passion for making things from scratch, even as a kid I used to hoard...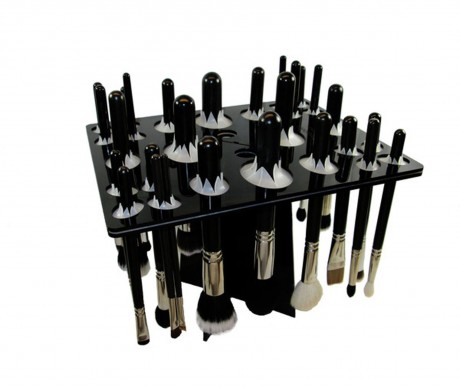 IF YOU love make up you will adore what I can only describe as these make up add ons;...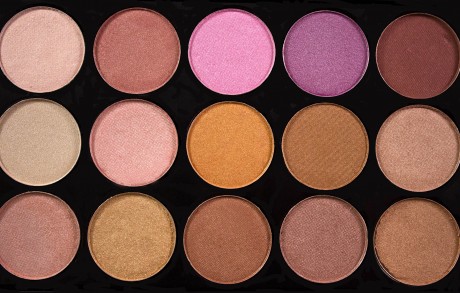 HIGHLIGHT is a step that most people leave out of your make up routine, as it seems like just...