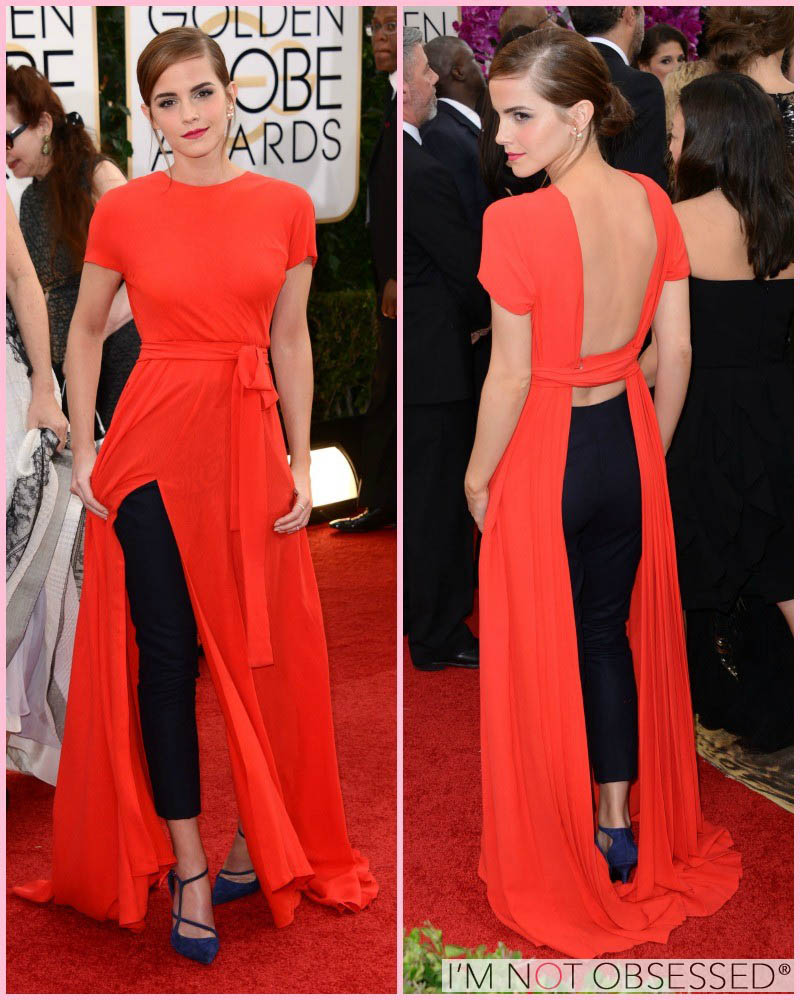 Award season is here and that means that TV and Film world pays homage to the geniuses of that world for their hard work, creative talent and what they deliver to our screens, but I am much more interested in the glamour of the Red Carpet at the awards and all it encompasses.
So let's have a look at the gorgeous gowns, glowing make up and suave hair at the Golden Globes 2014 #GG.
The Golden Globes this year were about bold and confident dresses and the 71st annual Golden Globes Awards were in the Beverly Hilton and hosted, quite brilliantly by Tina Fey and Amy Poehler.
Giuliani Rancic
E! Entertainment favourite Giuliani has been questioning the lovelies of Hollywood on the Red Carpet in the past on their dresses, hair and make up and has avoided being picked apart by the style police, but I think now is when she should be put on a pedestal herself and admired.
Giuliani donned an oxblood red, Lorena Sarbu dress, in a colour that made her skin glow and flattered her body. She ever so slightly outshone her dress with her jewellery with apparently was worth $3 million!
Her hair was kept simple, perhaps to not distract from the diamonds, in a short bob.
Her olive skin tone glowed with dewiness, get this look by applying a highlighter softly from the temple to the cheekbone, along the cheekbone and fade it out into the blush. Use Sculpts Shimmer palette at €35.50 from www.sculptcosmetics.com or try Benefit High Beam from Benefit Cosmetics. Reds, burgundies and plums played a huge part on the red carpet this year.
Taylor Swift
Last year Taylor turned heads in a plum gown with a very, very low back, this year she still turned heads, but the gown she chose this year was not as risqué but still stunned.
Taylor wore a colour blocked red and black Carolina Herrera dress, with a glorious red sweeping train. She stunned more than usual sporting her signature shiny red lip, she said "I feel more confident when I have a red lip on" so the classic look was no surprise.
Get this shiny look by going for a creamy soft lipstick like Sculpts Red from www.sculptcosmetics.com or Make Up For Evers Aqua Rouge No. 8 in Iconic Red, which has a lip stain and a gloss.
On the red carpet, at events and parties this girl never gets it wrong and must have so many beautiful numbers just hanging in her wardrobe!
Emma Watson
I really love Emma's style, what I especially love, is how she just goes for what she wants whiles keeping with the style of the event, her outfits, casual and more elegant definitely are not every ones style but why should they be they are her style and that is what matters!
Emma turned heads in a Dior couture dress, which sounds pretty normal for a red carpet, until the back of the dress is revealed and there is no back.
Emma wore cropped satin black trousers to show off her unique style.
The classic English Rose beauty does it again with her make up, going for minimal make up, a matte red lip, barely there eyeshadow with a slick of black eye liner.
Her hair in my opinion was a bit boring but Emma (quite annoyingly) manages to make it all work.
Siobhan Boyle is the Director of Sculpt Studio A-1 Academy Court, Oliver Plunkett Road, Letterkenny
Receive quality journalism wherever you are, on any device. Keep up to date from the comfort of your own home with a digital subscription.
Any time | Any place | Anywhere
Posted: 12:09 pm January 20, 2014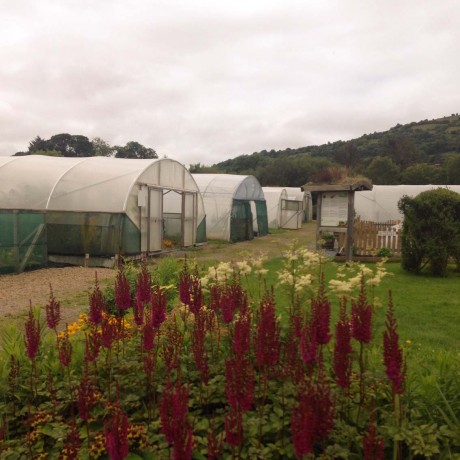 I ALWAYS had a real passion for making things from scratch, even as a kid I used to hoard...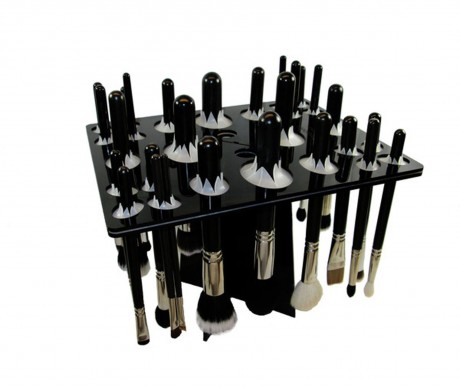 IF YOU love make up you will adore what I can only describe as these make up add ons;...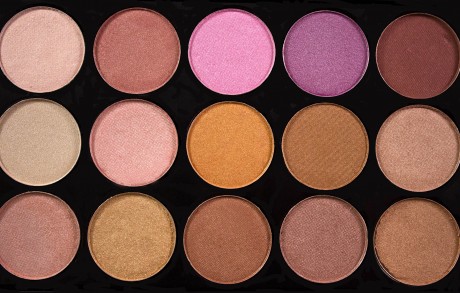 HIGHLIGHT is a step that most people leave out of your make up routine, as it seems like just...