WITH our beautiful sunshine of late it is definitely time to get a little bit more skin out and get that summer glow on.
What better way to add some glow to you than with a tinted moisturiser that gives you a glow but keeps your skin lusciously, silky soft and gently glowing with a bronze glow. Here is our round up of the best tinted moisturisers for the body.
L'Oreal Sublime Bronze Gradual Tan 24 Hour Moisturising Lotion L'Oreal always comes up trumps for our pale skin tanning problems.
This moisturiser is an easy to apply lotion which rubs in quickly and smoothly. It gives a gentle glow but it does need a few applications to achieve a good depth of tanned skin. Application is simple and leaves the skin moisturised, glowing, soft and streak-free.
Johnson's Holiday Skin This is the original tinted moisturiser and tan extender and paved the way for the rest of the tinted moisturisers. The original colour has definitely improved and is more bronze than yellow now – perfect shade of tan for everyone!
This has a great consistency and rubs into your skin easily. It does need up to 3 applications for a good depth of colour which lasts up to 5 days. It does take a few minutes to dry though and leaves you feeling slightly sticky.
Clarins Radiance-Plus Self Tanning Body Lotion This sweet-scented body lotion gives you a real lift on grey old days when the sun refuses to shine.
It does take some time to dry but if you have the time for it apply to dry skin in long, sweeping strokes and leave for a couple of minutes before dressing.
Dove Summer Glow This is my real favourite for a few reasons; its easy application, budget price tag, even coverage, deep glow and fantastic results, Dove Summer Glow keeps your body beautifully moisturised with a subtle sunkissed glow that you can control by applying more for a deeper bronzer. There is a version with shimmer through it that give you even more of a glow and sparkle.
St. Tropez Gradual Tan Plus Firming These are really leading the way when it comes to tanning. This special formula is designed to tone, firm and moisturise tired skin during the bronzing process. This 4 in 1 is simply perfection in a bottle; so get in line!
Palmer's Natural Bronze Palmer's is all about softening dry skin and leaving us with baby soft skin, now that they have added tan to their formula, we are onto a winner! Thanks to its signature combination of cocoa butter and vitamin E, Palmer's Natural Bronze leaves skin smooth and supple while gradually building a subtle tan.
It is key to rinse your hands after application to avoid tell tale signs of the application, especially in between your fingers.
TAN IN A HURRY
Do you need your tan in a hurry? Well some of our favourite brands have come p with a sneaky 1 hour tan meaning that you can shower after just 60 minutes, so you can tan that day for that night!
Fake Bake 60 Minute Tan This is a fantastic fake tan for all skin colours – from pale to the darkest skin tones if you're looking for a quick boost.
If you need a deep bronze then it is not quite as quick as one hour but you can have a lovely natural looking tan in as little as two. If you want a glow without the orange glow this is for you, leave for three hours for the darkest bronze you can get. It even comes with a colour guide to let you customise the tan to the colour you love!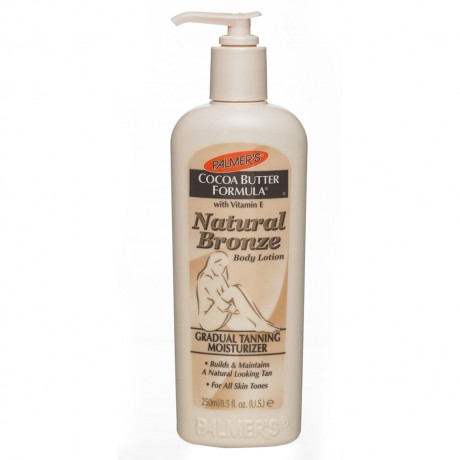 Karora Express Spray Tan is a gorgeous express bronzing formula that delivers the quickest, most natural looking tan in 1 hour so you are red-carpet ready with a golden bronzed glow post rinse. This express tan comes enriched with skin caring botanicals to condition the skin, this is a spray tan formula with skincare status that transforms from the everyday to beautifully bronzed. A skin pampering formula that's intensely hydrating, long lasting and fades evenly – what more could you ask for form a 1 hour bronze!
You can get a soft bronze if you shower after and wait to shower up to three hours after your application for a deep, gorgeous Mediterranean glow. Perfect for any lady on the go!
Siobhan Boyle is the Director of Sculpt Studio A-1 Academy Court, Oliver Plunkett Road, Letterkenny. www.sculptcosmetics.com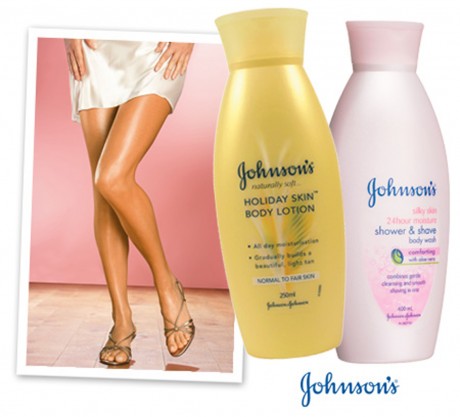 Receive quality journalism wherever you are, on any device. Keep up to date from the comfort of your own home with a digital subscription.
Any time | Any place | Anywhere
Posted: 5:59 pm April 29, 2014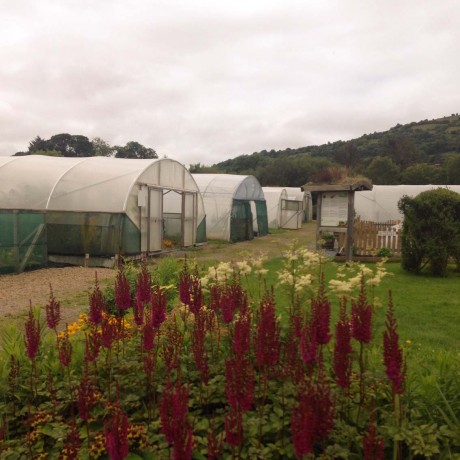 I ALWAYS had a real passion for making things from scratch, even as a kid I used to hoard...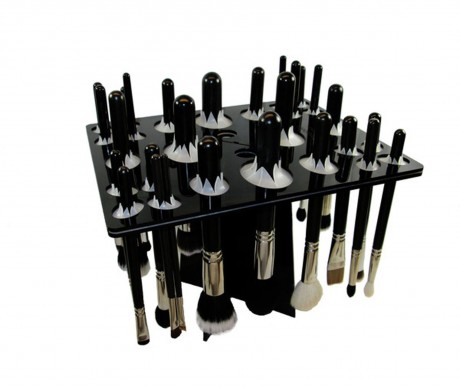 IF YOU love make up you will adore what I can only describe as these make up add ons;...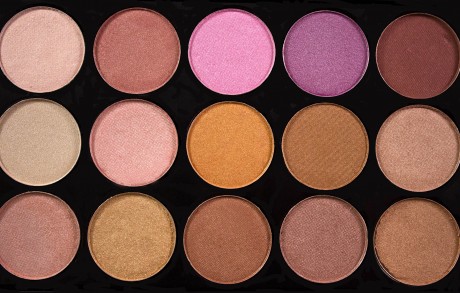 HIGHLIGHT is a step that most people leave out of your make up routine, as it seems like just...