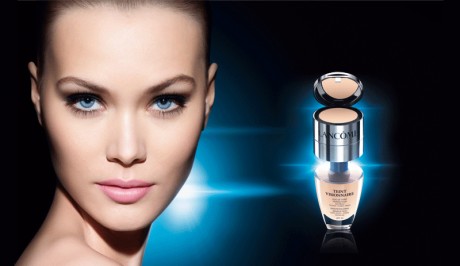 IN BEAUTY and make up flawless skin is what everyone strives for, perfect skin that glows make you look stunning and healthy.
Some people have that lucky good skin gene where their skin just radiates health and glows like they have drank 10 litres of water a day, for the majority of us however it take more work.
When I say more work I mean faking it to make it look like your skin is flawless! Faking beautiful skin does not need to make you look fake, it just needs to enhance what your own skin looks like, look flawless and even our your complexion and skin tone. Here are our favourite foundations for skin perfection, explore MAC, Sculpt Cosmetics and Lancôme's best offerings!
MAC
Studio Fix Fluid – this is probably the best known foundation from MACs superstar range of bases. This foundation combines a natural matte foundation finish, with a formula that helps to give skin a medium coverage, which refines pores and covers imperfections to enhance a perfect face look. This foundation is long wearing which means it lasts all day, this means that it can be slightly drying on some skins, especially drier skins. It is more suited to normal and oily skins and gives an even, smooth look. Priced at €31.50
Studio Sculpt – this is one of the heavier foundations in the MAC range, but it still remains a favourite. The foundation has a thick, creamy almost wax like texture, which s perfect for dry skin as it is creamy so works against any rough or dryness on your skin. This foundation is great for coverage and the silicon in it adheres to the skin to keep it in place all day. Priced at €36.50
MAC Face and Body – the most sheer of liquid foundations, Face and Body give you a gorgeous light coverage but it only works if you have gorgeous skin already. It leaves the skin feeling conditioned with a natural dewy glow. Remember to wear it on its own if you have beautiful skin and do not need a lot of coverage, you can also add it over another foundation for a dewy coat. Priced at €37.50
Browse the range at www.maccosmetics.co.uk or contact Sculpt Studio, 5 Oliver Plunkett Road, Letterkenny, 0749890199, for information on where to order from.
SCULPT
Perfecting Oil Free Liquid Foundation – this liquid foundation glides onto skin and evens out the skin tone to give a long wearing, perfect skin. It smoothes out imperfections and your complexion to help give you a flawless look that lasts all day long. The oil free formula stops your skin from becoming shiny or oily, while letting your skin breath and keeps the foundation in place for a full day. Priced at €23.50
Sculpts Perfecting Loose Powder – every foundation needs a powder to set it, Sculpts Perfecting Loose Powder is a lightweight formula that keeps your foundation in place all day. When dusted lightly all over perfect foundation application this Perfecting Powder sets the foundation and absorbs any oil that comes through your skin. It mattes out your skin to keep it velvet looking and perfect. Dust on with a large powder brush for a perfect coverage. Priced at €13.50
Browse our range at www.sculptcosmetics.com or call into us in store at Sculpt Studio, 5 Oliver Plunkett Road, Letterkenny, 0749890199.
LANCOME
Teint Visionnaire – Lancôme have come up with a total gem here, a foundation and concealer in one package! The perfecting foundation flawlessly evens out the complexion and visibly improves the appearance of pores and wrinkles every day. While the concealer evens out dark circles, redness or any blemishes. Combined this product is the perfect addition to any handbag as it covers two very important make up steps. Priced at €45.50 and available from Magees Chemist, Letterkenny.
Receive quality journalism wherever you are, on any device. Keep up to date from the comfort of your own home with a digital subscription.
Any time | Any place | Anywhere
Posted: 8:30 am July 2, 2014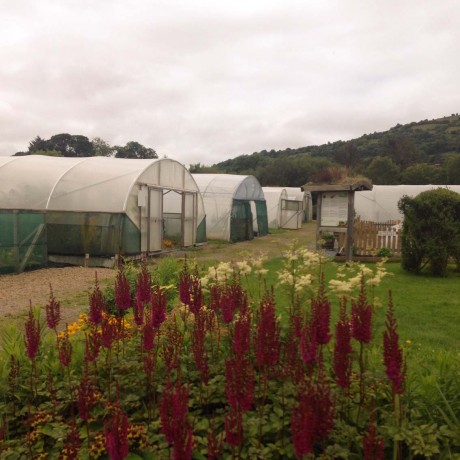 I ALWAYS had a real passion for making things from scratch, even as a kid I used to hoard...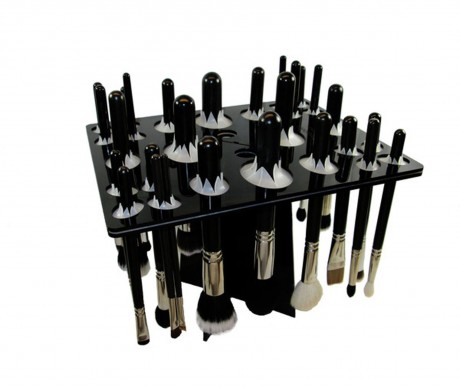 IF YOU love make up you will adore what I can only describe as these make up add ons;...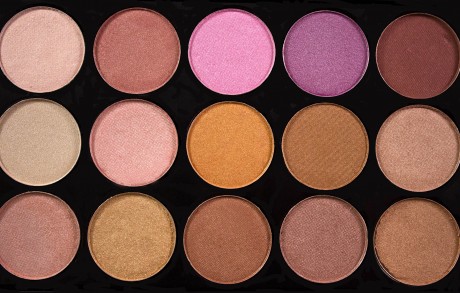 HIGHLIGHT is a step that most people leave out of your make up routine, as it seems like just...