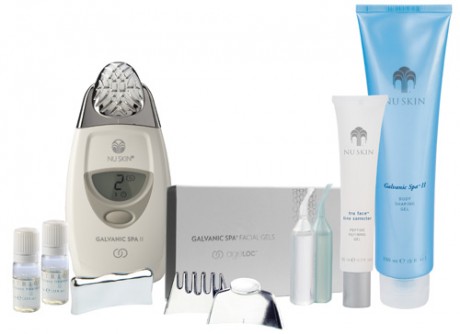 LAST week's column explored the best sneaky ways to keep yourself looking younger, fresher and to get your skin appearing its most polished.
Here are some of the best skin care brands that are sitting under the radar right now, but they are so good they will not be there for too long. We have two amazing brands; ThisWorks and Nu Skin.
This Works
This Works is an all natural beauty and skincrae range that creates products suitable for every skin type. The This Works brand was founded by International Journalist and Beauty Expert Kathy Phillips in 2003; it was inspired by her global knowledge of the health and beauty industry and most importantly by her desire to create natural products that deliver on their promise.
They are in the thinking that natural skincare is best and with that in mind they have delivered to us all products are practical yet luxurious, harnessing the power of nature's laboratory to meet your skin's unique needs and they just smell divine!
While their products are suited to all skin conditions and skin types, they have really targeted the aging process and aim to defy the changes the skin undergoes over time.
Which brought about their bestselling and multiple award winning no wrinkles range, a powerful selection of anti-ageing skin care from serums and creams to oils and eye treatments.
First up is the 'no wrinkles active serum'which won the 'Best resurfacing serum' from Image Magazine, which is priced at €50. This serum should be put on before moisturiser and it really adds instant radiance and improves skin texture while reducing the appearance of skin pigmentation, which can be often caused by UV damage.
The serum promotes three spectrums of their belief system; Modern, Natural and Beauty. Modern: Day-to-day life can often be stressful and leave skin looking dull and damaged.
Natural: A powerful serum that releases encapsulated Vitamin C into the skin over time to deliver long lasting benefits. Vitamin C helps fight free radicals that age the skin including age spots and freckles and encourages cell renewal.
Beauty: The tightening formulation helps to combat the visible signs of ageing, giving a natural lifting effect. New no wrinkles time dose mask, €46.00.
This mask gives you three options for your skin and you can choose to hydrate, smooth and brighten as much and often as you need to by simply choosing the time.
There are three doses; 10 minutes, 20 minute and an intense but amazing overnight dose! 10 minute dose: Apply a generous layer onto clean skin for intense hydration and plump, prepped skin. 20 minute dose: Apply evenly onto clean skin to resurface and exfoliate by the activation of natural fruit acids which gives you smooth and brighter skin.
My favourite is the overnight dose: Massage evenly into clean skin for radical skin renewal overnight. This gives you all of above but, adds in a refreshed and refined skin tone.
Finally is the 'no wrinkles eye repair', €51. This eye cream is a gorgeously smelling potent, Retinol-based eye cream to repair and enhance the delicate eye area and give an immediate youthful boost. This works from the three spectrums also.
Modern: Exposure to the elements and lack of sleep can mean that the ageing process is accelerated and the delicate skin around the eye area can become lined and lose elasticity.
Natural: A sophisticated formulation including time-release Retinol with Hyluronic Acid, Argan Oil and Crambe Oil to protect and moisturise and Manilkara Leaf to preserve elasticity while enhancing firmness and flexibility.
Beauty: An easily absorbed and non-greasy eye cream to preserve elasticity, hydrate and plump the skin as well as minimize wrinkles and darks circles, while light-reflecting properties keep skin looking radiant.
The This Works range starts from €25 is coming soon to Sculpt Cosmetics very soon! Right now it is available from Eske Pharmacy, Main St. Donegal Town, who run weekly offers and facial treatments (ask for Janice) and also available from www.thisworks.com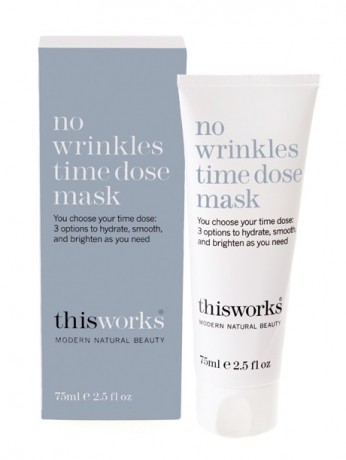 Nu Skin
The Nu Skin range has been around since the 1980s but its advances in recent years and its marketing has really brought it to our attention in Ireland!
The range is huge, and it is really is too large for me to review the whole thing, but I have focused on the products that have the most effect on your skin!
The ageLOC Galvanic Spa System and the accompanying skincare that claim to lift your skin, tighten it, iron out crease and wrinkles and make you look fresher, brighter and most importantly younger!
When I first saw the Nu Skin Galvanic Spa and all of its lotions I thought it looked very complicated, but once I got to grips with it I actually loved it!
The spa consists of a hand held device with four interchangeable conductors: the ageLOC face conductor, Spot treatment conductor for concentrated treatment to specific areas, a scalp conductor and a body conductor.
Also included are two specially formulated gels with ageLOC. Nu Skin ageLOC is a revolutionary blend of ingredients that target the source of your skin aging and stops it in its tracks.
While the current stimulates cell rejuvenation in your face, body and scalp, the gels help eliminate toxins and impurities from your skin and minimize your pores, but still allowing them to breathe. You do this with a blend of their gels that are specially formulated to allow us to maintain younger looking skin.
This galvanic spa is specially formulated treatment products, this system delivers up to five times more key anti-ageing ageLOC® ingredients to your skin than any previous instruments Nu Skin have had.
The Nu Skin technology is not cheap with the cleanse and tone product starting at €49 and the hand held Galvanic Spa gadget, which massages your face and refines lines and wrinkles being priced at just under €400, the good news is that it really works, it lifts lines and wrinkles, tightens skin and gives you a brighter appearance.
So if you need that effect it is worth the cost. Check out Nu Skin can be got on www.nuskin.com and is coming soon to Sculpt Cosmetics.

Siobhan Boyle is the Director of Sculpt Studio A-1 Academy Court, Oliver Plunkett Road, Letterkenny. sculptcosmetics.com
Receive quality journalism wherever you are, on any device. Keep up to date from the comfort of your own home with a digital subscription.
Any time | Any place | Anywhere
Posted: 8:30 am June 25, 2014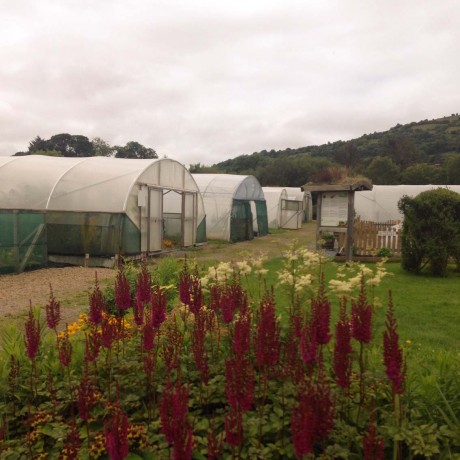 I ALWAYS had a real passion for making things from scratch, even as a kid I used to hoard...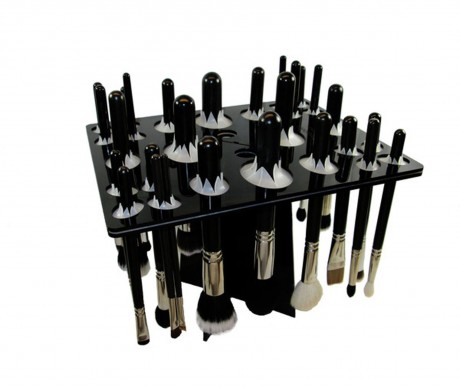 IF YOU love make up you will adore what I can only describe as these make up add ons;...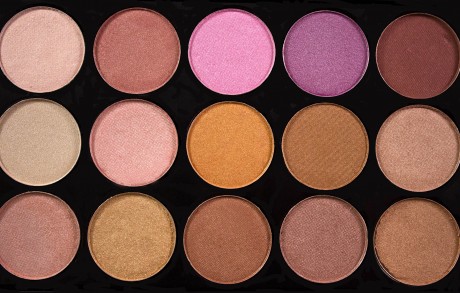 HIGHLIGHT is a step that most people leave out of your make up routine, as it seems like just...