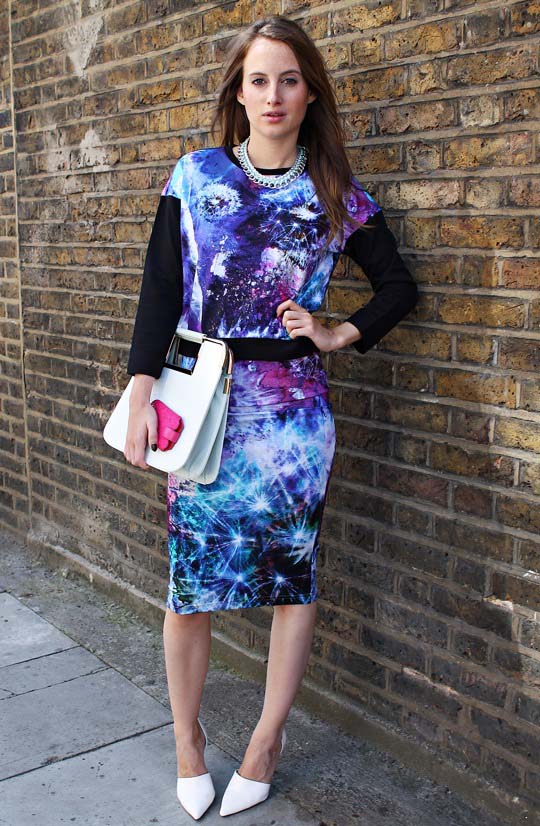 When I do make up lessons with people the first thing they say to me is that they do not have the time to do a full face most days but still want to look their best.
So I have rounded up 7 Key beauty products that you can roll into a 10 minute routine, with a quick application of each you can look perfect in no time at all.
Foundation
Your foundation is your first product you should put into your make up routine. Foundation evens out your skin tone and covers up any discolouration, this is really the most important part of your make up. Even if you are to skip everything else, apply foundation!
Concealer
Should be applied post foundation, under the eyes to brighten the area and on any blemishes that you may have.
Powder
This sets everything and needs to be applied after foundation and concealer, go for a light coverage to keep skin fresh and glowing.
Blusher
Brighten the face even on the most tired days, apply on the apples of the cheek sweeping in a circular and backwards motion. Corals brighten dull tired skin!
Brows
Are still the one thing that can lift your face instantly, so filling them in, even slightly is key. For a softer more natural brow, use a matte eyeshadow, close to the brow colours and stroke through with the direction of the hair growth gently.
Mascara
To open up eyes combine your brows with your mascara. Use black and brush through brows in about three strokes. If it is clumpy and lumpy then bin it!
Highlighter
This is a well kept secret, but highlight brightens the face and pretends that your skin is shining bright! Sweep it over cheekbones to lift and make that area glow, we ant more sheen than shine, so keep it to a minimal at the start.
Local print designer on sale on ASOS
We love nothing better than showing off our own Donegal talent here in Donegal News so when we heard that a local print designers pieces were making waves among celebs we just had to mention it.
Lynda Conway, a very talented local print designer from Drumkeen is seeing her designs flashed on websites everywhere after winning a coveted print design competition that has lead to celebs slipping into her inspirational pieces and having her prints on sale on online clothes mecca asos.com
The group that has aided Lynda's success is Textile Federation, that is group who aims to support upcoming print designers but showcasing their works, holding competitions and allowing fashion designer, print designers and other industry specialists to collaborate to create physical clothing pieces. They believe in unique but affordable clothing accessible to everyone.
Lynda's prints have been circulating with some well know faces and was recently worn by Made in Chelsea TV star Rosie Fortescue, who wore her skirt and matching jumper. Both are currently on sale at asos.com in the Textile Federation category.
Rosie featured this as her Street Style on her blog atfashionforte.com. British music star Katy B also donned her leggings from the Textile Federation ASOS collection, at a recent concert citing a huge rush to the site asos.com to buy them! Lyndas pieces are called Dandelion Dream.
This is not the first design to have won awards, with her print; Summer Dreams winning a previous award on betafashion.com. Prints have also been purchased by high street leader Topshop, who were using them to print scarves for next season Spring Summer collection.
I have known of  Lynda's talents for a while now and she has even designed a custom piece for our Sculpt Studio, our make up and beauty studio in Letterkenny. The gorgeously individual Textile Federation collection is available on www.asos.com, buy now as it s a limited edition collection.
You can contact Lynda on Facebook on LyndaConwayTextileDesign. Definitely one to watch in the next few years.
Siobhan Boyle is the Director of Sculpt Studio A-1 Academy Court, Oliver Plunkett Road, Letterkenny
Posted: 3:11 pm October 21, 2013