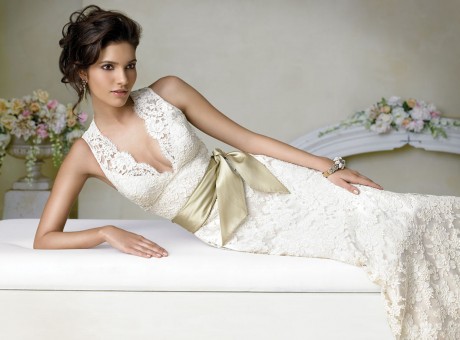 LOVE is in the air in the world of celebrity with all of the pending weddings; Kourtney Kardashian just announced her engagement to long term beau Scott Disick and Michelle Keegan from Corrie has had her wedding rumoured to being planned right now.
Perfect make up is needed for the day for everyone, celebrity or otherwise, so here are our key pointers for perfect Bridal Make Up.
Be comfortable with your look – it is your big day and you need to feel comfortable and happy in your look. When you are getting your make up trial ensure that the look is designed for you, your preference and your style. Do not go for a look just because it is bridal or that it is what people tell you that you should wear it. When you get your trial, wear the make p look out that day and even that night to check out if you are comfortable with it.
It is also important to realise if anyone compliments your look and notices that it is different.
Touch up your lips – carry a lipstick and gloss that was used on you by your make up artist. You will be kissing everyone, eating and drinking champagne in celebration so your lips will not last.
Keep checking your lips every 1-2 hours to keep them perfect. You will be photographed by just about everyone at your wedding so you want to look perfect.
Keep a lipstick, lip gloss and brush in a bag that you can get to and ask your bridesmaid to touch you up if you cannot get to a mirror.
If you are braving a strong lip such as red or wine, check your lips every hour and test run it on a few nights out; to see if you can be bothered with the maintenance.
Avoid a sweaty face – you will be very busy all day and they last thing you want to do is to look like you have a sweaty face.
If you have oily skin ensure your artist uses an oil control primer and an oil free foundation; this stops the oil in your own skin breaking down the foundation on your face so it will last longer. Use a powder all over your face to set the foundation and keep it beautiful, smooth and velvet like. Fresh or Dewy skin – your face and your skin is the main feature of the day and needs to last until the early hours. Dewy skin is usually slightly wet so this will not last. Get a faux dewy look using shimmer powder and highlighting powder on the skin and on the cheekbones to show your glow.
Let your bridesmaid be themselves – your wedding day make up for your ladies in waiting is the one day you should hold back on being a bridezilla and let the ladies have make up and hair looks that they want and are comfortable with. It is a big day for each bridesmaid and they can often be very nervous.
Ensure you combat this by letting them have a look of choice, unless they are asking for something outrageous! The majority of bridal parties go with a classic smokey eye for the bridesmaid and a softer look for the bride, remember that your bridesmaids will be a better help to you and enjoy your big day if they are comfortable. Your ladies are also individuals so they can have individual make up to help them look like themselves! The main thing is to enjoy the planning, the build up and day, wit will be over so soon.
Siobhan Boyle is the Director of Sculpt Studio A-1 Academy Court, Oliver Plunkett Road, Letterkenny.
Receive quality journalism wherever you are, on any device. Keep up to date from the comfort of your own home with a digital subscription.
Any time | Any place | Anywhere
Posted: 7:30 pm March 17, 2014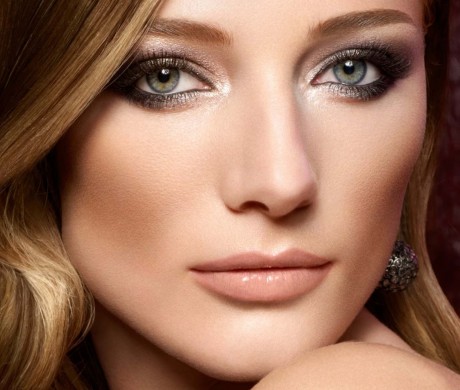 IMAGINE waking up with perfect make-up, never having to apply eyeliner, lip liner or pencil eyebrows.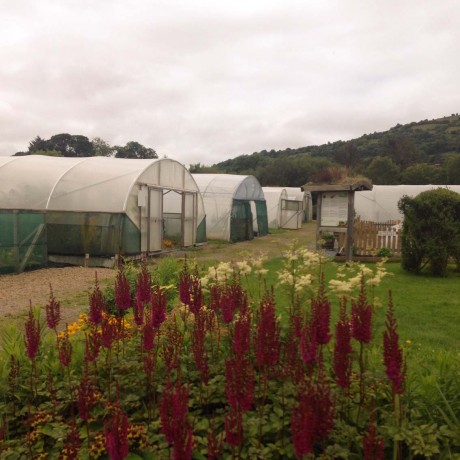 I ALWAYS had a real passion for making things from scratch, even as a kid I used to hoard...