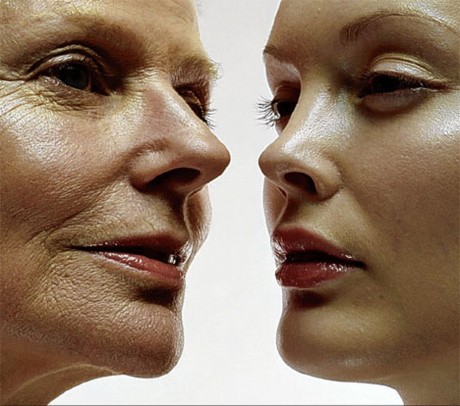 WE ALL want to look younger, but we do not need to go to the extremes of Botox and facelifts to get a more youthful glow.
Just by adding some nail colour, softening your hair cut or priming your skin can help you look fresher and brighter. Check out our simple but effective tricks.
Prime your skin
Hide signs of aging below your chin. Smooth a face primer on your neck and chest. The silky, reflective finish makes rough skin or spots less noticeable. The primer evens out skin tone and helps fill in any lines or wrinkles. Get a Retexurising Primer from Sculpt to even out your skin tone and fill in any lines.
Protect your skin
Protection is key to halting the aging process. Smooth on a SPF of at least 20 daily to keep your skin safe from the UV damage. Your skin needs to be protected even if the sun is not shining! Apply your foundation on top of this then to add extra protection.
Get your skin glowing
There is nothing like some false tan to make your entire body more youthful looking. Shimmering, bronze skin can take off years by making cellulite, scars, and veins less noticeable. Choose a body lotion with a shimmering glow, or shimmering body oil. If you are not too confident at applying it get a spray tan for an even colour. Sculpt offer a full body spray tan in various shades to suit your bronze desire.
Use illuminating makeup
New illuminating or dewy makeup formulas can enhance the work of your skin care. With age, melanin production decreases, which means even the healthiest, most even complexion lacks the flush of youth, and can look dull and grey. You can even balance out your skin with a foundation that has brightening ingredients built into it; these catch the light and let your skin look illuminated and younger.
Show off your manicure
Swipe on gorgeous polish for younger-looking hands. A pop of color draws attention to your nails—away from any spots or wrinkles. Go for red or bright pink, if you are not used to wearing nail polish, avoid really current polishes; they make it seem like you're trying too hard to look younger. For a longer lasting polish opt for a gel polish that gives you two to three week and a real shine. Get a gel polish with Sculpt in everything from classic French polish to bright summer hues like coral and pinks.
Don't go to extremes with your hair colour
Try to keep your hair colour an anti-aging hue by avoiding the extremes. Severe hair colours like jet black and platinum blonde are notoriously hard to pull off hair colour hues. The reason being is that because they contrast too much with skin tones and can make your complexion look dull, drawn out or draw attention to redness or imperfections.
Add some shine from the inside out
I do not mean add shine from within, but healthy looking hair shines starts with the right product and shine from the hair. Super shiny, glossy hair is quite simply a hallmark of youth, so you can repair your strands so the cuticle layer lies smoothly and reflects more light. An oil-based serum or hair oil helps this shine.
Open up your eyes
With age comes a little sagging around the eyelid. Try a makeup trick that lifts the area and creates definition around the eye. Apply a matte taupe or soft brown shadow from the lash line almost to the brow, then use an angled shadow brush to apply a slightly darker shade just above your lid crease. Most women put the darker shade in the crease, but if you place it slightly higher detracts from sagginess better.
Be a little cheeky and get cheeks glowing
You can even out your skin tone by applying foundation all over then apply a pinky-coral colour of blusher make up on the apples of your cheeks.
If you want extra glow go for a blusher with a shimmer through it, just ensure you avoid glitter as this is really aging and photographs badly.
Soften your hair style to soften look
Hair with a sharp cut or edgy, harsh style can do the same for your face; make it look harsh or sharp. So spiky haircuts or blunt tips that go against the natural contours of your face can create harsh shadows that call attention to wrinkles. Ask for layers that frame your face, adding a pretty softness which adds loads of beautiful youth.
Siobhan Boyle is the Director of Sculpt Studio A-1 Academy Court, Oliver Plunkett Road, Letterkenny www.sculptcosmetics.com
Receive quality journalism wherever you are, on any device. Keep up to date from the comfort of your own home with a digital subscription.
Any time | Any place | Anywhere
Posted: 6:30 am June 18, 2014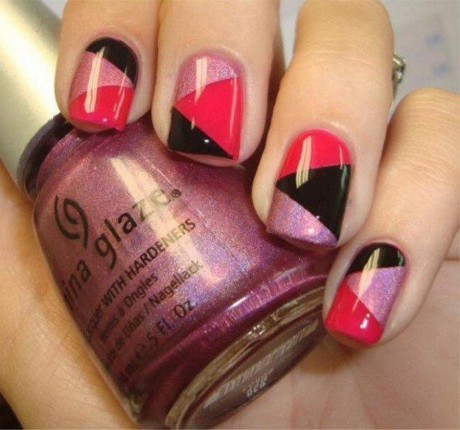 LIKE most women Zara loves getting her nails done as a treat. This year she started experimenting with some...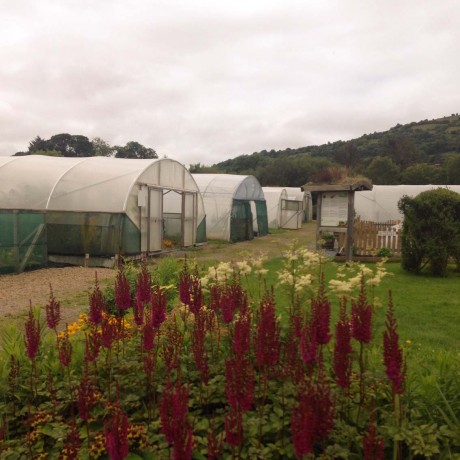 I ALWAYS had a real passion for making things from scratch, even as a kid I used to hoard...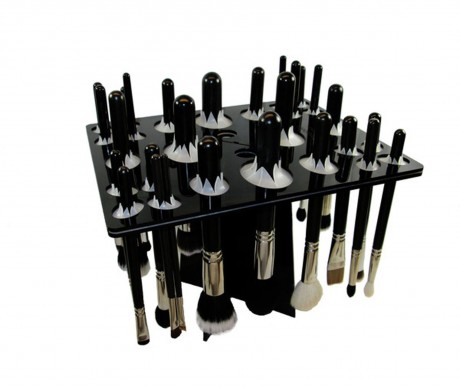 IF YOU love make up you will adore what I can only describe as these make up add ons;...