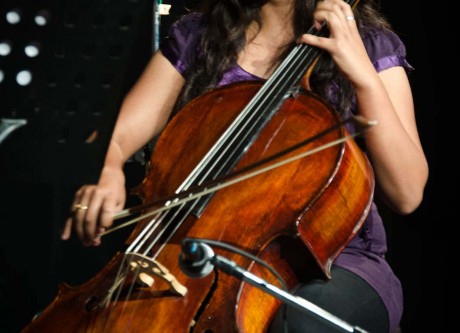 CHAMBER music recitals organised by the Donegal Chamber Music Society continue through the autumn, commencing this Sunday, September 28, with a fund-raising event for Conwal Parish Church performed by the Donegal Camerata String Quintet.
Conwal Church is situated at the end of the Church Lane opposite to St. Eunan's Cathedral. Rev. Canon Stewart Wright and Vestry have been supportive of music making in the building, which has hosted classical chamber music concerts for many years.
Musicians and concert goers/music lovers equally praise the acoustical qualities of this beautiful Church of Ireland, one of the oldest buildings in the town.
Money raised from this concert goes towards to the recent works done on the restoration of the church's tower and spire.
The concert will be a very special one as it is dedicated to the memory of Sheila Harrison, who passed away in June.
Sheila was very much involved in the running of this series of concerts in many different ways: as helper, supporter and as performer with different choirs.
Wife of DCMS's Chairman Graham Harrison, she was a good friend to the Donegal Camerata players, and they wanted to dedicate this performance to her memory.
The Donegal Camerata String Quintet features professional players from Hungary, Ireland, Slovakia and Spain. After their successful appearance at Glenveagh Castle this summer they will be playing for RTE's Sunday Miscellany again on October 5.
This international ensemble is back in Conwal Parish Church on Sunday with a programme of pieces by Haydn, Rossini, Elgar, Dvorák and Piazzolla. Tickets €15 will be available at the door.
Other highlights of Sundays in Conwal concert series this autumn will be the very first visit to Letterkenny of the RTE Contempo String Quartet on Sunday, November 16, presented in association of the Regional Cultural Centre.
Posted: 4:00 pm September 26, 2014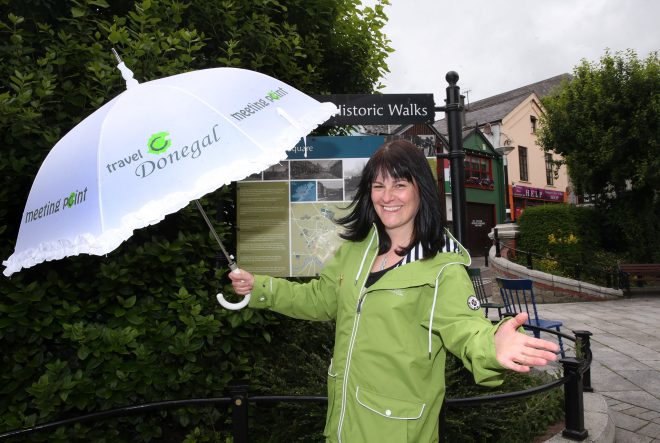 THE Cathedral Quarter Walking Tour opened for business this week.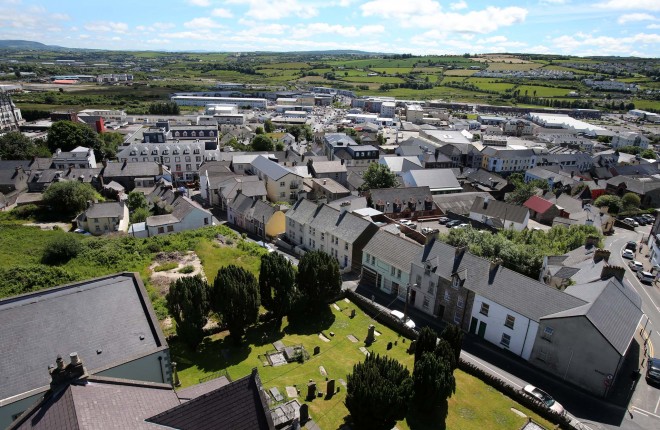 A FUND-RAISING dinner dance in aid of Cara House and the Church of Ireland Restoration Fund will be held...