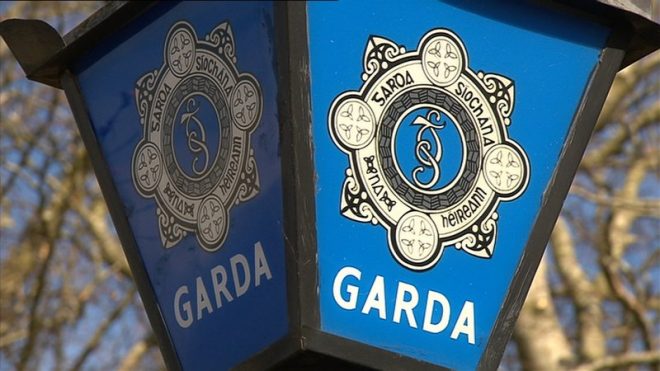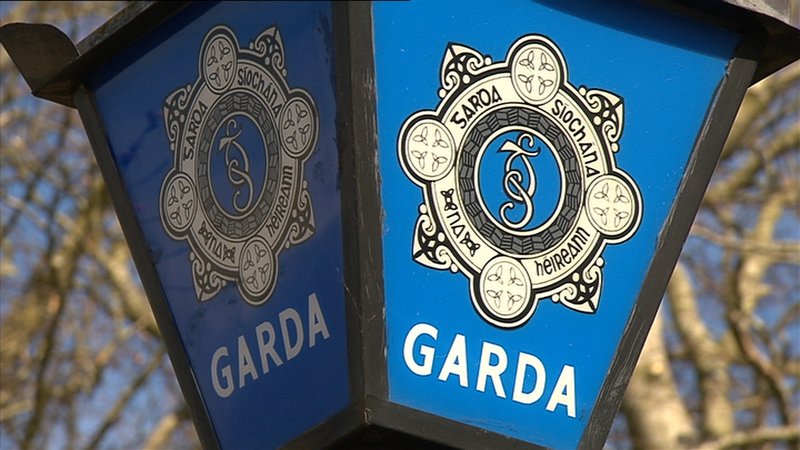 THERE was a substantial increase in arrests over the Rally weekend in Letterkenny with a special sitting of the District Court held on Saturday night by Judge Paul Kelly.
Almost 70 arrests had been made up to yesterday afternoon for public order, drink driving, dangerous driving and drug offences.
Speaking to the Donegal News yesterday Inspector Michael Harrison said he was disappointed with the huge amount of arrests over the weekend. On Friday night 30 people were arrested, 36 were arrested on Saturday night while a further two people were arrested on Sunday morning.
Six people appeared before the court on Saturday night at 9.30pm. Two of the defendants had benchwarrents and the charges related to drink driving and public order. The majority of cases were remanded until a sitting of the court on July 2 while other cases are due to come before today's Letterkenny District Court.
On Sunday morning Gardai arrested a male on the Port Road for the sale and supply of drugs and he was detained at Letterkenny Garda Station.
On Friday night at approximately 3.20am Gardai responded to an incident at Ballyraine when a vehicle crashed into their patrol car. The Gardai involved were taken to Letterkenny University Hospital for treatment.
Insp Harrison said they received soft tissue injuries and the 17-year-old driving the other vehicle was arrested for drink driving and was later released without charge. While the majority of arrests were for public order 10 arrests were made for drink driving on Saturday night alone.
Insp Harrison said: "The arrests were substantially up on last year. This is disappointing because most of the arrests were very young people that had consumed an excessive amount of alcohol.
"It is disappointing that young people consume so much alcohol and get themselves arrested. They have no regard for the consequences of these convictions later in life."
Additional Gardai were drafted in to deal with the crowds of over 60,000 for the 46th annual Joule Donegal International Rally along with the Garda helicopter.  Insp Harrison said he believes the crowds attending this year's rally were the biggest yet. He said he has no issue with the people who attend the rally as they follow instructions but said it's those who come to drink excessively that cause problems. Gardai were highly visible around the town throughout the weekend and traffic management was a major operation.
"It was the biggest crowd I've ever seen. The traffic movement went well and were very happy with our operation. I have no issue with the rally and it is a very good event and it is nice to police," said Insp Harrison.
Inspector Goretti Sheridan added that Letterkenny Garda Station was very busy over the weekend with the arrests. She said those who attended the rally were very well behaved but said it was those who weren't there to watch the driving that caused trouble.
Last year a total of 80 arrests were made over the entire weekend and a special court sitting was also held. That a was a sharp increase compared to 2016 when there was 56 arrested and brought before the courts and 25 arrests occurred in 2015.
It was an extremely busy time for hoteliers, bars and restaurants over the weekend with accommodation booked out for months in advance.
The headquarters for this year's rally was the Mount Errigal and the 138 room hotel was booked to capacity with extra staff on duty to meet demand.
Receive quality journalism wherever you are, on any device. Keep up to date from the comfort of your own home with a digital subscription.
Any time | Any place | Anywhere
Posted: 10:00 am June 18, 2018