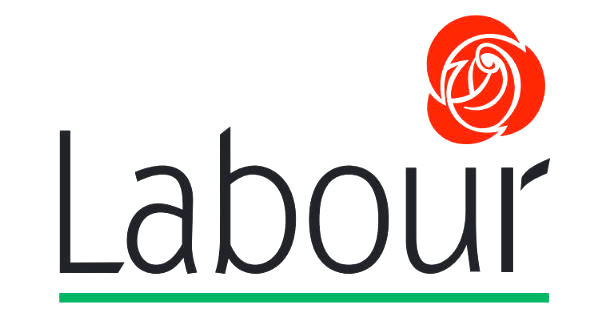 THE Labour Party in Donegal will not be running a candidate in the forthcoming General Election it has been confirmed.
---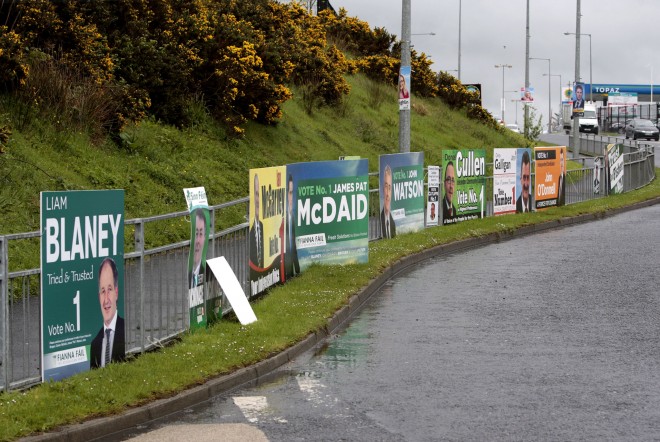 WITH the 2016 General Election still eights week away, an eclectic list of possible candidates is emerging in Donegal.
---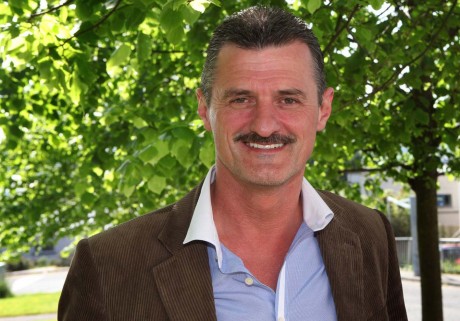 WELL-known Letterkenny based private detective Christy Galligan is to seek a nomination to run for the Labour Party in the local elections the Donegal News has learned.
---