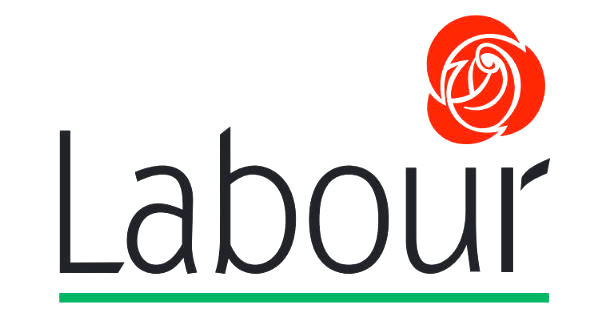 THE Labour Party in Donegal will not be running a candidate in the forthcoming General Election it has been confirmed.
The news comes ahead of the Labour Party 2016 Conference which takes place tomorrow, Saturday, at the Mullingar Park Hotel
"Former Senator Jimmy Harte would have been the natural choice before his accident and, in his absence, we won't be running a candidate in Donegal," a Labour Party source said yesterday.
In 2011 Jimmy Harte was the Labour candidate in Donegal North–East, where he polled 4,090 first preferences and survived to the last count, although he was 1,757 votes behind Charlie McConalogue (Fianna Fáil) for the last seat.
Cllr Frank McBrearty, then a Labour party candidate polled 2,209 votes in Donegal South–West. Earlier this week he announced that he is to stand as an Independent candidate this time around.
Women candidates
As candidates continue to appear across the constituency, the Green Party candidate has expressed her 'disappointment' that political parties have failed to identify and support any women who could represent Donegal.
Ms Paula Flanagan is one of only two confirmed female candidates in the county alongside Killybegs based Independent Niamh Kennedy.
Gender quota
While it looks at though the gender quota legislation, requiring political parties to have 30 per cent of female election candidates, will be reached, Ms Flanagan claimed that they have not invested truly in gender equality for the constituencies in rural Ireland.
"Donegal is a case in point where once again the larger parties have missed the opportunity to have a female voice representing the women of the county. The arguments no doubt will be repeated that it is difficult to attract women to stand, that parties needed to think strategically about who would most likely win seats, that sitting TDs are more likely to win seats etc.
"I would argue however that having female running mates is in fact good for the party. Female candidates actually tend to get elected. Women also tend to be involved as leaders in grassroots organisations, which surely merits them as having experience, skills and commitment to a role in politics," Ms Flanagan said.
Receive quality journalism wherever you are, on any device. Keep up to date from the comfort of your own home with a digital subscription.
Any time | Any place | Anywhere
Posted: 2:37 pm January 28, 2016