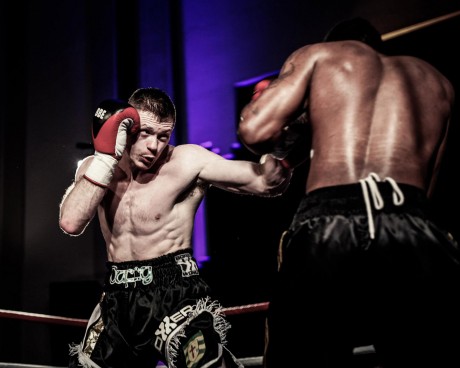 ON Saturday night Donegal born Joe Duffy his third professional boxing fight against his 'toughest opponent yet'.
---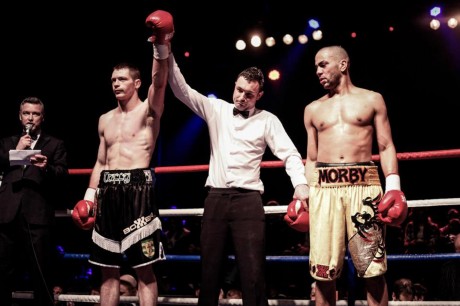 BY SEÁN P. FEENY LAST weekend a Donegal born boxer won his second professional fight in as many weeks and he is already preparing for his third which takes place next Saturday, March 23. On Friday night Joe Duffy beat his opponent Paul Morby with a second round stoppage in the Coronet Centre at Elephant […]
---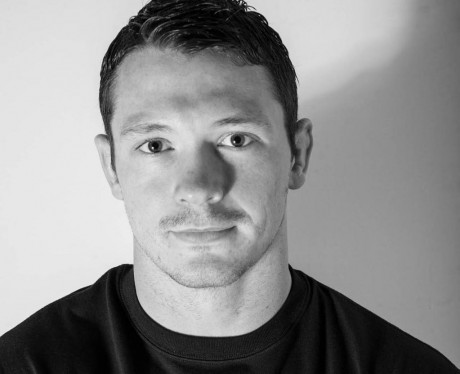 ON Friday night a London-based Irish boxer with strong roots in West Donegal won his second ever pro-fight within seven days at The Coronet in Elephant and Castle, South London to really kick off an already promising career.
---