BY SEÁN P. FEENY
TODAY (Friday) one of Donegal's hottest bands, In Their Thousands, officially released their first music video.
The hugely popular band released their debut single and video, Tear It All Apart today. It was filmed by Letterkenny film-maker and singer with the band, The Capitol, Charlie Doherty.
Watch this beautifully filmed music video to a wonderful song by one of Donegal's best bands, right here.
In Their Thousands release eagerly anticipated third EP as part of the 25 annual Earagail Arts Festival (June 21-July 21) at the Balor Arts Centre on July 19 in Ballybofey.
Over the past year and a half In Their Thousands have established themselves as a real force to reckon with drawing crowds for their original music everywhere they perform in the Donegal, developing a huge following like no other band in recent.
This is not the first time the band has been associated with the festival. In Their Thousands released their first EP at the Earagail Art Awakening Event at Rathmullan House in 2011.
Following their 'Gig Of The Year' in a shed in Fanad for the release of their second EP, the band are back with the festival to release their third EP in Ballybofey.
As always very innovative, In Their Thousands will present an audio visual show as part of their release which marks the third installment in their Puzzle EP project.
It has been a busy 2013 for the band since recording at RTÉ Studios in Donnybrook and doing more studio work in Dublin, said Ruairí Friel speaking from Manchester on their recent tour of the UK.
He said: " We've spent a lot of 2013 working on music videos, especially for the single version of Tear It All Apart, which will be released in early June."
Ruairí said the show in the Balor will be a showcase of the visual material and also will have some alternative and strange arrangements of the songs that won't be recorded and will only be part of the one-off show on the night.
In Their Thousands know how to take care of their fans, so there will be buses running to the Balor for the gig and a there's 'a 100 per chance of an after-party'.
Posted: 11:42 am June 21, 2013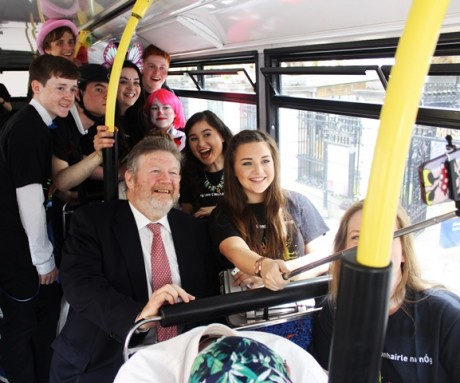 A HOST of Donegal's best young musical talent are set to appear at the Donegal Youth Service Party in...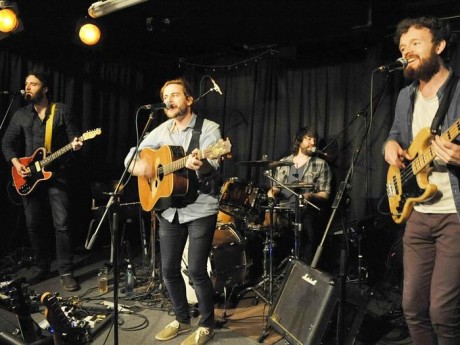 AS THE In Their Thousands Germany tour continues we have come across a fantastic review the Donegal band received...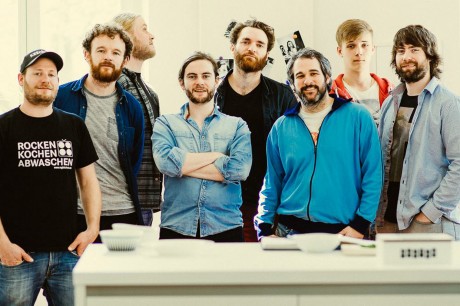 DONEGAL band In Their Thousands have appeared on yet another popular online TV programme on their current Germany tour.