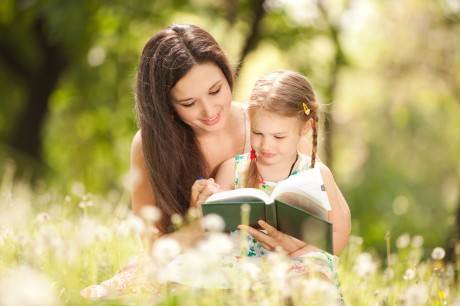 MOTHERS are always busy transporting their kids between school and activities, managing housework, cooking dinners, and many still have a job on top of all these duties.
They have very little free time to treat themselves to beauty or any relaxing treatments. By focusing on a few areas, you can put your best face forward despite being under a time crunch. Concentrate on some of the following to help give you a lift and make you feel good.
Play up your eyes. Bright eyes give the impression of being well-rested and healthy. If you spend time on anything in your beauty regime, it should be adding some impact to your eyes. Having your eyelashes tinted with a blue/black tint and your eyebrows tinted the same shade as your hair will save time on mascara and brow pencil and add definition to your eyes.
Get your eyebrows shaped by a professional so that you can tidy any strays yourself as they grow back. If this is not for you then make sure to apply some mascara and apply a highlight under the brow line and in the corners of the eyes.
Don't forget to cover under-eye circles if they are a problem. Neglecting your skin will show signs of ageing, dullness and dehydration.
Taking an hour out of your busy schedule to have an anti ageing facial will certainly pay off, think of it as an investment for the future.
Your skin needs TLC every so often to help stimulate cell renewal, deep cleanse, revitalise and rejuvenate. If you find an hour is eating in to your busy schedule then you can have a quick glycolic peel in just 30-40 minutes or an express facial in just 30mins.
Help de-stress by treating yourself to a relaxing massage which will warm and relax the muscles, improve circulation, calm the nervous system, relax the mind and ease any pain and tension in the muscles.
Massage is an excellent way to improve your overall health and give you a lift to relieve any stress in the body. This would be an absolute treat for Mother's Day!
Mary Ferry is the proprietor of the Genesis Skin Care & Laser Clinic in Upper Dore, Bunbeg. Tel 07495 32575, www.genesissalon.ie. If you have a query you would like answered in Mary's column confidentially, e-mail healthandbeauty@donegalnews.com
Posted: 9:05 am March 13, 2015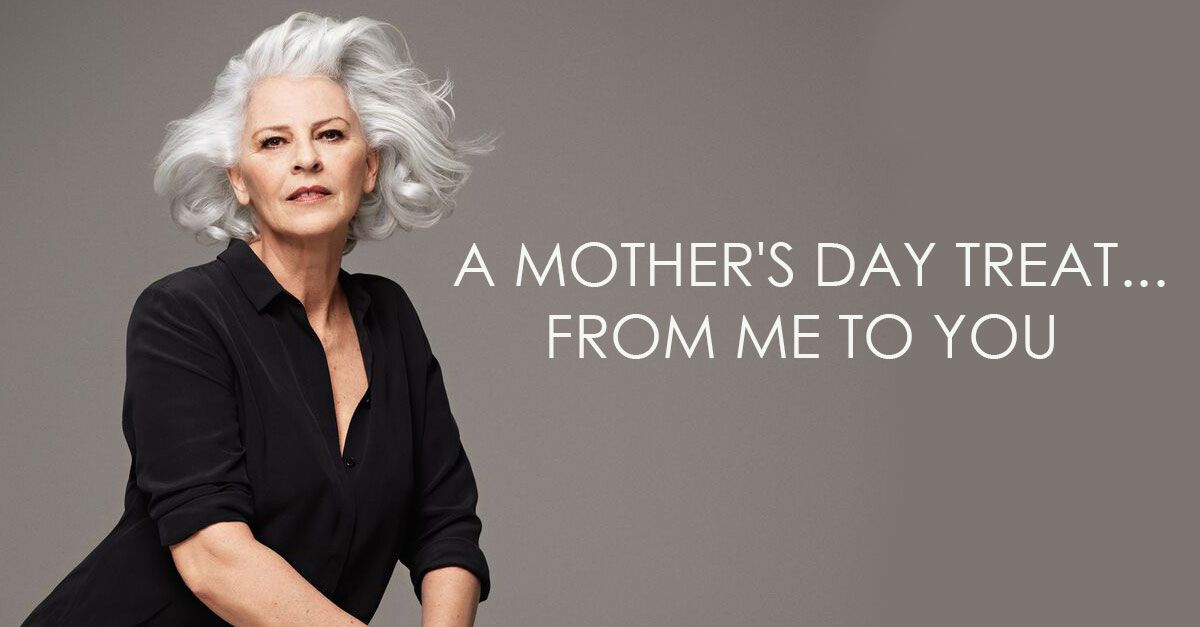 This is a celebration honouring the mothers' of all families, as well as motherhood, maternal bonds, and the...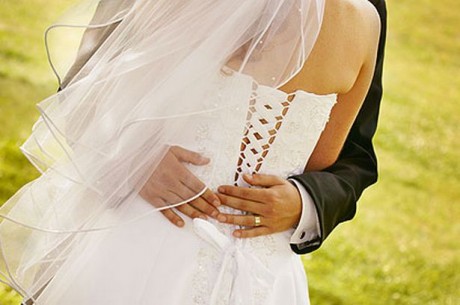 YOUR wedding day is one of the most important times in your life to look and feel your absolute...