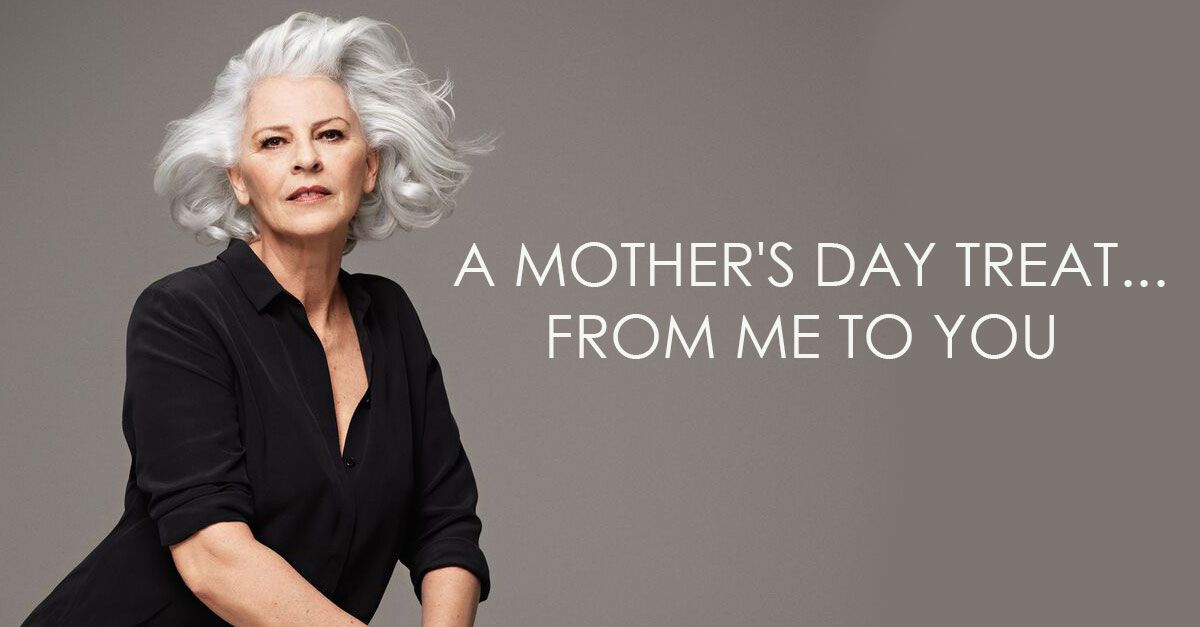 This is a celebration honouring the mothers' of all families, as well as motherhood, maternal bonds, and the influence of mother's in society. We all love our mammies and let's face it there's no one in the whole wide world that deserves a bit of pampering more that that special person.
But like every occasion that comes around, we often leave it too late and then just go into a frenzy and buy the first thing that we see which, more often than not, ends up being a complete waste of our hard-earned cash.
So this Mothering Sunday why not treat your Mum to something that makes her feel good. From experience here at Pello Hairdressing we would have to say that all mammies love the gift of feeling good, and nothing makes you feel better than a new hair do. 
As the queen of fashion Coco Chanel famously said:
"A WOMAN WHO CUTS HER HAIR IS ABOUT TO CHANGE HER LIFE."
So if you decided to treat that special mum in your life to a trip to her favourite salon then we're going to talk you through what's trending now for all mammies.
NEW MUM'S ON THE SCENE
As a new mum, it's hard to pull off a good hair day when sometimes you may even have trouble remembering the last time your hair had a good lather. Don't despair or run for cover just follow our expert advice here at Pello Hairdressing and you'll soon be looking 'mumsational'.
If you love your long locks don't despair as it's all about how to wear it better on a tighter time frame.
Using the right product says team Pello will make styling longer tresses so much easier and it's a lot less time consuming .If your hair is naturally straight go for a loose low knots , tied at the nape which is effortlessly chic or if your hair is naturally curly keep it sleek at the top using anti- frizz prep product or oils to smooth it nice and sleek at the top  and just keep it  all  natural at the back. 
PIXIE PERFECT MICHELLE WILLIAMS 
Audrey Hepburn may have made the pixie famous, but Michelle Williams' modern interpretation of this style is so refreshing. It doesn't get anymore low maintenance than this. But if this is a little too extreme for you, just ask your favourite stylist for a slightly longer version of a pixie with a side swept fringe.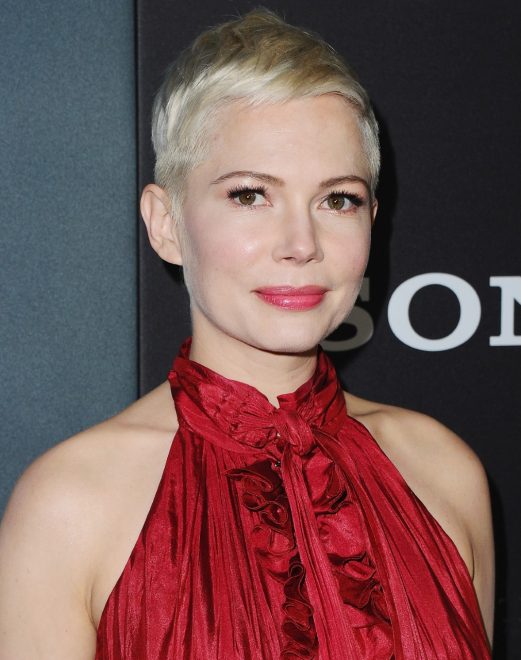 MOM BOB CUT
We think that nobody wore an asymmetrical bob any better than Victoria Beckham.
When opting for this style, while juggling school runs and after school activities, keep it as low maintenance as possible. Ask your stylist for a classic a-line bob, and make sure that it's not too blunt as not only is this look super sophisticated but it's easy to style. Just add flat irons for that super sleek Mrs Beckham look.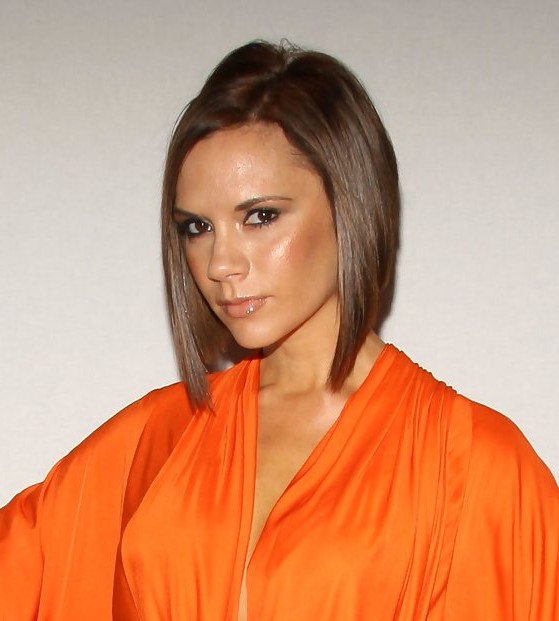 LONGER LAYERS 
If you opt for something below the shoulder keep it simple and effortless. The trick is to ask for longer layers to give it more glamour and it creates lot more movement around the face which will make it more youthful. 
Reese Witherspoon is your perfect celebrity inspiration for this style. Use a larger brush to style this cut when blow drying. Look no further than mum-of-two, Jessica Alba, for that beach textured long layered look. Let it dry naturally and just add a texture tonic to create the effect.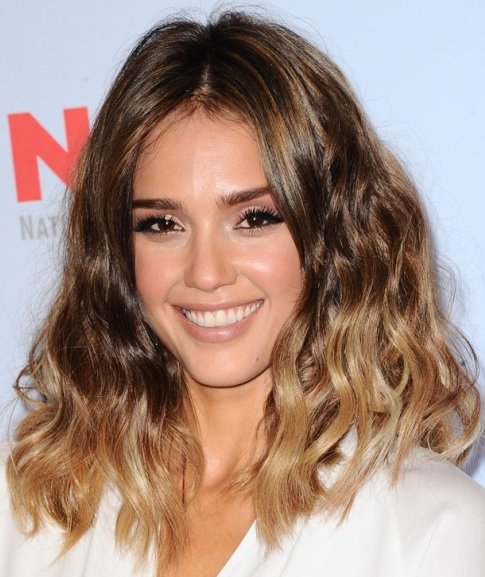 SO THAT OUR TOP TIPS THIS WEEK FROM PELLO  HAIRDRESSING  FOR SUPER SOPHISTICATED MOTHER'S DAY HAIR.
All you need to do now is make sure you book them into their favourite salon for their well deserved pampered treat.
PELLO HAIRDRESSING ARE BASED IN LETTERKENNY SHOPPING CENTRE.
ALL OUR CONSULTATIONS ARE COMPLIMENTARY AND WE HAVE A NO-APPOINTMENTS NECESSARY POLICY.
Receive quality journalism wherever you are, on any device. Keep up to date from the comfort of your own home with a digital subscription.
Any time | Any place | Anywhere
Posted: 2:00 pm March 9, 2018