A DONEGAL film-maker is seeking further acting talent for his latest project which began earlier this month and marks his feature film debut.
Letterkenny's Gerard Lough continues to work in the horror/science fiction genre as he starts work on his anthology film, Night People.
Two high-tech thieves break into an abandoned house to pull off an elaborate insurance scam. But they get more then they bargained for when the building's dark past comes back to haunt them. The film stars Michael Parle, Jack Dean Shepard and Claire Blennerhassett.
The shoot for this ambitious project will continue well into 2014 and will be shot entirely on location in Donegal and around Ireland.
Casting is still ongoing for the film and If anyone would like to get involved, they can get in touch through the film's official Facebook page 'Night People Film'.
Lough has received a lot praise in the horror/science fiction scene for short films such as the Stephen King adaptation The Boogeyman and his futuristic thriller short film Ninety Seconds.
Posted: 1:00 pm August 11, 2013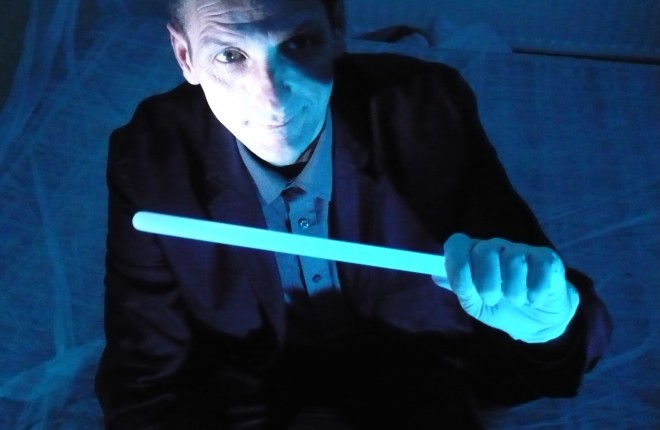 A DONEGAL film-maker has just released the trailer to his feature film directorial debut.