GAA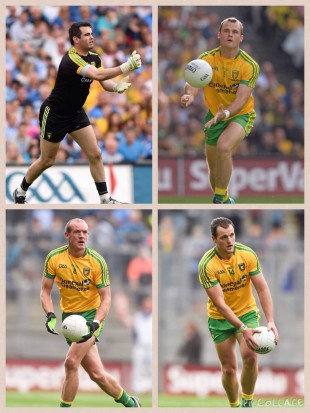 Last Modified:2 days ago
The names of four candidates for the Donegal senior football team manager's job have made it into the … read more
More GAA...
Soccer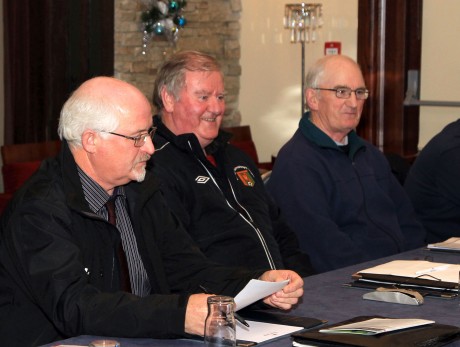 Last Modified:20 hours ago
THE Ulster Senior League has decided to return to winter football in 2015, but the immediate future of some of its participants remains unknown. … read more
THE eight clubs and the executive of the Ulster Senior League will meet tonight for an Emergency General … read more
More Soccer...
Boxing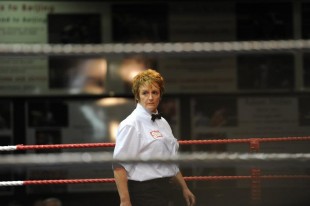 Last Modified:3 days ago
DONEGAL boxing referee Sadie Duffy will travel as part of Team Ireland, including women's boxing sensation Katie Taylor, to next month's AIBA World Elite Women's Championships. … read more
ILLIES Golden Gloves puncher Darryl Moran leaves today to travel to Croatia with the Irish team for the … read more
More Boxing...