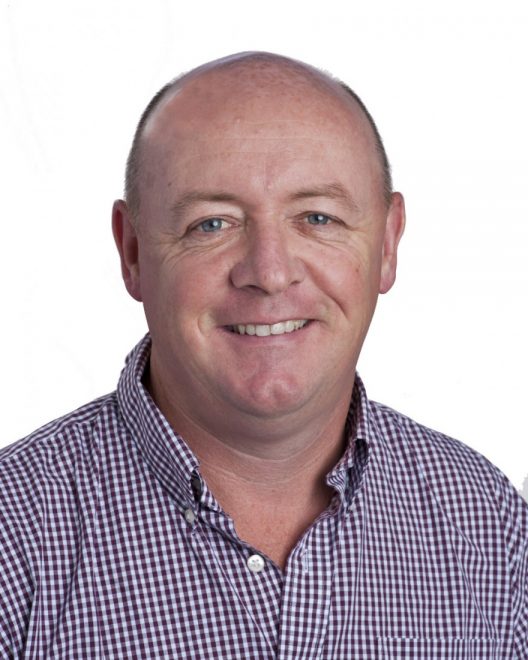 Michael Kelly grew up in Letterkenny, and currently lives in Hopkinton, a suburb of Boston in Massachusetts with his wife and four children.
He is Vice President, Process Development at Avrobio, a company developing therapies for genetic diseases using cell and gene therapy technologies
"Life has changed drastically in the US over the past three weeks since the first infected person died of COVID-19 in Washington State and specifically in Massachusetts since the first people tested positive and the Governor issued a "State of Emergency" on March 10," he said.
"The feeling around here is very odd and has not been felt since the aftermath of September 11th. Many think that we have not seen the heights of infections and confirmed diagnosis here yet and expect that numbers will spike over the next few week. Efforts to find and repurpose antiviral medications to treat COVID-19 are being accelerated," he added.
Schools are closed until late April and most Universities have closed for the rest of the school year, going to on-line classes. Many people are working from home and all professional and amateur sports have been cancelled until further notice
Hospitals and Primary care centres are running for essential services only. Doctor appointments have been reduced to only non-elective support and are screening patients for symptoms prior to entry. All non-elective medical and dental care has been postponed indefinitely but some doctors are using video conferencing and telephone consultations to support their patients.
In the US there is almost 66,000 confirmed cases reported with 931 deaths (March 25nd). In the state of Massachusetts (population 7 million), there are just over 1,838 confirmed cases reported, and to date fifteen deaths reported.
"Most hospitals are warning that levels of critical equipment and supplies are extremely low and will be depleted in coming days and weeks and resupply will be critical for maintenance of services, staff are concerned for their own personal health due to exposure to asymptomatic patients without the appropriate Personal Protective Equipment. Many companies have ramped up manufacturing of masks and gowning supplies and a few car companies (e.g. Ford) have started to manufacture respirators," he said.
Travel is unrestricted but not encouraged currently in Massachusetts while airlines and trains are running, but limited services due to limited demand.
Many federal and state agencies provide daily and hourly updates on TV and some universities are providing information through websites. The national TV stations are carrying their own information and advisory services.
"Initially the message from the various federal, state and local authorities on the topic was somewhat inconsistent, with health experts warning of the risks, but political leaders downplaying the risk and level of concern. That has changed as the reality is becoming clear. In the last week the gravity has become clear and the details of what is being done to contain, control and manage the situation is more consistent," he said.
Receive quality journalism wherever you are, on any device. Keep up to date from the comfort of your own home with a digital subscription.
Any time | Any place | Anywhere
Posted: 2:09 pm March 26, 2020