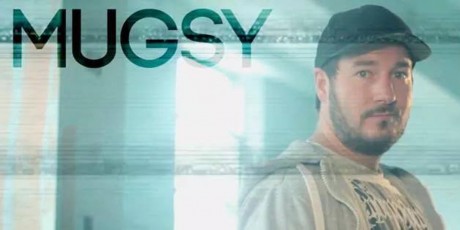 BY SEÁN P. FEENY
A DONEGAL Hip Hop artist is featured alongside one of his idols in a new music video showcasing Irish rappers.
Letterkenny rapper Mugsy The Juck is featured in the third instalment of The Boss Level series on YouTube.
The Boss Level series is the brainchild of Irish producer and director team Alan Newman and Jonathan Lambert, as they showcase eight different MCs from all over the world.
On the track Mugsy, aka Paul McMullan, collaborates with other Irish rappers Siyo, Jee4ce, Phats, Shaool, Bitter Rocc and Collie.
Also making a special appearance in the video is Mugsy's boyhood hero, rapper Akil The MC, aka Dante Givens, a member of the famous alternative US hip hop group Jurassic 5 of Concrete Schoolyard fame.
Hat tip: Give the 'Boss Level Series' a LIKE on Facebook and check out their other videos.
Posted: 3:25 pm February 10, 2015