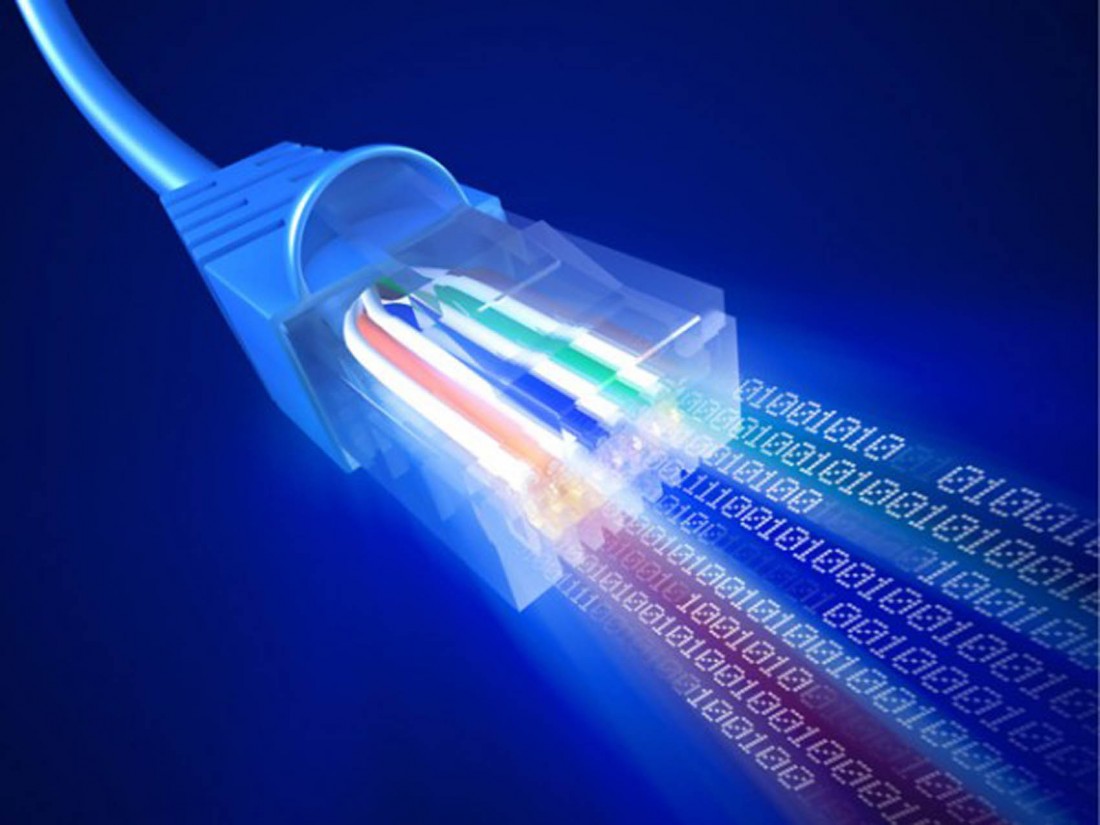 A PARENT'S role is not an easy role and we are learning everyday on how to parent our children. They are our utmost priority of care and responsibility and we are always looking out for them to be safe and sensible wherever they are. Every parent wants some basics for their children which includes:
– The best love and care they can receive
– A roof over their heads, food, clothing and heat for them to survive
– Be happy in their lives and surround themselves with people who care about them
– Instil manners and morals so that they can make their own intuitive futures
– Be respectful of others and to be true to thy self.
– Not to get into trouble
– and lots more
But when it comes to guiding children safely on the internet, it can be that bit more difficult for parents due to lack of knowledge. The following are some pointers that might help them along.
Some tips for parents
Learn what software is available to install on pc to prevent some misuse
Talk openly with children about their internet use and some of the dangers present
Do not ban the internet outright, but maybe curb the times allowed
Be agreeable that both parties are happy with where they internet can be accessed from
Inform children what is the right or wrong type of information that should be uploaded
Talk of some incidents that may of happened to children that were unaware of the dangers online
Ask your child if any of their friends are having issues with Facebook abuse or similar
Praise your child when they come to you about their queries and always answer best you can
Join the same network as your child and follow their activity
Develop clear rules on what is appropriate for online. Create consequences if needed.
If child is being bullied, tell them not to reply to the bully and make sure to sit down and make a plan that involves your child
Take photos or screenshots of any nasty comments
These are all preventative measures to ensure the chances of children getting into the wrong activities online are minimised. But in the scenario that there are signs of cyber-bullying occurring for you or your child, please read the steps to take in a blog "What to do if you are being Cyber-Bullied"
Receive quality journalism wherever you are, on any device. Keep up to date from the comfort of your own home with a digital subscription.
Any time | Any place | Anywhere
Posted: 3:39 pm August 6, 2015