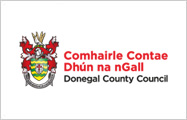 DONEGAL County Council's annual revenue deficit fell last year but it remains a 'serious matter' for the Council to address.
---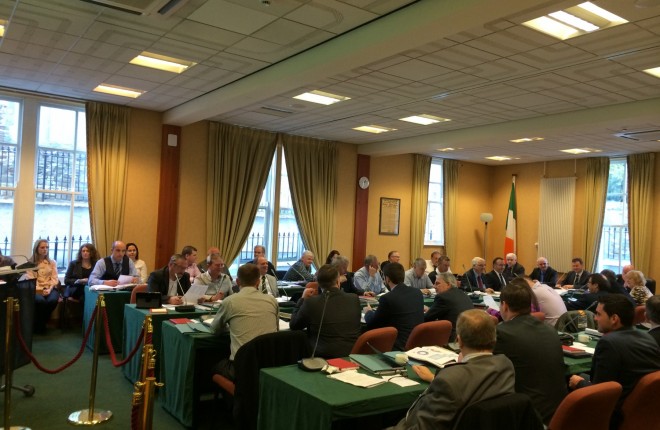 DONEGAL County Council is expected to agree an annual commercial rate valuation of 68.39 for 2016 – former town council areas will pay less.
---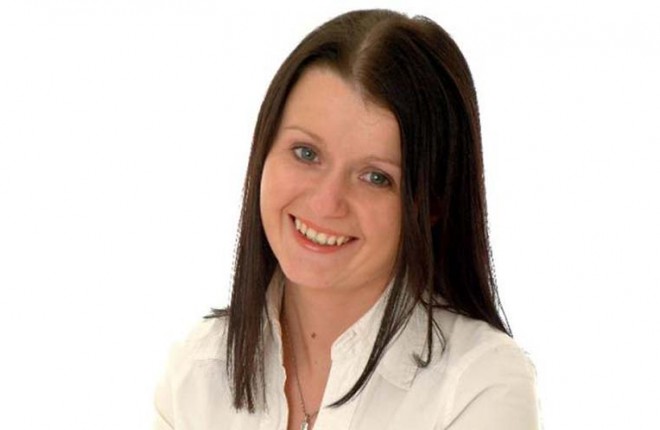 A COUNCILLOR has said she was 'shocked' that Donegal County Council is being force to give almost €700,000 in rates cuts to a few large companies.
---