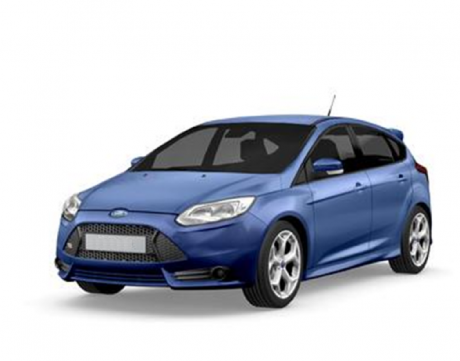 FIFTY-eight new cars were registered last Tuesday in County Donegal, on the first day of the new 142 registration plate.
---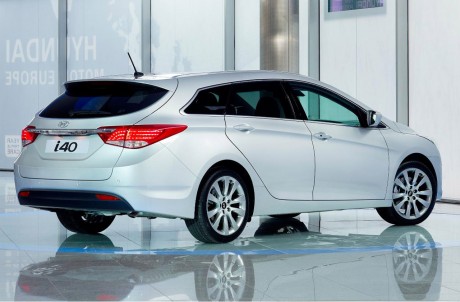 FIGURES just released by the Society of the Irish Motor Industry (SIMI) show that new car sales in Donegal are up by 29 per cent, so far this year.
---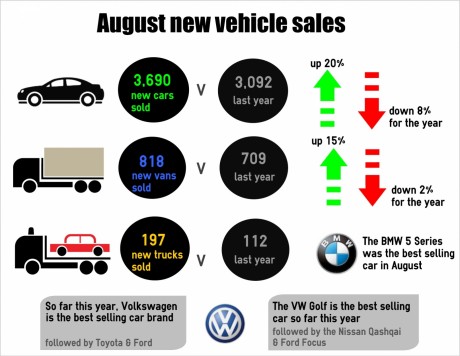 SEVENTY-seven new cars were sold in Donegal in August, compared to 73 last August, an increase of 5 per cent. For the year however, new car sales were down 9% on last year (1,570 v 1,729).
---