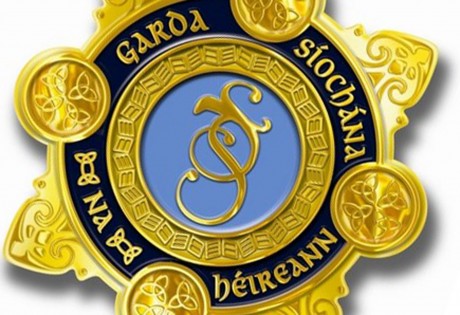 A LETTERKENNY man has been remanded in custody after a serious assault causing harm in Carndonagh at the weekend.
---
MORE than three hundred tonnes of waste has been illegally dumped at an unused sand pit in Inishowen, a court heard this week.
---
ANOTHER local refuse collector is being prosecuted by Donegal County Council for alleged large-scale illegal dumping, it has emerged.
---