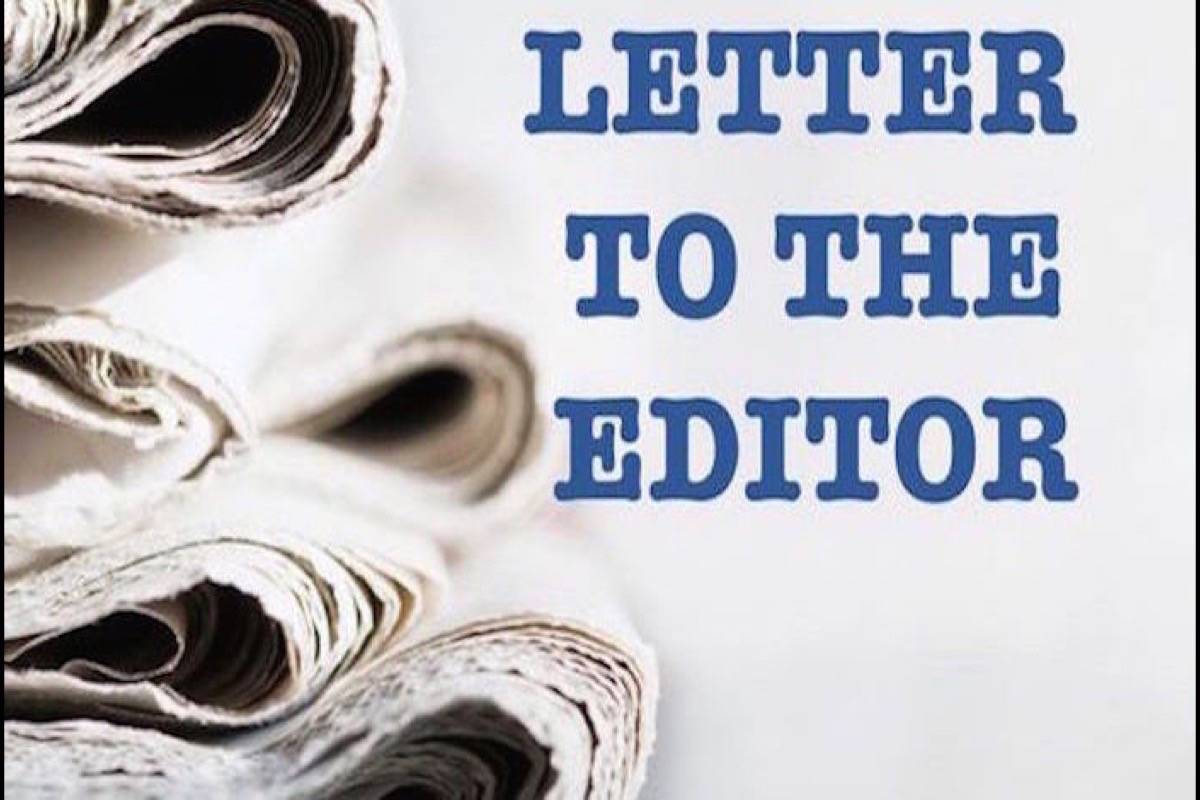 In a letter to the Donegal News, a former member of An Garda Siochana has said a recent drink driving case has made a mockery of the judicial system  in Ireland and has called on the authorities to come up with a new system which will cover all legislation. He claimed drink driving cases are some of the most contested in the country and highlighted the backlog of outstanding cases. 
The letter read: 
Dear Editor,
Once again we see where the Courts are being used to delay lawful prosecution in relation to drink driving cases. This delay has seen a backlog of over 800 outstanding cases. 
This recent case was where a Romanian national contested his case on the basis that he had not received an Irish version of the Intoxilyser printout.
As a former Garda member I have found, in my many years of service, that Drunk Driving is one of the most contested cases to reach the Courts.
The different pieces of legislation and Statutory Instruments that have been introduced over many years make it a complex if not an impossible task for law enforcement and enforcers.
We have seen cases contested over prisoners being handcuffed, whether arrested in a public place or what section in law an arresting Garda member used as part of the evidential process.
This case has made a mockery of our judicial system and those who job it is to prevent wholesale death and destruction on our roads.
Its time our legislators came up with a comprehensive piece of legislation that will embody all of the other legislation into one cohesive piece.
Bhféidir go bhfuil Gaelige ag an and duine as Romania ach is feidir na bhfuil.
Nollaig Shona.
Mise le Meas,
Criostóir Ó Gealgáin
Receive quality journalism wherever you are, on any device. Keep up to date from the comfort of your own home with a digital subscription.
Any time | Any place | Anywhere
Posted: 1:43 pm December 21, 2017