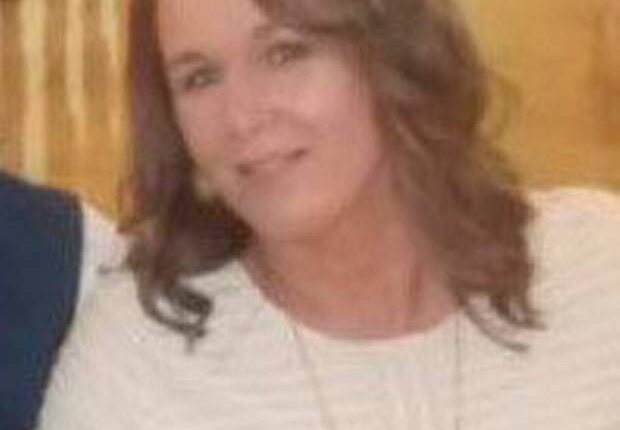 Mother of four Rachel Battles was described as a woman "full of life and energy" at her funeral mass in Bruckless this afternoon.
Mourners gathered for the second time in the Church of Saint Joseph and Saint Conal to say goodbye to the three women who lost their lives in a horrific car crash last Friday.
Speaking at the service Father James Sweeney PP said: "This sense of loss can almost be overwhelming and indeed very difficult for the human heart and mind to comprehend. Our parish community has rallied together over the last few days to support all the families involved.  Albeit in sad circumstances, this sense of community spirit has brought the parish together helping to provide all the support and assistance we can humanly give."
Rachel, who was 37 years old, was married to Martin and was mother to Killian, Owen, Ellie and Danni. Fr Sweeney also mentioned Rachel's grandmother Ellen, mother Helena, brothers Mark and Darren, and sister Nicole.
Rachel grew up in nearby Ardara in her granny's home alongside her uncles, aunts and brother Mark.  She went to National School at Saint Mary's in Ardara and later to Saint Columba's Comprehensive School in Glenties. 
Fr Sweeney said: "Just like Ellen took care of Rachel, Rachel and Martin took care of Ellen in their own home, alongside their children. In school Rachel was always full of life and energy and that's the way she was throughout life. From the first time you met Rachel, you knew you had a friend for life."
When she was younger Rachel worked as a barmaid in Killybegs and it was in this job where she met the love of her life, Martin.  Rachel and Martin set up home in Killybegs where they raised their four children. 
"As you know Rachel's life was all about Martin and the children," said Fr Sweeney. Rachel enjoyed her comforts: sleep, pyjamas and most importantly her snugglers!  Rachel's caring nature led her into the caring profession where she began caring for those in need in the local community. She was always there for others to give advice and help and to make them smile and laugh again."
Rachel and Martin's home was described as always being "a welcoming place – a hub of life – full of people". It was three years ago when the family made the move from Killybegs to Bruckless. Last year the couple renewed their wedding vows in a quiet family gathering in Saint Mary's Church, Killybegs after many years of married life together.
Posted: 3:46 pm July 24, 2017