BY SEÁN P. FEENY
A YOUNG musical duo from Letterkenny and Drumkeen will be making a special appearance at a monthly music event attracting some great talent to Inishowen. Karen Kelly and Simon McCafferty have recently joined forces to write material together which they will present in the Caboose Club at the Railyway Tavern in Fahan this Thursday, June 25.
The venue will be the setting for The Lark & The Robin, a monthly event hosted by singer/songwriter Kate O'Callaghan with her on and off-stage partner Seamus Devenny. Talented musicians in their own right, Karen and Simon have been working closely together combining her lyrical talent and the Drumkeen man's talent as a fantastic instrumentalist.
Also appearing on the night will be Strabane singer songwriter Paul Tully who has close connections to Donegal.Paul has firmly established himself as 'one-to-watch' over the past few years, being championed by Radio DJs across the North and also being selected to travel to Nashville with a group of young musicians representing the Belfast Nashville Songwriter's Festival in March.
Another artist appearing on the night is Comrade Hat. Named after a moniker given to him at school in honour of his Soviet-style hat, Comrade Hat is the song-writing pseudonym of Derry-based musician Neil Burns. An eclectic, evolving sound Comrade Hat brings together atmospheric acoustics, jazz-tinged piano balladry and off-kilter pop.
The Lark & The Robin will feature at The Colgan Hall, Carndonagh during the Earagail Arts Festival on Thursday, July 23. Joining Kate and Seamus in the festival edition of the monthly event will be critically acclaimed Mullingar troubadour Peter Doran and Devon-based Indie folk songwriter Jess McAllister.
Posted: 11:39 am June 19, 2015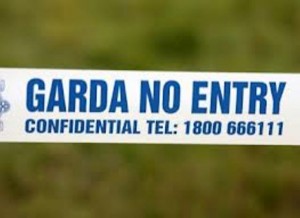 The 25-year-old woman died at the scene.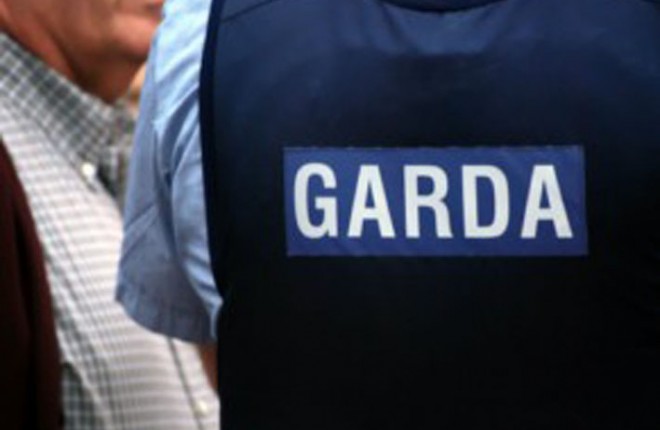 Three men armed with batons threatened the owner, aged in his 50s, during the incident at 9pm.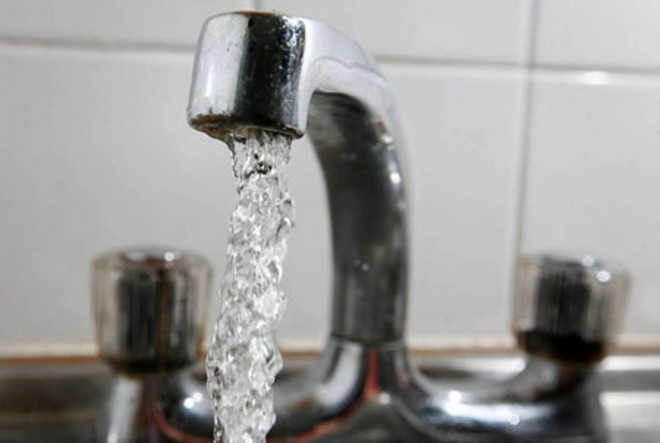 A MAJOR burst on the mains water pipe from the Fullerton Pollan Dam at Fahan last night has left...