A Letterkenny councillor has said the town's ongoing traffic problems could be eased if a 'park and ride' system was introduced for daily commuters.
Lengthening traffic queues at different locations around the town have long caused frustration for road-users, with the problems at their worst during the morning and evening rush times.
But Cllr. Donal Coyle has suggested that one way of easing the amount of traffic in the town at peak times would be to have a 'park and ride' option.
"There are so many people who come into Letterkenny to work each day, it's little wonder that the traffic is so heavy every morning and at evening time," he said.
"It doesn't matter what approach road you are taking, whether it's coming in from the Glenswilly direction, down Mountain Top, in by Ramelton Road or on the Derry road, there are delays each morning.
"It's frustrating for motorists, and it doesn't seem to be getting any better."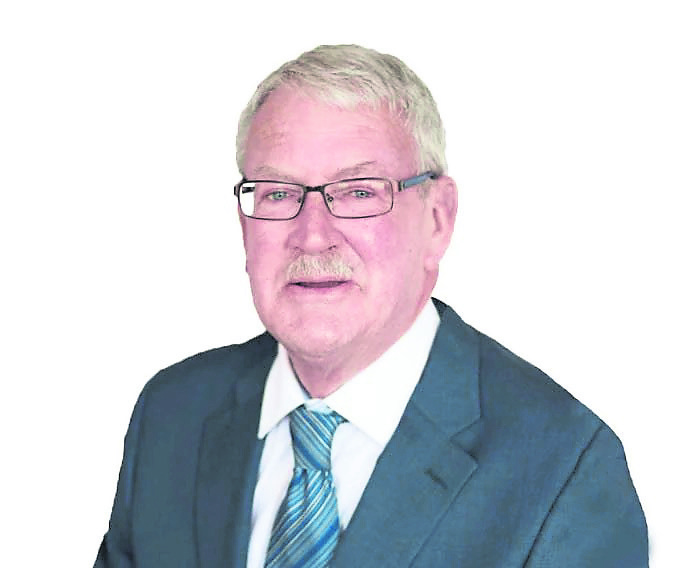 Cllr. Coyle said a 'park and ride' system, where car owners could park up at a designated location and then take a bus into town, is something that could be considered.
He also said a 'park and share' idea is also worth consideration.
"It's an idea which you see working well at Ballygawley Roundabout on the main road to Dublin," he said.
"People park their cars and share lifts to and from work each day. It would immediately cut down on the traffic entering the town.
"If you look at the number of people coming into town, whether it's to work in the hospital, or in some of those companies on the Business Park Road, it's something that might work."
Cllr Coyle said a proposal to accommodate a 'park and ride' area at Bonagee is included in the Ten T project on the route covering Letterkenny to Manorcunningham.
However, he said the idea would only work if the town was served by a proper bus service – and that's something that is being pushed by local councillors within the Letterkenny-Milford Municipal District.
"We actually attended a workshop in recent weeks where the bus service was discussed," he said.
"What's there at present could best be described as a skeleton service and to be honest, most people don't know about it.
"But the town needs a proper bus service which would be reliable and punctual and a service that people could rely on."
Receive quality journalism wherever you are, on any device. Keep up to date from the comfort of your own home with a digital subscription.
Any time | Any place | Anywhere
Posted: 4:22 pm May 26, 2023