THE owners of the iconic Grill complex in Letterkenny say they have no immediate plans to develop the Port Road site.
Demolition work on the once popular night club has been ongoing for several months now and is expected to continue for a number of weeks.
The building is owned by the Tinney family in Letterkenny and according to Cecelia Tinney, the decision to demolish the Grill was taken on health and safety grounds.
She told the Donegal News that the family have yet to decide what they will do with the site once it becomes vacant.
"There are no big plans for anything at present," she said.
"The building itself had fallen into disrepair and the decision was taken then to knock it down completely.
"It's been a long, drawn out process and we have been working with Donegal County Council on what's a 'slow demolition' project.
"The council are happy with how this work has been going so far. I'd say that half the building is down at this stage."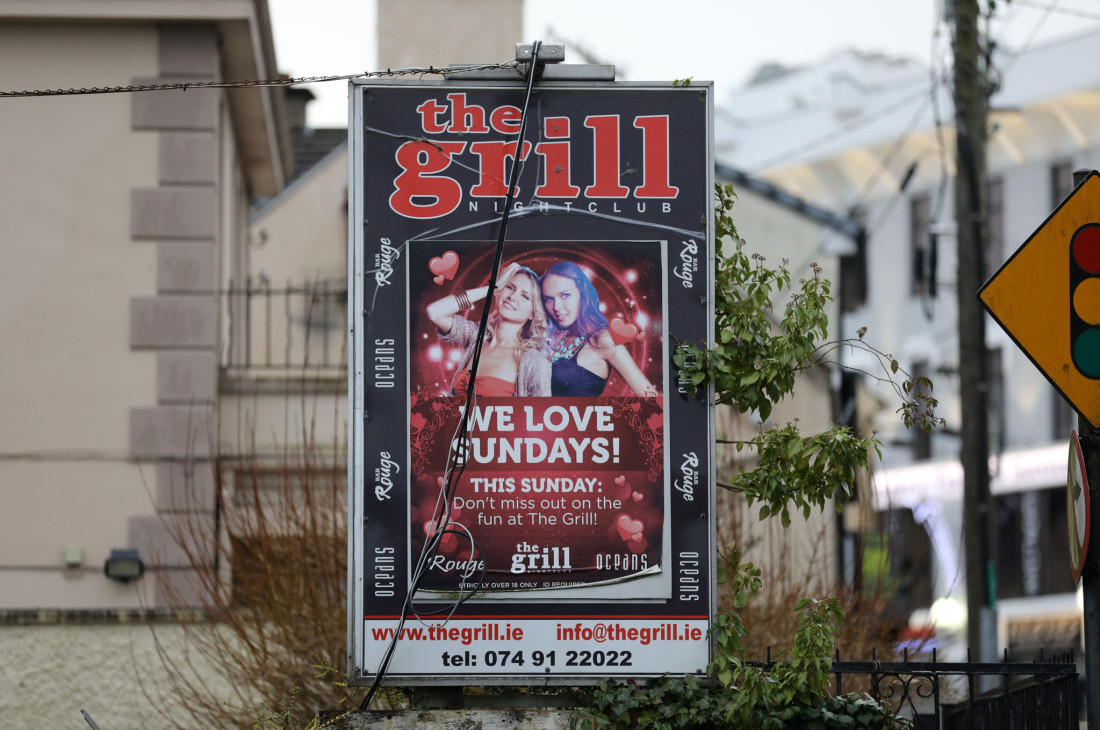 The decision to demolish the building prompted an unprecedented reaction, not just in Letterkenny, but all across Donegal and further beyond as people shared their memories of attending the Grill discos over the years.
Cecelia Tinney said that reaction is of no surprise because for so many years, the Grill was a part of people's lives.
"People came from all over to go to the Grill when it was at its most popular," she said.
"There were so many couples who met there and ended up getting married. It was such a popular spot for so many years, and it's so nice to hear stories and memories even still."
The Grill was opened by Bernard McGlinchey in 1961 and for years, was one of the most popular night spots in Ireland.
It closed in August 2008 and a short time later, reopened under the ownership of the Tinney family.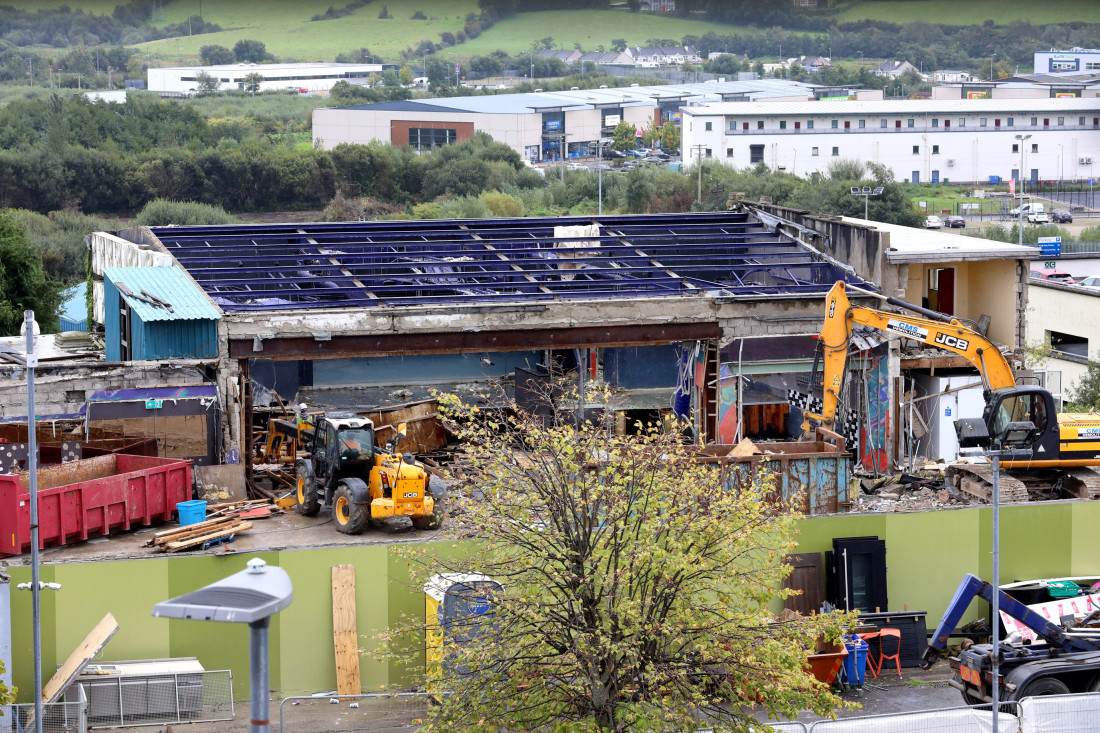 It operated as a successful night club venue for several years before a downturn in business prompted its closure on December 31, 2017.
It has lain vacant since and Cecelia Tinney said the family had to come to a decision on the building as it had become unsafe.
Planning permission to demolish the building was sought in 2021 which marked the beginning of a process that has taken almost three years.
And when the works are complete, it will mark the end of an era – although the memories of the Grill itself will long live on.
Receive quality journalism wherever you are, on any device. Keep up to date from the comfort of your own home with a digital subscription.
Any time | Any place | Anywhere
Posted: 3:48 pm September 14, 2023