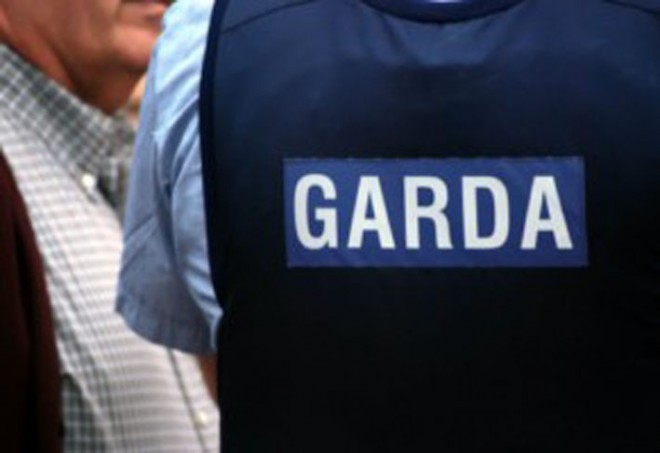 GARDAI are being put at serious risk by a cuts-driven policy of putting them into patrol cars on their own.
The controversial operational changes, which have been introduced in recent times, have also led to Gardai covering much greater distances in older vehicles.
Garda Brendan O'Connor, who represents Donegal in the Garda Representative Association (GRA) said the overall decline in Garda numbers was affecting morale.
"The reality is that there's hardly enough of us left on the ground to provide the public with the quality service they deserve. If you pay less for something the only thing you get back is less," Garda O'Connor said.
"Putting single crews into cars has been in place for a while now. We always insist that they carry out a risk assessment and wait for back-up if their safety is compromised. The policy was meant to enable us to keep more rural stations open," he added.
Under the new system, single crews had back-up from patrol cars attached to the four local District Headquarters in Donegal but that has not always been the case, leading to growing concern.
"They do try to keep two people in the District cars in Letterkenny, Ballyshannon, Milford and Buncrana but the issue is that they often have to bring in members from elsewhere to maintain that.
"Take Kilmacrennan as an example. It used to have a sergeant and two gardai whereas today it has just one member who has to patrol the whole Kilmacrennan area and also Churchill since the station closed there," Garda O'Connor said.
Garda numbers in the county have decreased by 21% over the last eight years while recent figures from the Central Statistics Office show robberies, burglaries, drugs offences and violent assaults in Donegal have all increased over the past few years.
"We're fighting to keep rural policing relevant but, unfortunately, we're being stretched to the limit with just one member being asked to cover huge areas. Members are being run ragged and are completely exhausted by the end of their shift," he said.
"In west Donegal, it wouldn't be unusual at times to have one Garda covering an area from Derrybeg to Dungloe. It's the same in Inishowen – one Garda car covering an area from Carndonagh to Clonmany and Moville to Malin. There's a long term commitment to train extra Gardai but there's only one station in the county, Letterkenny, that seems to be getting any extra personnel.
"Letterkenny is busy and has a specialised unit but, meanwhile, the number of people in outlying stations continues to dwindle," he said.
Submissions to the Commission on the Future of Policing in Ireland from bodies like the GRA and community groups advocate a return to neighbourhood policing.
"If you look at New York, where crime levels are down, their policy is about building bridges in the community. People want to see commitment and trust.
"That's something we always had here in Ireland and now we are trying to throw the baby out with the bath water. It really doesn't make much sense," Garda O'Connor said.
The public don't yet realise the implications of putting gardai into patrol cars on their own but the GRA fear that criminals do.
"For operational reasons you won't get the number of cars that are out on any given night but I would say that it's in single figures," Garda O'Connor said.
Receive quality journalism wherever you are, on any device. Keep up to date from the comfort of your own home with a digital subscription.
Any time | Any place | Anywhere
Posted: 4:30 pm April 14, 2018