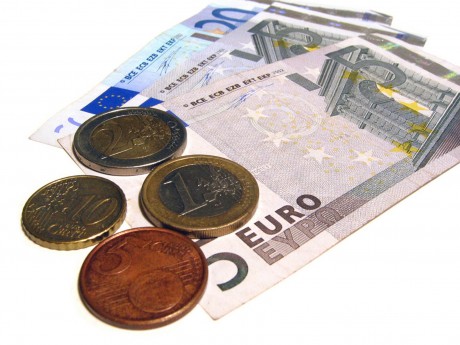 IRREGULARITIES in 117 loans made through Provident Personal Credit's Letterkenny office has led to the company being fined €105,000 by the Central Bank.
The largest moneylending operation in the State was fined for giving out new loans to people to allow them to pay off existing loans with the company.
The moneylender, which can legally charge interest rates that work out at 187 per cent over a year, breached a number of rules.
A probe by regulators found the problems with the 117 Letterkenny office loans that it examined. It is understood a number of former employees of the money lender provided information to the probe.
Provident did not advance the full loan to people who entered into moneylending agreements with it.
In other cases, some of the new loan was being deducted and used to repay outstanding amounts on loans which had previously been provided to those consumers.
The Central Bank also found that the firm had in place internal procedures and controls that could have denied certain consumers their entitlement to pay off their outstanding loans early under their moneylending agreements.
The Central Bank's director of enforcement, Derville Rowland, said: "There are around 360,000 consumers of licensed moneylenders in Ireland. Loans from licensed moneylenders are being increasingly accessed by consumers and can be significantly more costly than those provided by other lenders such as banks and credit unions."
She said research conducted by the Central Bank in 2013 found that a quarter of consumers experience difficulties in meeting repayments to their moneylender.
The company accepted that it had breached the rules.
Mark Stevens, Managing Director of Provident Personal Credit, said: "Provident Personal Credit fully accepts the reprimand and fine of the Central Bank of Ireland and regrets the breaches of the Irish Consumer Credit Act in our Letterkenny branch.
"We have upgraded our procedures and compliance systems to significantly reduce the risk of such contraventions happening again."
Receive quality journalism wherever you are, on any device. Keep up to date from the comfort of your own home with a digital subscription.
Any time | Any place | Anywhere
Posted: 1:20 pm December 1, 2014