BY SEÁN P. FEENY
SONGWRITERS Paul Brady and Mickey Harte took to the streets of Dublin last Saturday as part of a flash mob that took over Grafton Street briefly around lunchtime.
Starting near the famous Molly Malone statue near Trinity College, the pair began busking only to start walking and be slowly joined by over 60 dancers, singers and even a gospel choir, before stopping outside Bewley's to chant the final chorus of their new song, Bring It On, Bring It On.
The new song is a tribute to Irish football team and their efforts in Poland in the weeks to come and goes on sale today (Friday).
Mickey and Paul Brady teamed up and penned the inspiring song under the alias The Subztitutes.
Speaking in Monday's Donegal News, Lifford's Mickey Harte said the song came about after the two singers had a conversation about the infamous Henry hand ball incident.
"We were disappointed, to say the least, and to rub salt in the wounds my good friend and fellow Liffordian, Shay Given was between the posts."
Being loyal 'local' boys from the two neighbouring parish, Mickey and Paul felt they needed to put it all on record, literally, and show their support for The Boys In Green.
"I sent Paul a little snippet of an idea that I had following that chat and he liked it and then we got together at Paul's home and banged out the rest, as they say," said Mickey.
Posted: 3:15 pm May 25, 2012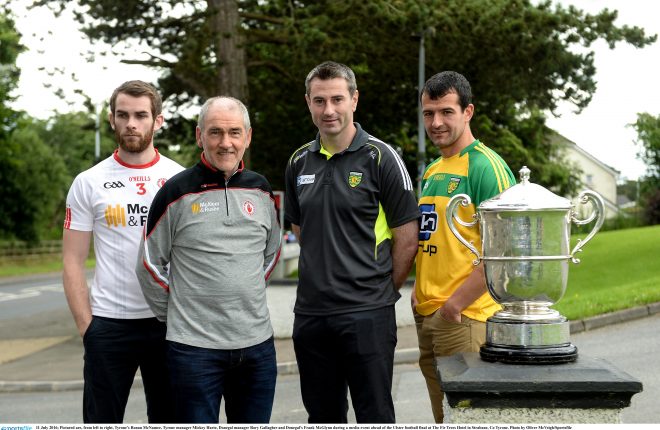 IT'S Ulster Final week and the buzz around the county has been fantastic. It's not often that we have...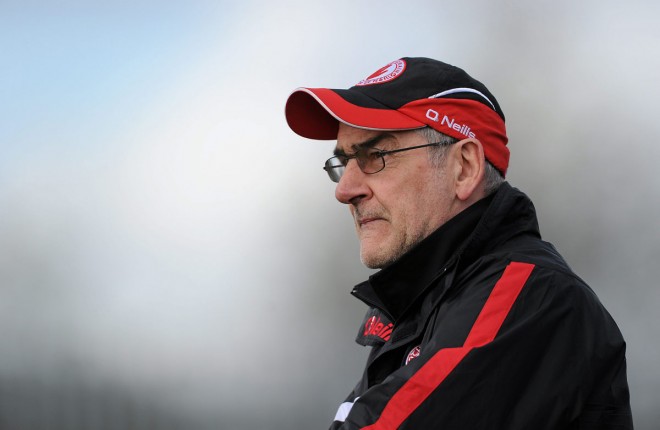 The Championship has been running for a few weeks but the real action gets underway this Sunday in Celtic...