by Louise Doyle
l.doyle@donegalnews.com
Two meetings are to take place in Donegal over the weekend aimed at "empowering people" in mortgage distress.
Tonight (Friday) a meeting will be held in The Exchange, Buncrana, at 8pm while another meeting will take place on Saturday in the Abbey Hotel, Donegal Town, at 7pm.
Both events are open to any members of the public whose family homes are at risk of repossession.
One of the organisers, Valerie McNulty, urged anyone in mortgage distress to attend either meeting in a bid to learn more about what to expect when their case is heard by the County Registrar.
The meetings coincide with a protest against repossessions outside Letterkenny Courthouse today (Friday).
She said the events will also inform people of all the documents the banks need to present in court when dealing with a possession order. 
Ms McNulty, from Donegal Anti-Eviction Taskforce and The Hub – Ireland, is one of a number of representatives who attends court to assist those whose cases are being heard by the County Registrar.
She said people are too afraid to turn up to defend their homes because they do not know what to expect. 
"These meetings are being called to empower people to come to court when their case is listed, and also to give them the information they need and to inform them on the paper work the banks must have.
"Anyone fearing going to court, or anyone in fear of losing their family home would benefit if they came along to either meeting to hear what they can do if they are in such a situation. The meetings will  empower people with the right tools to know what to expect in court."
Ms McNulty said there will be no pressure put on anyone to speak publicly about their personal situation, and anyone who attends and wishes to speak privately to the facilitators will be afforded an opportunity to do so. 
She reiterated her concern that not enough people are turning up to court to defend their family home.
"There were 161 cases in total before the County Registrar in Letterkenny this week, with 111 of these relating to repossessions. 
"The Registrar didn't even look at 40 of them because time ran over and those cases were adjourned until June next year. 
"However, only 10 people turned up for their case on Monday, so we are hoping these meetings will inform people of their rights, give them the confidence they need to go to court and defend their case,  as well as to inform them of the paperwork the banks must also produce in court.
"
Both meetings will be facilitated by advisors and guest speakers and will consist of short talks. 
For further information contact Valerie McNulty on 0877166388 or Denis Slevin on 0866002852.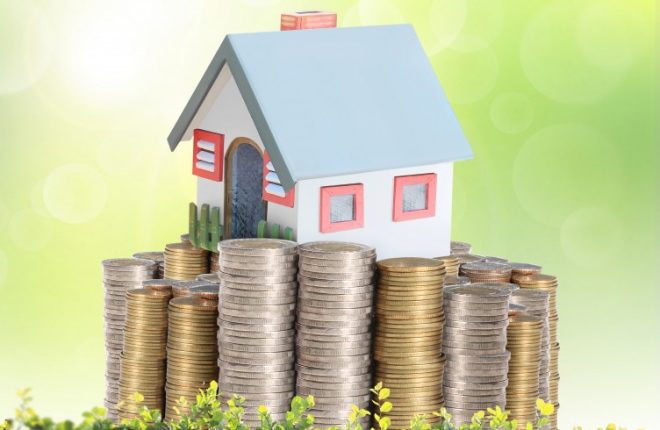 Receive quality journalism wherever you are, on any device. Keep up to date from the comfort of your own home with a digital subscription.
Any time | Any place | Anywhere
Posted: 10:01 am December 16, 2016