A YOUNG Donegal man who spends his working day alongside Jeremy Paxman is officially among the best quiz brains in Ireland.
Paddy Duffy (30) is among a team of 12 quizzers who will represent Ireland against Scotland and Wales in the 2016 Celtic Nations Quizzing Championship in Edinburgh this weekend.
Crowned World Music Quiz champion in 2013, Paddy's team-mates in the Scottish capital include former winners of 'Know Your Sport' and 'Fifteen to One'.
"We stand a good chance of taking a scalp or two," he said.
A former columnist for the Donegal News, Mr Duffy is from Argary between Lifford and Raphoe. He went to school at Deele College in Raphoe and then Galway to study History and English at NUIG.
A writer and broadcaster, he is currently stalking the EU's corridors of power for the BBC1 film, Paxman in Brussels, having previously wrote questions for the former Newsnight presenter when he chaired University Challenge.
"Having grown up on a diet of raw quiz shows and comedy not directed at someone my age, a career in media probably best suits my skills of talking incessantly and retaining trivia of speculative use," he said.
Paddy's first ever team quiz was in Heaney's U Drop Inn in Ballybofey at the age of 9, followed by a glittering Credit Union primary school quiz career for St Columba's Ballylast!
He is a founding member of the Irish Quiz Organisation (IQO) which oversees competitive quizzing in Ireland, particularly the organisation of the Irish heat of the World Quizzing Championships and maintaining the Irish quiz rankings which determine the teams for the European Quizzing Championships and Celtic Nations Quizzing Championship.
"There's a squad of 12 of us, we all compete in a world ranking tournament, 100 questions every month, and through that we have our twelve which will be split into teams of three.
"As with all sporting groups it's a mix of the best there are and the best that aren't injured! We're going over for a Celtic Nations championship so taking on Wales and Scotland twice over the weekend. National quizzing is relatively new, especially in Ireland. If this was rugby we'd be a bit like Italy. This is the fourth time this competition has run, and it's my second time. Our team boasts winners of Know Your Sport and Fifteen To One this time though so we stand a good chance of a scalp or two I reckon!
"I always like politics and history or geography to come up but my best topic is music," he said.
Indeed, Paddy was World Music Quiz Champion in 2013 when his team mate was a solicitor from Cardiff called Gareth, who's on the Welsh team this weekend.
"No doubt there'll be a grudge match for the honours there," he laughed.
The Celtic Nations Quizzing Championship takes place tomorrow, Saturday, and Sunday.
Receive quality journalism wherever you are, on any device. Keep up to date from the comfort of your own home with a digital subscription.
Any time | Any place | Anywhere
Posted: 7:26 pm April 21, 2016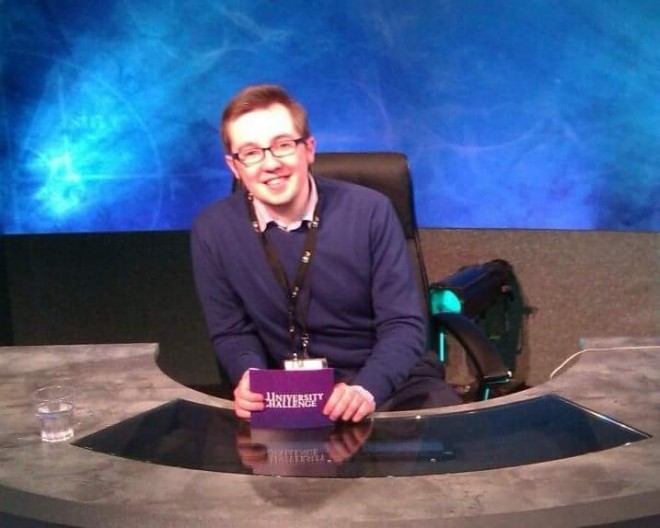 The Olympians and Paralympians have already had their moment on the world stage this year, and now it's time...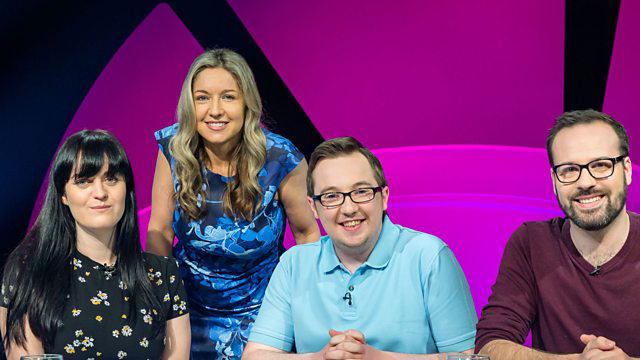 "Obviously I can't tell you have we got on at this stage but suffice to say it all went...