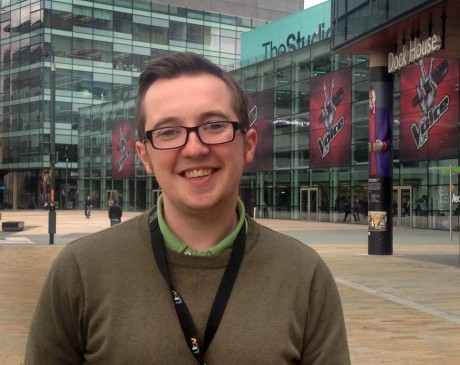 "Someone sent me a tweet afterwards saying they enjoyed the column, and the following day she sent me another. Turns out she was a publisher and thought a book cataloguing stories that make you go Did That Actually Happen?! would be a good idea," he said.
"It's funny, you spend years and years writing and writing and sometimes you wonder to what end, then all of a sudden a publisher comes out of the blue and asks you to write a hardback book," he added.
The publisher was Hachette who've published the likes of Jon Stewart, Christopher Hitchens and Michael Bolton.
"Michael Bolton is my personal favourite so it was astonishing to be approached by them," he said.
That was mid February and for the first two months he was essentially moonlighting, working on University Challenge by day and writing chapters at night.
By May the book had become Paddy's full-time job and by early June he had handed in his raw manuscript.
"We spent the summer then dealing with corrections and finer details and that, but the brunt of the work was done in three months," he said.
Some of the stories in the book speak to a very specific event, and some are broader profiles, but hopefully the common denominator is that they're all funny.
"Being a Donegal man, I had plenty of local stories to draw on," he said.
Like what?
"Mary Coughlan with her various blunders gets a story all to herself, and with stuff like referring to Darwin's Theory of Relativity and calling the Green Party 'The Vegetables' in an Irish language interview, it's well deserved.
"The debacle a few years ago where Pat The Cope's Dáil seat was left vacant for well over a year makes an appearance too, including the glorious detail that someone asked Pat The Cope to run for the seat he resigned in the first place.
"And of course, the time Donegal County Council had to stop a meeting four times due to rowdy behaviour makes an appearance too. Made all the better/worse by the fact they did all this in front of the Youth Council," he laughs.
These days Paddy writes questions for University Challenge and has called Manchester home for about a year.
"I actually live on the road where the Bee Gees went to school, and just round the corner from where Georgie Best and Morrissey used to live as well. It's an illustrious part of the world," he said.
"I pass Old Trafford on the way to work every day now, which as a Spurs fan I can't but feel is a serious waste," he added.
Paddy also does regular radio columns for Drivetime on Radio 1, writing about two columns a week.
Not surprisingly, he also likes to quiz competitively and is currently in the Top 40 of the world rankings.
"I've been in the Ireland squad at international tournaments. I'm their equivalent to John Sheridan or David Kelly, not a regular player but useful the odd time," he explains.
Paddy also finds time to write for the Huffington Post UK in London and Irish Central in New York. For Irish Central he writes about politics and pop culture and diaspora issues, and for the Huff Post he does a weekly news review called 'What Kind Of Week Has It Been?'.
"I absolutely love summing up the week's news as informatively but also as amusingly as possible, and it's something I'd love to keep doing and do more of. I've always been a big fan of the likes of Clive James, so if I could emulate him I'd be pretty happy," he said.
Are there plans for another book?
" I have a few ideas swirling about but they're very very sketchy at the minute, hopefully this first one does well anyway and I can go from there, I'd certainly like to keep writing books now I've started," he said.
"Did That Actually Happen?!" is now available in all good bookstores and online on Amazon.
Receive quality journalism wherever you are, on any device. Keep up to date from the comfort of your own home with a digital subscription.
Any time | Any place | Anywhere
Posted: 3:59 pm October 17, 2013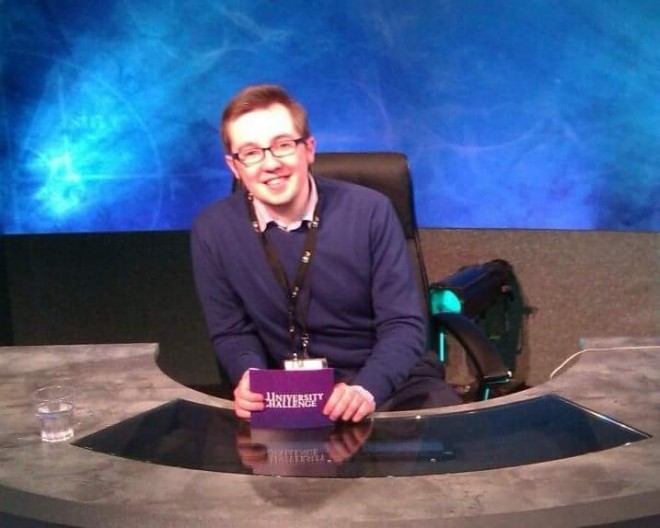 The Olympians and Paralympians have already had their moment on the world stage this year, and now it's time...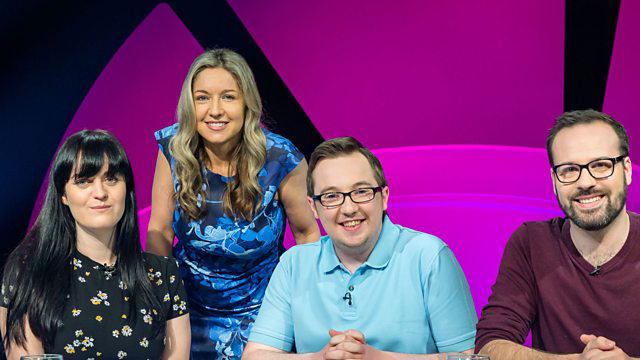 "Obviously I can't tell you have we got on at this stage but suffice to say it all went...