Sinead Kelly is the kind of person that every sports club needs. From taking registration, ordering club gear, coaching and helping organise events, Sinead is always on the ball when Raphoe Town FC needs her.
Sinead's family have always been involved in Raphoe Town FC, which led to Sinead taking up a coaching role last year. In 2005, Sinead completed her Kickstart 1 coaching course, but didn't use the qualification until last year when the club needed coaches to help at underage training. Sinead has now coached at many underage levels including U8s, U10s, and U12s.
"I really enjoy the fact that our kids locally have somewhere safe to play sport, stay active and healthy, and have fun while doing it. My favourite thing about coaching is watching the kids' development through training and matches, both on a technical side of things but also in their personalities. I love coaching the U8s and u10s, putting the kids through their paces although I think they putting me through mine." said Sinead.
While Raphoe Town previously had girls teams at all age groups, the past few years has seen many of the teams fallen away due to the decrease in the number of players. In an attempt to mend this, Sinead's latest project is Soccer Sisters which she runs along with Liam Porter. The programme aims to increase the number of girls participating in football from a young age.
"Soccer Sisters is a girls only programme. Girls between the ages of 7 to 14 get an opportunity to get involved in soccer and become active. This group grows every week as we started off with a handful of girls who were already playing with Raphoe Town Football Club. Now we have 25 -30 girls of all ages attending weekly. The aim of the programme is to increase girls participation in soccer by teaching them basic soccer skills, discipline and fundamental rules and it caters for all levels off ability."
Raphoe Town is currently in the middle of developing their own pitch, which has been in an aim of the club's for a long time. Sinead counts this development as one of her highlights of her involvement in the club.
"Since getting involved in the club, there have been two highlights for me, one is getting the girls football teams back on track at the club. The second is seeing the growth of the club and the development of our home pitch and clubhouse. A home for all our teams."
Wtihout people like Sinead Kelly, local sports teams would not exist. By volunteering in her spare time, Sinead is helping children learn new skills, be active and also helping secure the future of Raphoe Town Football club. Coach Liam Porter is delighted to have someone as helpful and reliable involved in the club.
"Sinead is without doubt one of the most enthusiastic and dedicated coaches we have at the club. She did her kickstart a number of years ago and it was brilliant to see her come back to play an active role at the start of last season. She is not just a super coach, she is a brilliant organiser and motivator and she has been a prime mover in making sure we have kept a programme running for girls all season."
Receive quality journalism wherever you are, on any device. Keep up to date from the comfort of your own home with a digital subscription.
Any time | Any place | Anywhere
Posted: 2:43 pm April 22, 2016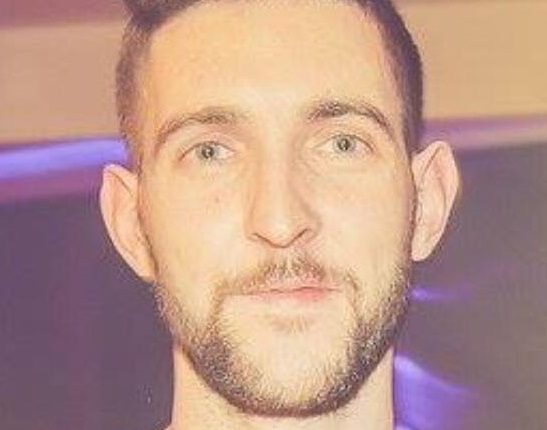 Christy Bogle gave us an insight into the Raphoe Town dressing room