AN 'Animal Ambulance' started operating across north west Donegal this week in what is believed to be the first service of its kind in the region.
Animal surgeon and vet Dr Gerald Roarty, who is managing partner of the Donegal Animal Hospital in Letterkenny, is behind this latest innovative idea of helping sick and wounded animals.
"Many pet owners find it difficult to get their sick cat, dog, or even rabbit to the Animal Hospital in Letterkenny from their homes across north west Donegal, but now there is another option, and that is to ring the Animal Ambulance," Mr Roarty said.
"Up until now many of these people have been using taxis but, naturally enough, many taxi owners are not too keen on transporting an animal which may be badly injured. Also, it's not ideal to take animals in the back seat of a car."
In the case that the ambulance picks up an animal that has been hit by a car and its wounds are of a particularly serious nature, it will be immediately taken to the nearest vet at the newly opened Oifg Tréidliachta in Derrybeg or to the Donegal Animal Hospital in Letterkenny.
"The ambulance is fully equipped with oxygen and various pain killing drugs that a veterinary nurse or vet can continue to administer as the sick animal is being transported back to the local clinic or hospital," Mr Roarty said.
The words 'Ambulance' and 'Ospideal Anmhithe Dhun na nGall' are emblazoned on the vehicle.
"While it's a new concept for us here in Donegal, it's very common in Britain and other parts of the world where they have ambulances to take injured animals from clinics to hospital," Mr Roarty said.
Meanwhile, Donegal Animal Hospital also opened their new branch clinic in Derrybeg this week. Located beside Pobal Scoil Gaoth Dobhair, Oifg Tréidliachta Gaoth Dobhair, Ospideal Anmhithe Dhun na nGall, is fully geared to do up to 'ninety per cent' of routine veterinary work.
"The new practice in Derrybeg will carry out all minor procedures for cats and dogs and then we'll have the back-up of the Donegal Animal Hospital for more major procedures like ultra-sounds and anaesthetics and so on.
"We have a few hundred clients who bring their cats and dogs up to Letterkenny for vaccines and routine procedures from that part of the county. It's a big imposition, not only on them, but for their animals too. "We're now providing the service closer to their own doorstep which makes more sense. Instead of a dozen cats and dogs coming out to Letterkenny, a vet will now go down and take care of almost everything that needs to be taken care of down there," he said.
Vets from the Donegal Animal Hospital will see animals, by appointment, from Monday to Saturday while there will also be an emergency 24/7 service.
It's also fully stocked and geared up to cater for farm animals. Again, farmers who used to bring calves and lambs to the animal hospital in Letterkenny will now be able to get them treated much closer to home.
"We've been providing this service for the past twenty years or so and while there has been a population increase in north west Donegal, unfortunately the number of vets working in the area has decreased. Up to now, we've encouraged people to travel out to see us but this is a new innovation for the Donegal Animal Hospital," he said.
Receive quality journalism wherever you are, on any device. Keep up to date from the comfort of your own home with a digital subscription.
Any time | Any place | Anywhere
Posted: 5:30 pm September 5, 2013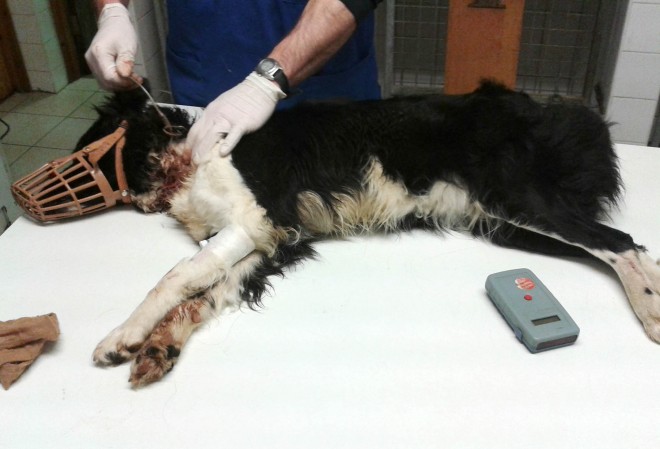 I know of one local person who is attending veterinary college in Budapest while another student vet from Castlefin...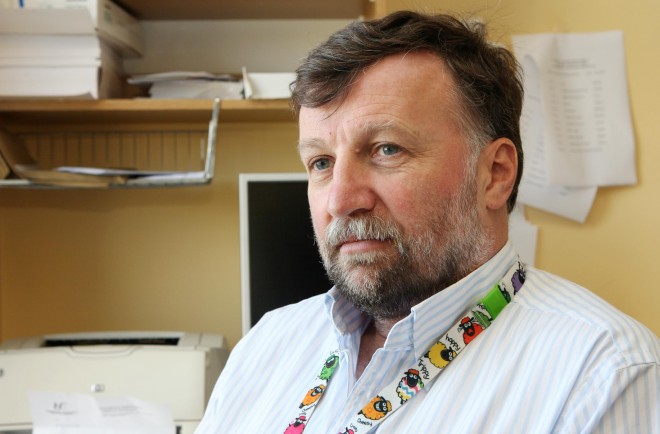 Four out of five patients on my operating list today have been cancelled and I question whether it was...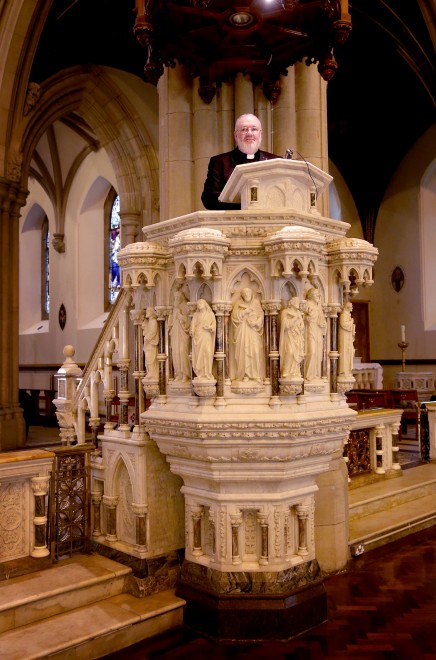 The sculptor William (Willie) Pearse, with some help from his more famous older brother, spent time working in the...