By Róise Collins
DONEGAL truly does have it all. Our rugged coasts and rolling hills are not only breathtakingly beautiful but they also offer the ideal environment, climate, and richly diverse landscape to produce a standard of natural ingredients and foods worthy of the growing hype.
Almost a decade ago, the Donegal Local Enterprise Office supported by the EU Cohesion Policy, commissioned the Donegal Food Strategy which set out a vision, strategic objectives and actions to achieve its goal of supporting the development, growth and quality of the county's food sector.
In recent years we have witnessed a lot of this hard work come to fruition, with Donegal time and time again being touted as the perfect destination for 'foodies'.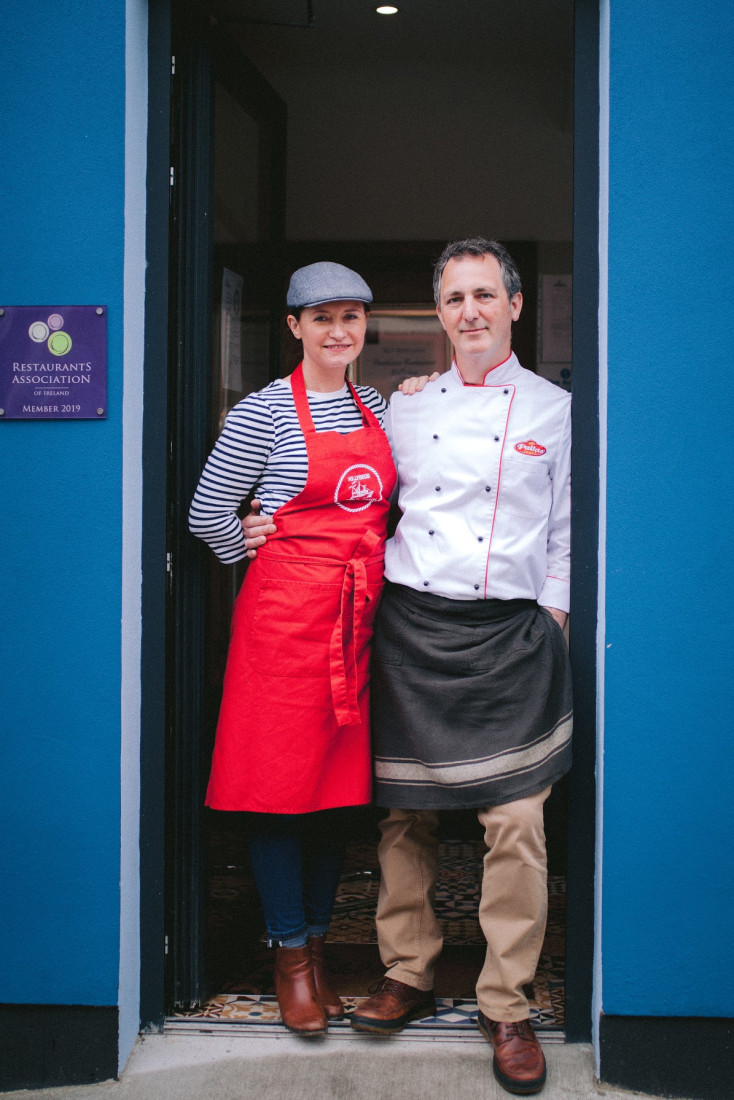 Together Mairéad Ó Hagan Anderson and her husband Garry Anderson run Killybegs Seafood Shack and Anderson's Boathouse Restaurant, in Killybegs which is renowned for their famous fresh seafood.
The passionate couple have always been keen to get Donegal on the map as a "foodie destination".
As it stands, their restaurant and seafood shack both sit proudly in first and second position on TripAdvisor for the best seafood in the county. Garry's seafood chowder has also been awarded the best in Ireland.
Garry's culinary background is complemented by Mairéad's extensive knowledge of the hospitality industry.
The seafood shack recently hit the headlines when Matthew Davies-Binge from Food Review Club, a popular TikTok food reviewer from the UK, travelled all the way to the quaint fishing village to try their fish and chips. He was blown away.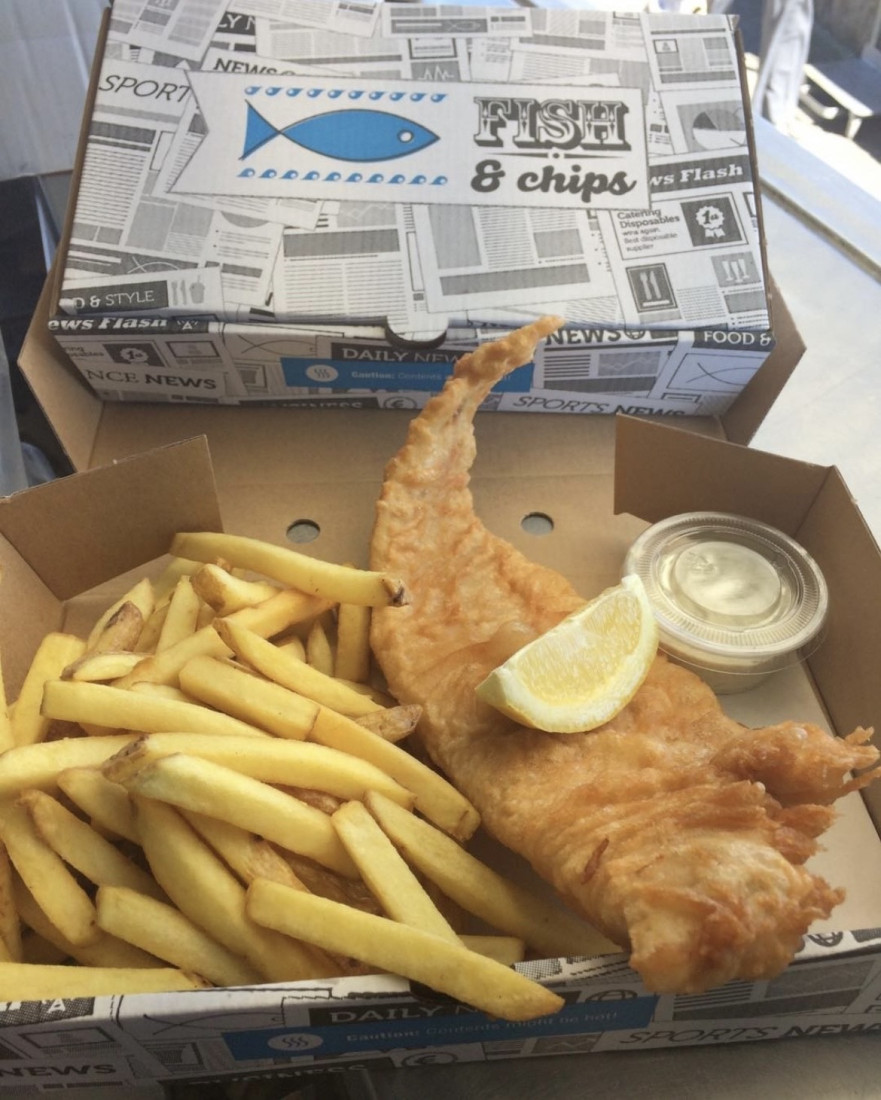 Matthew then took to social media where he preached to his following of over half a million people about the Atlantic haddock, describing it as the best fish he has ever had.
However, this is not new territory for the Andersons. Since opening back in the summer of 2017 the shack has attracted thousands of visitors every year. They described how they regularly have customers travel hours, crossing county borders for their seafood fix.
When the shack first opened they received funding from BIM, Ireland's sea food development agency, which focused on seafood trading in rural areas and promoting the country's green economy.
This funding was a massive help in getting them off their feet, but their hard work and consistency is what has really paid off and helped them get to where they are today.
Garry explained what sets the shack apart is that everything is prepared fresh daily and their fish is battered to order. This is opposed to it being precooked and reheated, which from his decades of cheffing experience Garry has learnt toughens the fish leaving it far from the "buttery" fish Matthew from the Food Review Club tasted and loved.
Small villages across Donegal have benefited from the boost in food tourism.
Sarah McDevitt runs Time and Tide which is located in the coastal village of Annagry.
Sarah told the Donegal News how in recent years the small town of Annagry has excelled as a foodie destination, so much so that she has created her own food guide called 'a wee guide to Anagaire'.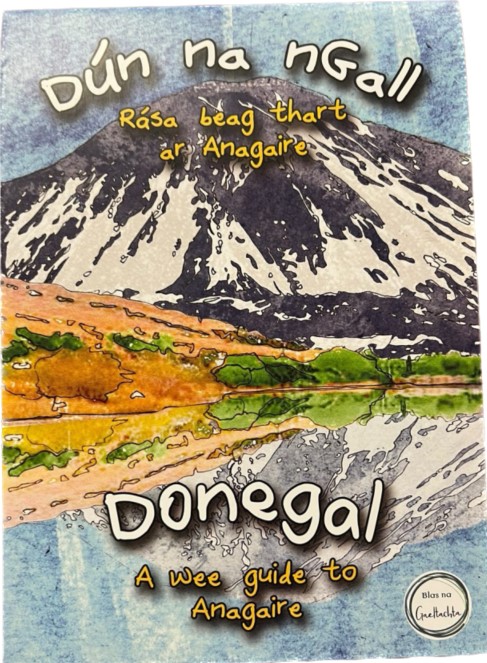 The booklet offers a local's insight into all the delicious offerings including local restaurants, hotels, pubs, breweries and distilleries.
Her business, Time and Tide, was also on the list. The cosy café offers a limited menu – but what they do they do very well.
Their strongest selling product is their NewKid coffee, which is roasted locally in Donegal. However, the real show stopper is their famous sourdough toasties, which are complimented by delicious jams and chutneys from Filligans, a local producer from Glenties.
They recently gained a huge amount of traction online when influencer Roz Purcell, shared a video with her hundreds of thousands of followers of her munching on one of their toasties and described it as the "best in Ireland".
Sarah laughed as she explained how they didn't go soliciting the title, "I didn't even know it was her sitting in the corner tucked into a mushroom toastie".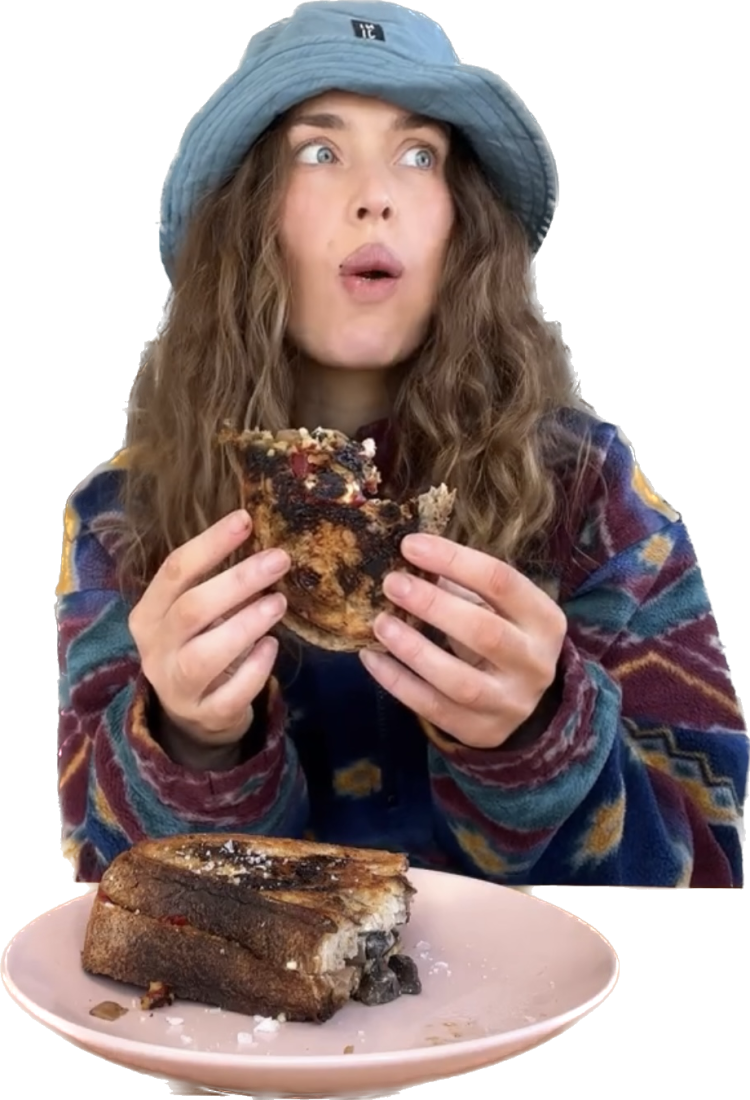 The online reaction to the video was phenomenal and Sarah said she has been overwhelmed by the "power of social media".
She explained how they have had lots of people visit not just her café but the whole village since the video was shared online.
Sue Glackin is also a founder of Donegal Food Tours. They offer tours tailored to mostly international tourists, in which they journey along the Wild Atlantic Way, meet producers, taste real Donegal food, and experience cookery demonstrations.
Through her work she has noticed how businesses across the county are focusing more on the promotion of food tourism.
"They are realising the value in promoting themselves as a foodie destination," she said.
Sue explained that because of social media there has been a significant shift in the type of tourism in the county.
"People are more focused on food now when they visit places, this is because it is a huge part of a cultural experience," she explained.
She also spoke about how far Donegal has come in terms of producers and our food offering.
However Sue is concerned this progress could be hampered due to the rising costs and staffing issues currently facing the sector.
This story is part of the YOUTHopia campaign, a journalistic project shedding new lights on the EU Cohesion Policy. YOUTHopia is funded by the European Commission.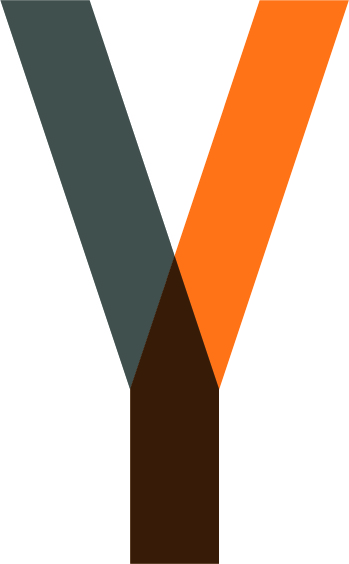 Receive quality journalism wherever you are, on any device. Keep up to date from the comfort of your own home with a digital subscription.
Any time | Any place | Anywhere
Posted: 11:44 am September 28, 2023